In case you missed it, Lynne from Tea for Joy opened up her brand new shop:
papermash
. To celebrate the grand opening, she is offering A WHOLE YEAR of stationery for one lucky winner! I hope I win ;) But I'm passing on this
amazing giveaway
to you. and be sure to check out her shop - it has such pretty items! Giveaway ends at midnight: Wednesday, 12th August.
Vicki from simply hue is doing the most lovely series on photographers - posting lots of beautiful photos from photographers all around! There are also giveaways too!
Be sure to stop by for lots of inspiration
.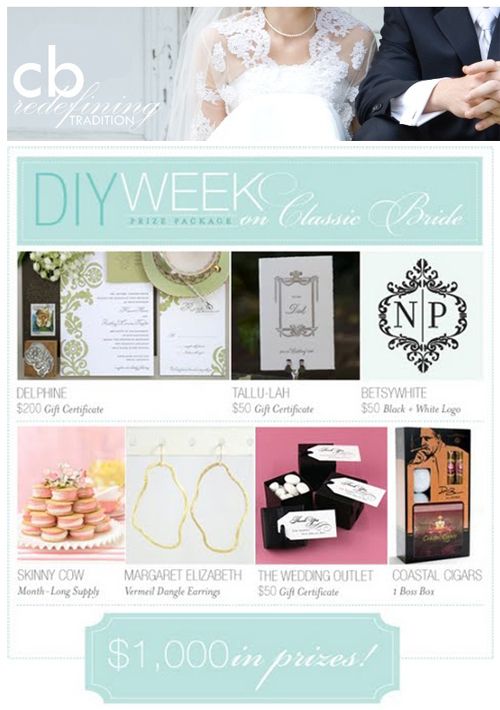 Sarah from Classic Bride is holding an
amazing wedding DIY contest
, with $1000 worth of prizes! Deadline is August 20. Don't miss out :)
That is all for the weekly roundup. Happy Friday! I hope you have a most wonderful weekend.
PS: some mentions i just have to post:
make, do & send
: a brand new blog featuring printables for everyday!
must see: alex really has it together!
thanks also to karly who featured oh, hello friend
in her "
hats off to you post
" at her blog, oh, hey there.
the craft begins
, we're on her 'new blogs' list, hurray! :)
thanks to kelly from
design crush
for her friday '3 to see' feature!
and
eliseblaha
, one of my favorite artists
who posted about the thursday giveaway! thank you!