i came across some fun apps for download and went download crazy. so i thought i'd share my favorite 10 apps for the iphone, for any of you with iphones. enjoy :)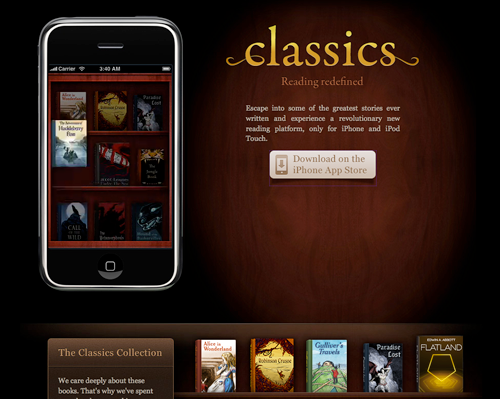 a really fun app that includes some major classic novels. they are adding more with free updates as well. only .99 cents!


---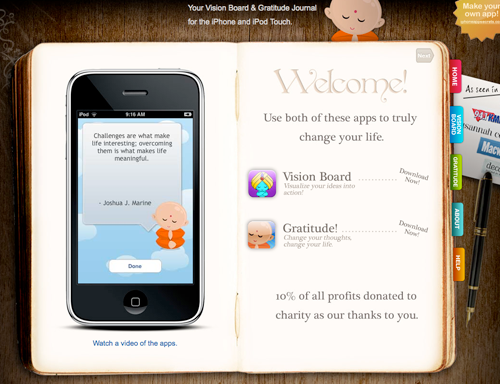 i LOVE this app! you simply jot down 5 things you are grateful for each day. only .99 cents. found via lindsey's blog:
greatful day
.
---
a neat app that tracks all things for your car! mpg, car maintenance, and lots more! i always forget when i got my oil changed so this is pretty handy. $6.99 and rated 4 stars!
---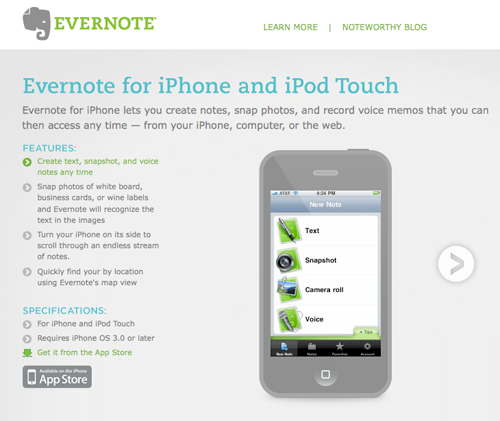 NOTES GALORE! notes, lists, audio notes - everything you need to keep track of whatever! and best of all, it's
free
.
---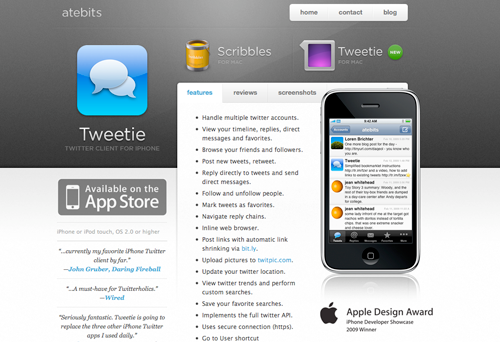 one of the highest rates apps for twitter on your phone. this app does practically everything the web version does and it handles multiple twitter accounts. a great deal for only $2.99.
note:
twitterrific
is free if you don't want to pay.
---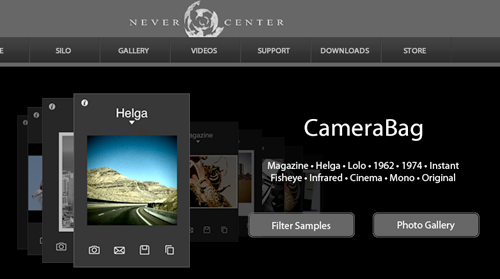 i love all the photo apps for the iphone - this one is pretty neat though. 10 fun filters for your iphone photos. only $1.99.
---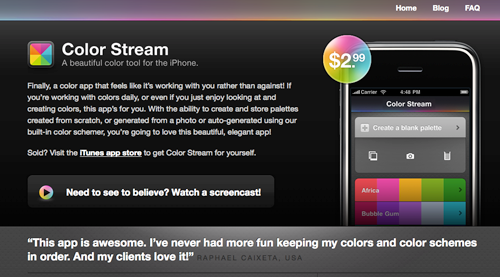 7.
Color Stream
:
a beautiful color tool that allows you to create color palettes either from scratch or generated from a photo! sweeeet! ;) $2.99.
---
8.
TiltShift Generator
:
a neat app from
artandmobile.com
- this app allows you to shift various effects of your photos to make lovely vintage style images. only .99 cents! artandmobile.com also has toycamera, old camera, and quad camera - i downloaded all of them. they are all really fun apps. see the
toy camera flickr group
for lots of inspiration and be sure to see their
blog
.
---
9.
Awesome Note
:
another note app but this one allows you to organize into folders and everything - has themes, seems legit! $3.99
---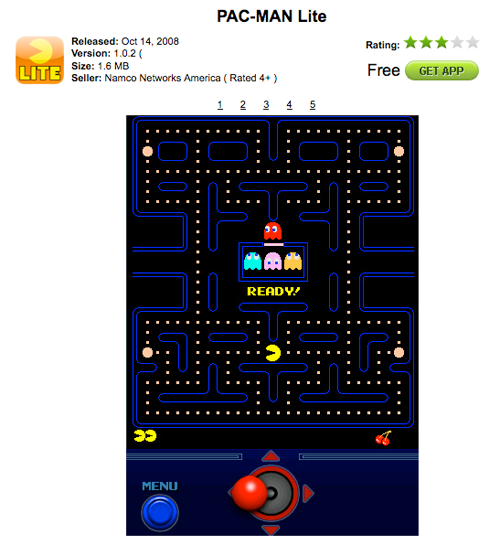 10.
Pac Man Lite
:
pac man. free. need i say more? note: lite = only 1 level. but oh well, its still fun :)
anyway, do you have any lovely iphone apps you can share? i want more! ;)
be sure to also stop by:
apps:
13 iPhone Apps for Graphic Designers
inspiraiton:
40 awesome iphone application web sites
reviews and ratings for apps:
freshapps.com