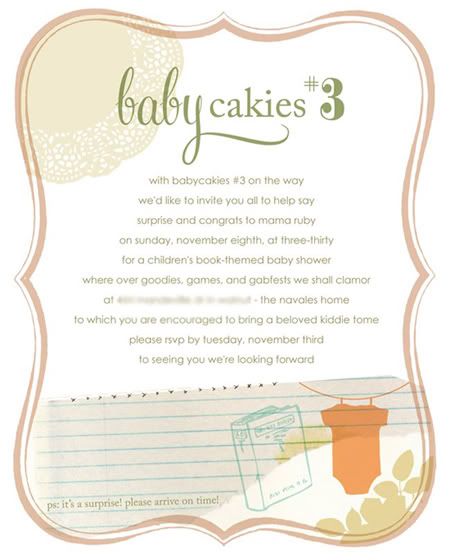 ok, this is SO very long overdue but i just had to post this fun little story :) a couple weeks ago, we had a surprise baby shower for our dear friend,
ruby
from
cakies
! it was planned out perfectly. linda, helen, & ellen and i met and immediately had all sorts of ideas for how we would plan a surprise shower for ruby's #3 on the way. here's how it went:
classic
face. she was totally surprised. and a little confused ;)
video capturing the moment. love it!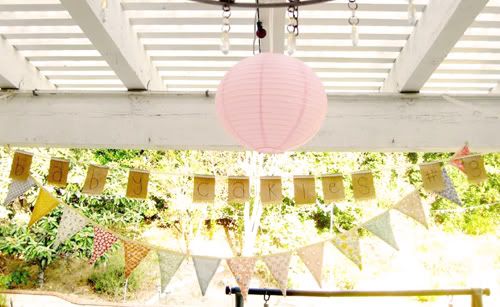 some of our decor!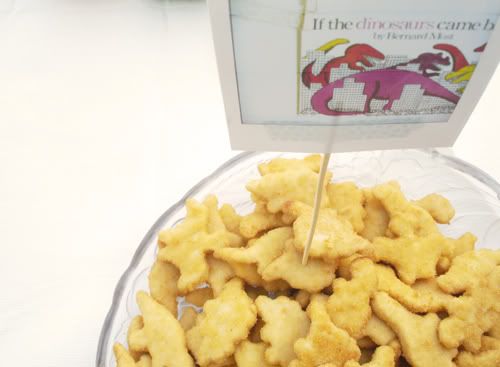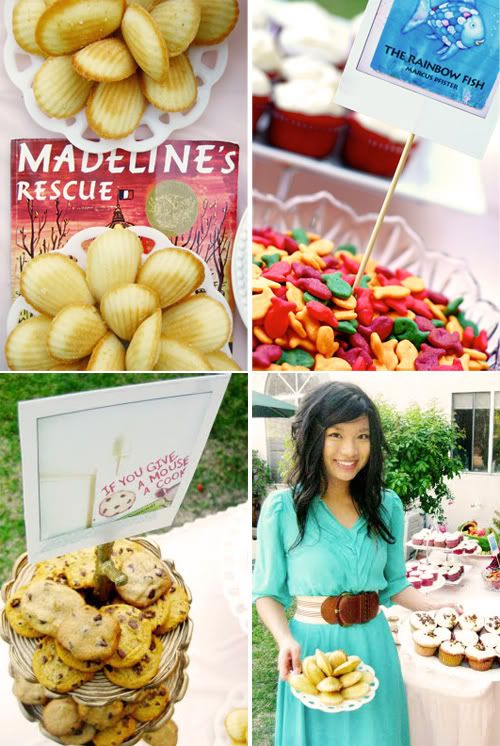 so our 'theme' was school books - linda being a school teacher naturally came up with this brilliant idea. we had kids books that themed the food we got.
a beautiful hand sewn pendant banner made by helen like, 40 minutes before the shower. she is legit!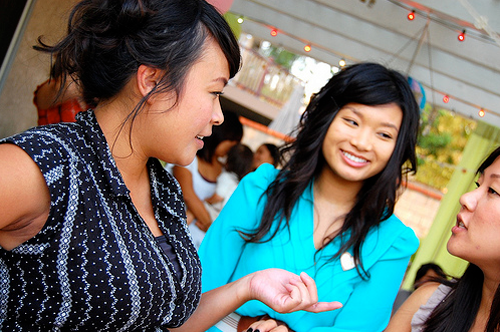 i love these action shots. linda is explaining to ruby
how we planned everything. helen's huge smile is
awesome as all the plans are coming out ;)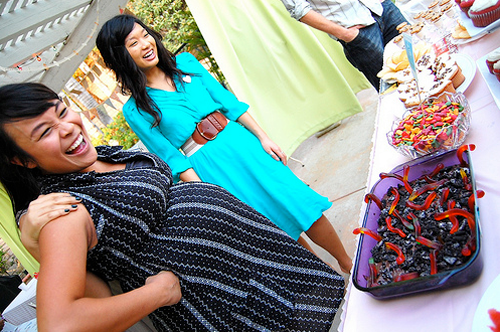 so cute.
linda
,
ruby
, me,
helen
(
linda has the most cute engagement story: read here!
)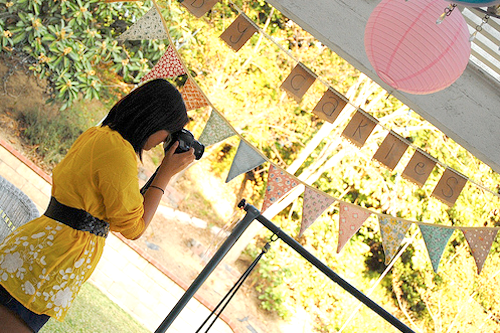 ok, totally love this shot - i think
rj
took it.
it is such a blogger thing. all of us bloggers know.
we all had our cameras out.
between the 4 of us taking pictures, we probably have
10 pictures of each different food.
but i love the different takes on everything.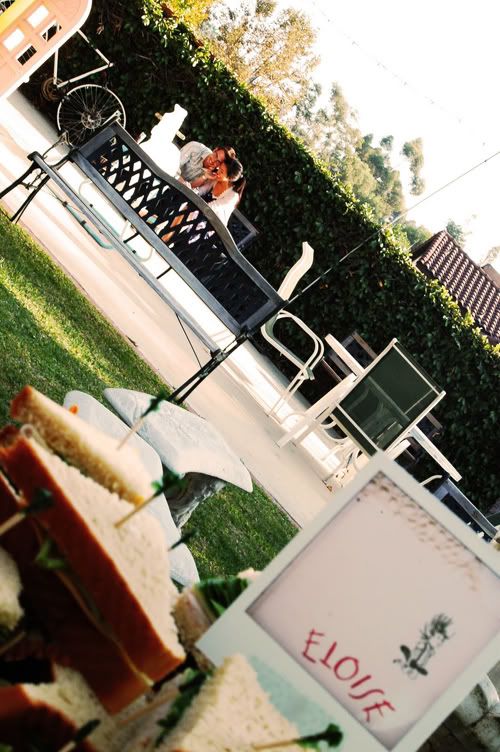 jenny
took this image.. i love the foreground but
also nick and i are in the background on the phont
with his sister ;)
so that was our surprise party!
so fun.
and so lovely to plan something for
someone who is so amazing.
and i just met ruby through blogging!
i love blogging too.
i cannot take credit for all these lovely photos.
many are by:
helen
,
rj
, and
jenny
!