what i am thankful for:
my Savior.
"I believe in Christianity as I believe that
the sun has risen: not only because I see it, but
because by it I see everything else."
- C. S. Lewis
(
image source: j.a. smith
)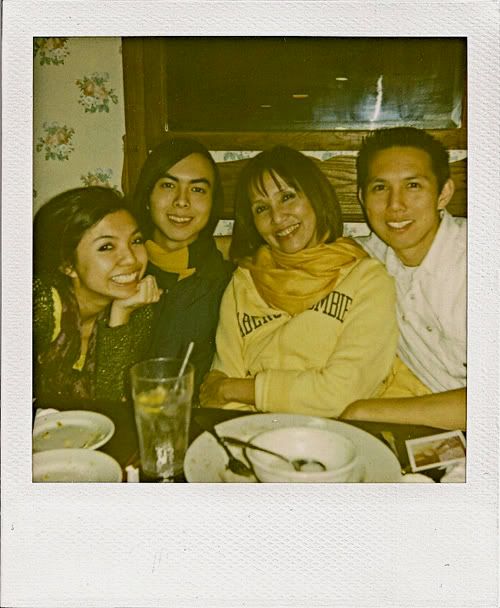 my family.
who love me and support me,
they're
always
there for me.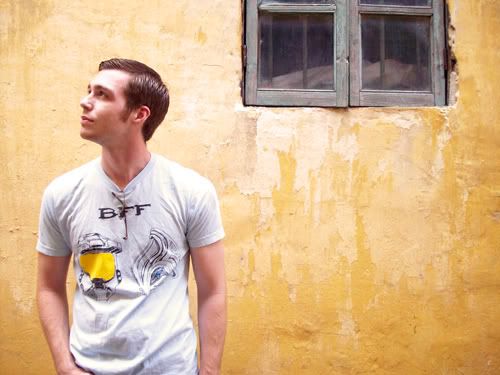 nicholas.
i could write a billion words on him.
but i am so blessed that i get to be his wife!!!
simple reminders.
(
image source: breathe.
)
love. without it, where would we be?
(
image source: kattenmeisje
)
travel. and the opportunity to escape to beautiful places.
(
image source: cachemireetsoie
)
post is inspired by lindsey,
greatfull day
:
who did a whole series on
26 days of thanks
.
what are you thankful for?
give thanks.
hope you have a wonderful day
dear friends!