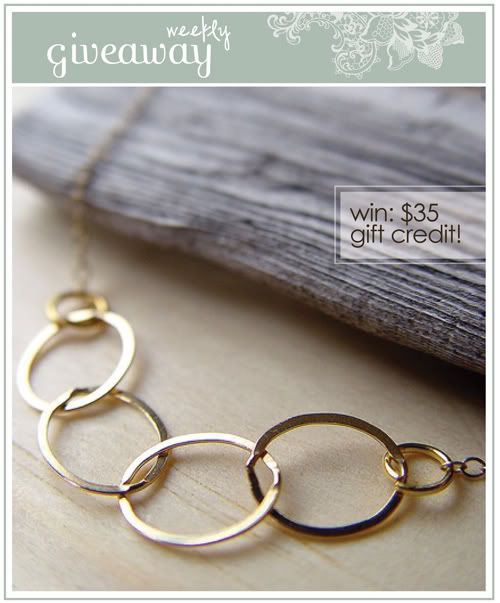 this week's giveaway is a $35 gift certificate to the lovely jewelry shop:
frieda sophie
. i love sandra's style, each piece is so organic. i love her use of shape, textures, and colors on all her pieces! esp.
these
pretty whimsical leaf earrings. be sure to stop by her shop and follow her on facebook!
win: $35 gift certificate
!

About me: I have loved to create art since i was a child. I originally started out as a painter and then discovered my passion for working with metal after taking a goldsmith class. Whenever I'm free, I like to create and explore new ideas. I also sew, which i have inherited from my grandmother who was a fashion designer and my grand-grandmother who was a hat designer.
How did i get started making jewelry: I had a large collection of pressed flowers and leaves that i collected from my local forest. During the winter in 2008 i had the idea to re-draw the collection and make gold pieces from them to pair with natural gemstones.
My inspirations: Lately i have fallen in love with natural mineral stones that i gold frame into little pieces wearable of art. I love the natural beauty and structure of those unprocessed stones.
( COMMENT TO WIN: )
with your favorite item from sandra's
shop
.
come back and comment with the link :)

if you twitter, please tag it with @ohhellofriend so i can track your tweet ;)
you can also use this short link:
http://bit.ly/da6L11
giveaway ends on monday, april 19 at 8am, pst
please check back next week to see if you are the lucky winner!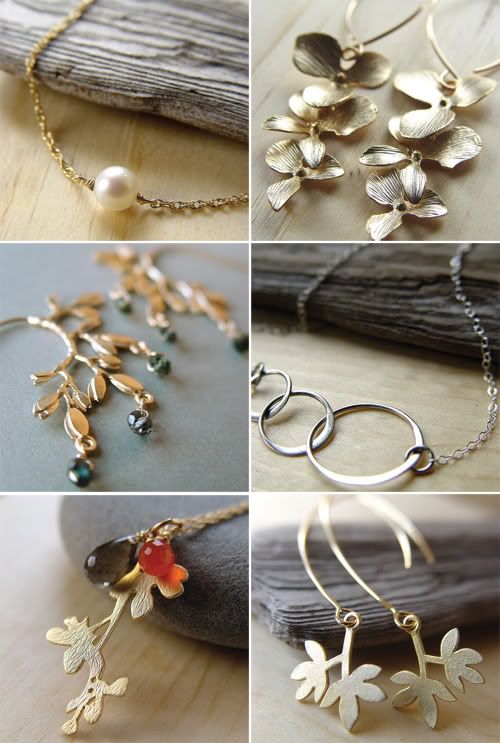 ---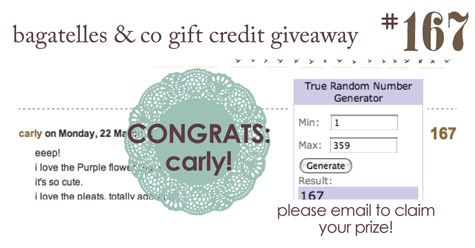 please email me with your mailing info :)
thanks to bagatelles & co!