so there's this sweet little gadget called the
silhouette sd
- it has a blade and it cuts out whatever you tell it to. it's pretty fabulous, and i decided to make a pop up card with it. here's what the machine looks like: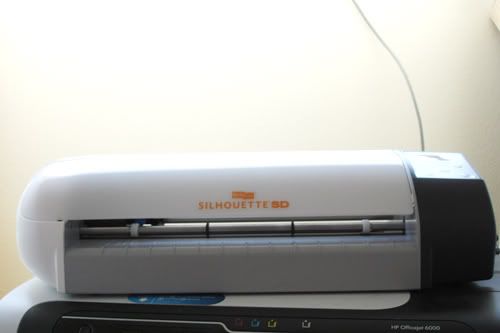 it's legit - you can cut vinyl with it, create heat transfers,
etch glass, cut any shape you want!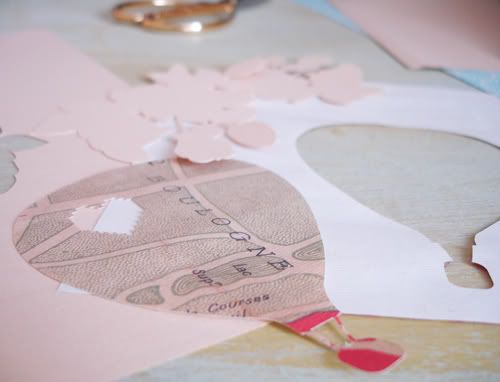 i place my paper in the machine and these are the pieces it cut out.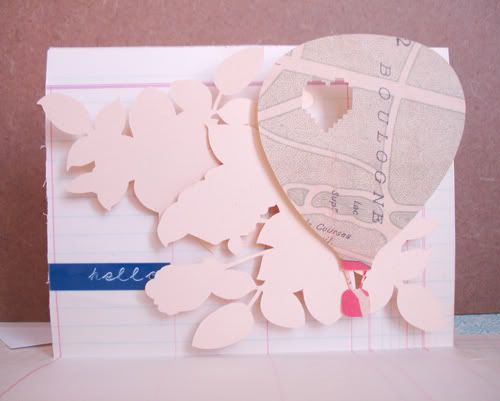 vintage graph and map paper make a pretty nifty little piece of pop up! my card is done! love the shapes, it's amazing that the silhouette can cut such detail.
happy friday friends!
so next week's giveaway involves something REALLY cool. it may or not be something you can cut with -- can you guess what it is? i won't tell, my lips are sealed ;) see you next week!