so i switched up my shop photographs in a recent shop update,
using a few items from the
flea market
i went to a few weeks ago.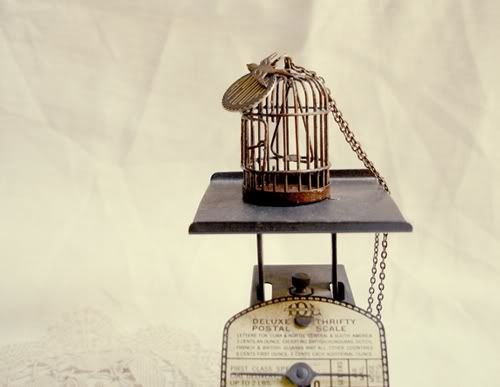 picked up this scale at the market, used it as a
business
card holder
at the craft show and used it in these pics.
multi-use, it's awesome! ;)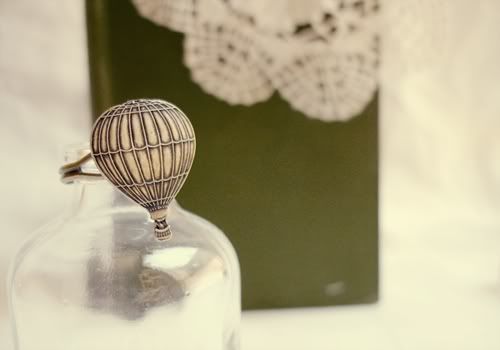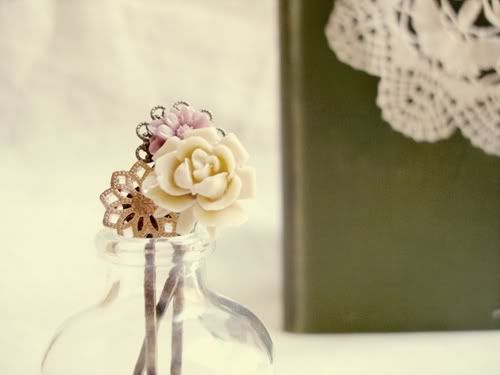 i found some of these bottles at the flea market for .50 cents.
thought it'd be nice to use for product images.
i also plan to use them for some other diy projects, stay tuned.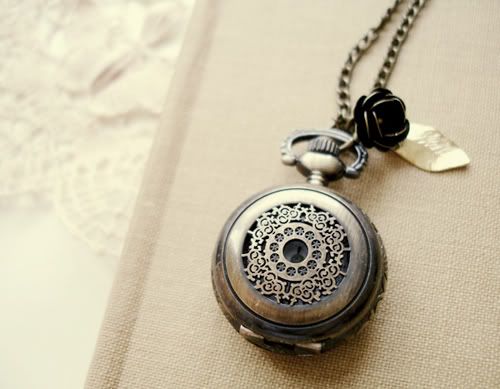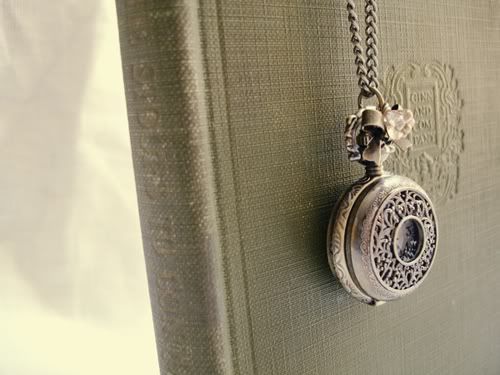 some lovely new pocket watches.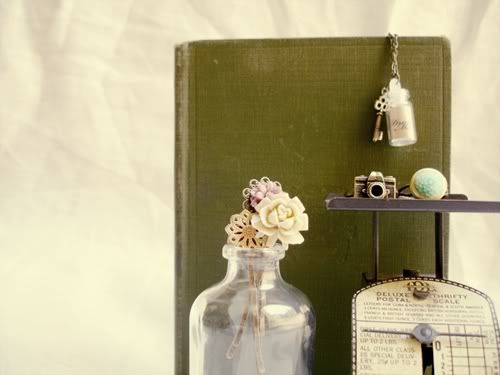 that's it! hope you enjoyed the images :)