update: 7/13: blush envy has generously offered a larger prize -
one lucky winner will get a $100 gift certificate!
the jewelry from
blush envy
is simply gorgeous. i can't really write any words to describe it, i think you can only see through pictures and i am sure in person these pieces are all the more beautiful. brandy's lovely
shop
is brand new (just created in may!) but she's already made it to the etsy front page! she creates the most amazing pieces and has a great eye for photography too. i love all her unique clay floral pieces - the bib necklaces are definitely my favorite. this week, brandy is
generously
offering a $100 to anything in her shop!
please note: this giveaway is only open to us & canada residents:
sorry to our friends in other countries!
win: $100 gift certificate to

Hello, please tell us a little about yourself: Hi! I've been in the product design business for what seems like forever-all kinds of products from holiday to wedding to kids rooms. I come from a large family, and we were pretty poor growing up-something I'm grateful for now. "Whaaat" you say-lol! Yes, I am grateful! It gave me opportunities to dig down deep and tap into the ingenuity, resourcefulness, and creativity passed down through the genes of amazing parents who had no choice, but to stir up those gifts in themselves. But how incredible they are is a whole 'nother story~ for now let's just say, I'm eternally grateful to them and grateful to God that when you let Him work it out-even the ugly can become beautiful in your life.
How did you get started making your lovely jewelry pieces? Necessity really - I have to make a living and am a terrible employee-scratch that, I'm an excellent employee-I just have no desire to be one anymore. Once you work for yourself, it tends to ruin you for other opportunities of employment-lol. The jewelry has been in my sketchbook for a while, just waiting for a chance to come to life- I had been doing bouquets for Brides, but it was wearing me out quickly. The work was extensive, tedious, and extremely costly. In the end I wasn't even breaking even. It wasn't an end, but a beginning-the opportunity my sketches had been waiting for.
What inspires you day to day?
I think this is the are I've been neglecting lately-I've been so caught up in working, I've forgotten to feed my imagination. I'm so inspired by random things, but brain storming with a creative friend and having fun conversation about what we're both working on is top of the list. After that it's pretty much visual for me-magazines, shopping-who knows? It can be anything...
Any advice for aspiring small business owners?
1-Keep your sense of humor in tact. It's such a privilege to work for yourself, but you chance burning out faster doing it than anything else because the commitment is so huge.
It takes ten times the time, effort, hours and money to make it happen. If you loose your joy-you loose.
2-Surround yourself with encouraging people who have succeeded! This one is so important- you can never learn enough to become better at what you do. If you don't have supportive family, don't use it as an excuse to feel sorry for yourself- get out there and make friends with successful people in your town. Get involved, start friendships and learn their secrets...you'll find that most people are very willing to help you as long as you're willing to put in the work to make the changes and grow! Find the business networks-they are full of resources. Your product, your work, your art isn't perfect and can always be improved-so take the criticism and grow!
3-don't get stuck in a rut! Grow, move, change...be flexible! Time moves forward and so must we as business owners, or else what we offer gets stale-yuck!
( COMMENT TO WIN )
with your favorite item from glenda's
shop
.
come back & comment with the link! if you twitter, please
tag it with @ohhellofriend so i can track your tweet!
( +1 MORE EXTRA ENTRY )
become a twitter / blogger follower or a facebook fan,
leave a comment letting me know which site you follow for an extra entry!
(note: please only comment once for what site you are a follower of)
giveaway ends on monday, july 19th at 8am, pst
please check back next week to see if you are the lucky winner!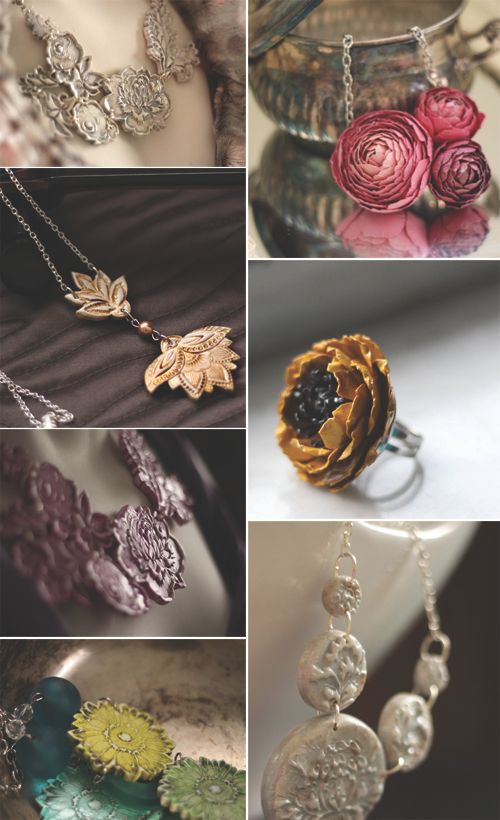 ps: the winner from last week's giveaway from ninu
is #35, kelly! check the
winner's page
for a list of all winners.