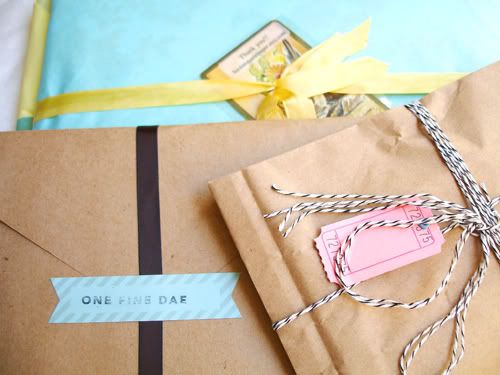 i received some very lovely packages in the mail recently.
pretty packages are just the best to receive, don't you agree?
i mean, when the package is equally as pretty as
what's inside, that's a real treat. thought i'd share the
packaging as well as the goodies inside: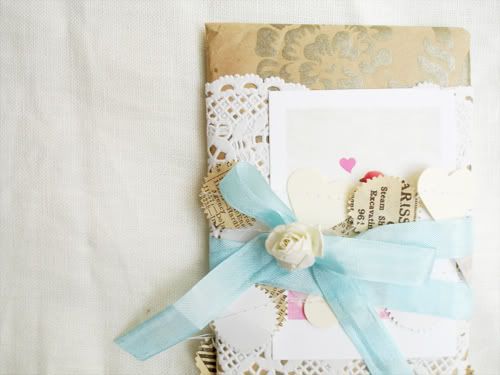 package one.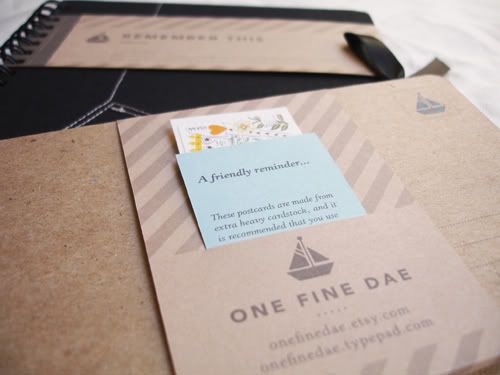 package two.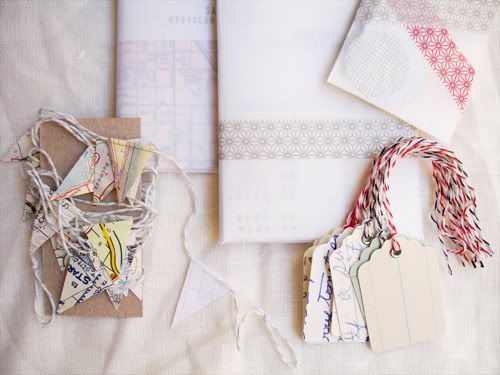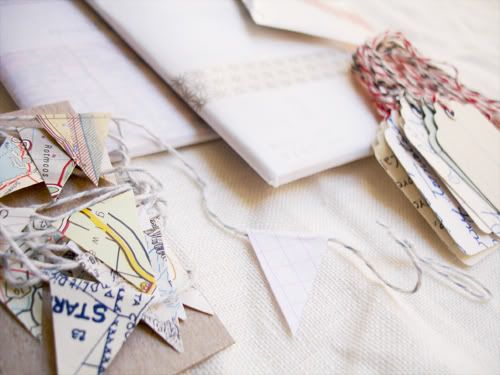 package three.
---
since this post is about packaging, i should make a mention about the
lovely package
exchange. i know many of you are wondering:
what ever happened to that exchange
? you signed up and nothing happened. i have no answer except that i am
very truly and deeply sorry
for getting you all excited and not following through. i
did
match everyone together, i just didn't take the next step in emailing the group leaders.
i think i took on too much, and it became too overwhelming for me. so what was the spring package exchange, will be pushed to the fall (after our september 25th wedding) as i still have all the info from the last sign ups. everyone will be emailed and if you can't participate at that time, then you'll just let your group leader know. more details to come much later. but i am very sorry to have dropped the ball friends. xo.