welcome! i thought i'd post a little report on just a few of the many many (250!) vendors from renegade craft SF. i felt a little like a news writer or something snapping shots :) well, i really wanted to post these so you could see some other tables (besides mine!) at the craft shows. perhaps for motivation to get you inspired to do a craft show or decorate your own table? here are the pics, enjoy!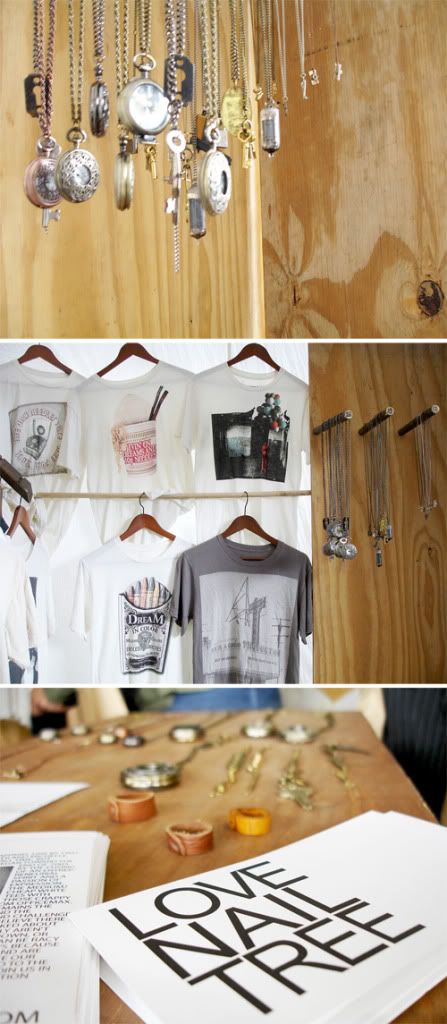 my good dear friends from back in the day,
with lots of meaning behind their tees.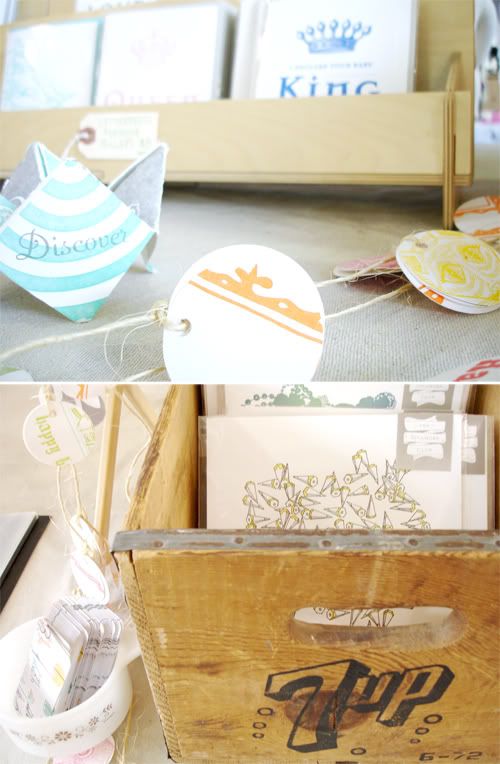 (and pregnant due in a couple months! so lovely!)
i really loved this stationary company's booth,
lulu dee
.
chalkboard! index file drawers! swoon!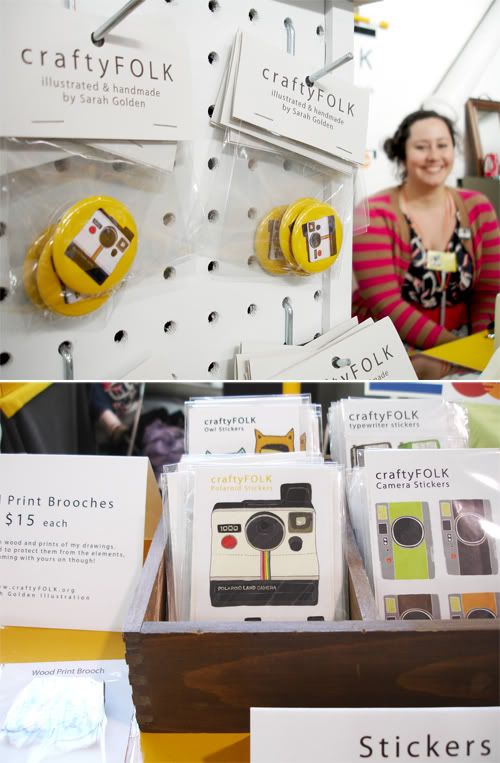 i met the lovely sarah from
craftyfolk
! she had loads of amazing products.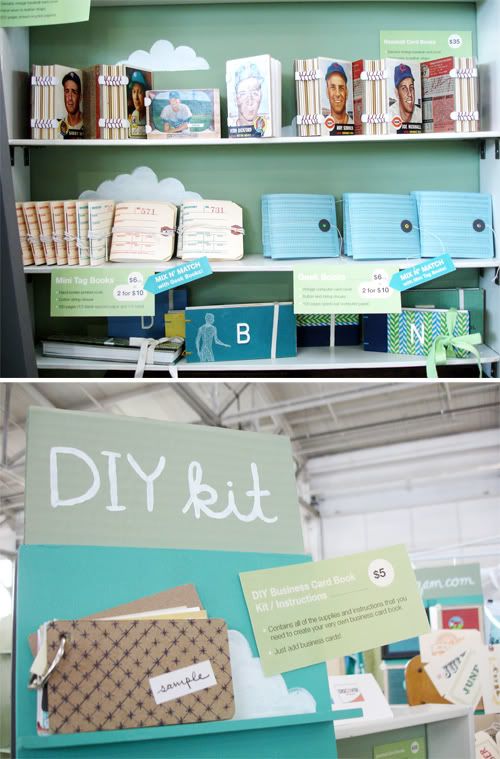 erinzam
from etsy was there with her husband,
who was selling his own artwork! i love husband/wife artists :)
i also loved every single one of her products!
favorite highlights from the show: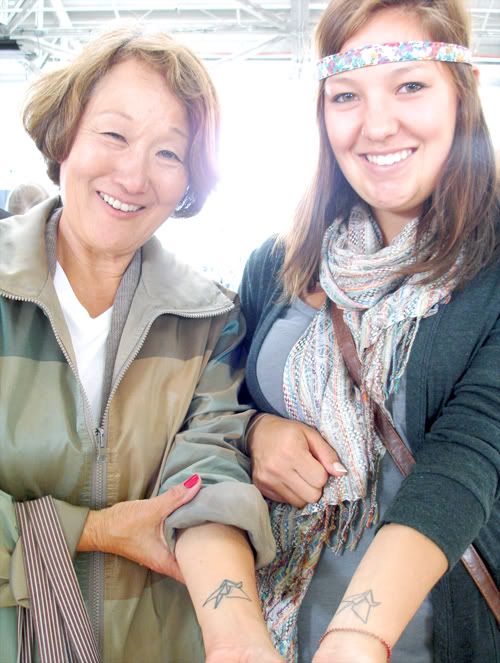 this mom + daughter had matching tattoos, it was the
daughter's gift to her mom for mother's day. seriously, how cute!
that's it! hope you enjoyed the recap of the show!