Vicki from
Simply Hue
is here with us today, talking about photos. Her photos are amazing, and she doesn't even have photoshop! That's legit :) Stop by her print
shop
and follow her at
flickr
,
facebook
, and
twitter
Enjoy!
. . . . . . . . . . . . . . . . . . . . . . . . . . . . . . . . . . . . . . . .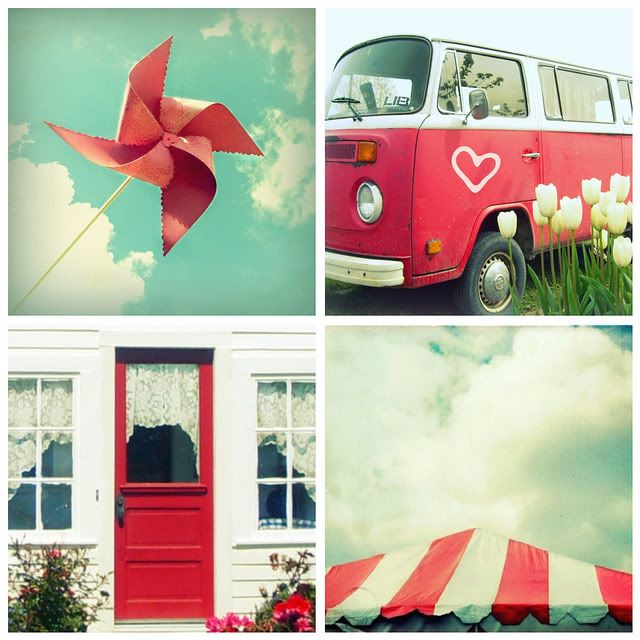 I'm so honored to be posting on Danni's blog today....especially since I know it's relieving her of some responsibility so she can enjoy her wedding without thinking about blog posts. Congratulations, Danni!!! We are all so happy for you!
Anyways, I struggled a little in trying to decide what to share with you. I'm not the best at putting my thoughts on "paper" so I was relieved when Danni mentioned that I could just share a few of my photos with you. I've been into photography for a little over a year now and have found such fulfillment in it. It's an added bonus when I hear that my images make someone happy. Seriously, what greater joy is there?
From time to time I get asked how I get the vintage feel and colors to my photos. I don't own Photoshop (I use the program Picnik.com) and have a very simple camera so it can be a bit challenging at times. Here's the process that I go through if you would like to give it a try:
* Choose the action "Cross Process". It will bring your average blues to a turquoise/aqua tone.
* Play with the saturation option. I usually lessen the saturation so the colors aren't quite as bold.
* Lessen the contrast to make your final images a little softer.
I'm not one that keeps my processes a "secret". I'm more than happy to share with you if you have any more questions! Feel free to send me an email at matissecolor@gmail.com And, if you're looking for some weekly motivation, I would love it if you joined our Creative Challenge Group on Flickr.
Before I close, here's a question for you. How do you stay motivated to be creative? Life can be crazy and I'm sure many of us could use a few helpful hints....I know I could. :)