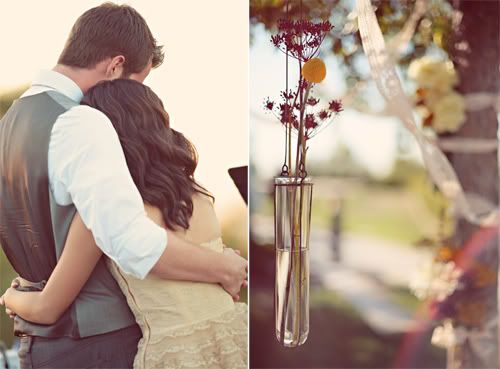 How was your week? Nick and I went to ikea on Wednesday, ikea is the best. You really can't go wrong with a $
30 dollar desk
. It's simple and just what I needed. So I spent all day cleaning and organizing and throwing things away yesterday. I forgot how wonderful it is to have a
clean
room - I really haven't had my studio organized in a long time. So now I'll be able to post a studio tour soon.
So I realized I haven't posted one single photo of us from the wedding (except the polaroid) so I thought I'd post a couple.. I was so fortunate to have my friend Mindy & her husband Brian, at the wedding. They came all the way out from Minnesota and took some amazing amazing amazing pictures! I met Mindy at
bible school
back in 2004. She is just a bubble of joy. They are a husband/wife team at
hope feathers.
Follow her on
twitter
+
facebook
:) Thank you for all the wonderful photos Mindy & Brian! (
and soon I can share them with you all too
)
I am still waiting on the photos from my
photographer
but I am super excited about them and I know they will be great!
We're having some fabulous guest bloggers next week! See you all on Monday!