Ahh, I've been crafting forever trying to make enough products and prepare for 2 craft shows which are tomorrow & Sunday:
Unique LA
&
Renegade
! If you are in the area, please stop by! I'll be at Unique over the weekend with Nicholas and my brother's are helping me out at Renegade so whichever show you're going to, stop by and say hello! :) Both shows will be awesome!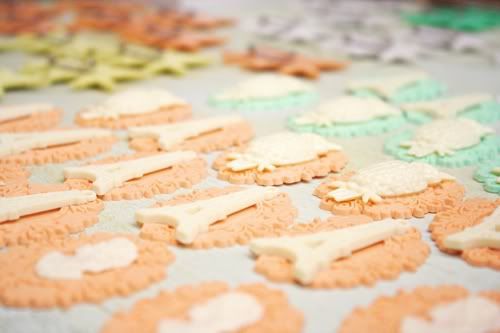 Some shots from around the oh, hello friend factory ;)
Taken with my
new camera
, which I really am loving.
What do you think?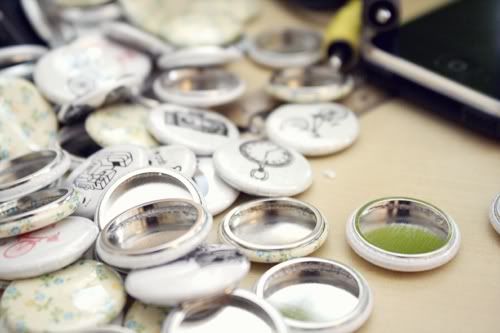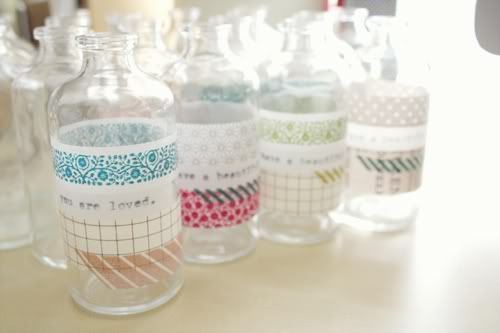 I have never done 2 craft shows in the same weekend so I'm a little worried I won't have enough to sell. Usually I feel prepared but right now I'm anxious about it. Oh well, it will be a learning experience! I'm really excited to put together a "craft show 101" guide next year for any of you who are thinking of possibly getting into craft shows!
*note: coupons probably won't work at Renegade,
I think it may confuse my brothers, sorry about that! ;)
Happy weekend sweet friends. Wow, only 15 days away from Christmas - can you believe it? I better get going on my shopping! Hope you've enjoyed the
12 days of cheer
, last 2 will be posted this weekend so be sure to check back :)