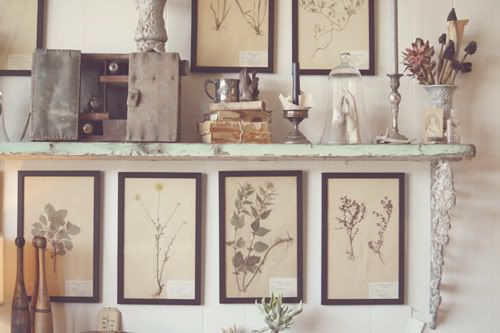 On Saturday we headed up north for my friend's wedding. That's where the photos above are from. Nick and I visited a cute cute store called
Saffron & Genevieve
, she had the best store displays and decor.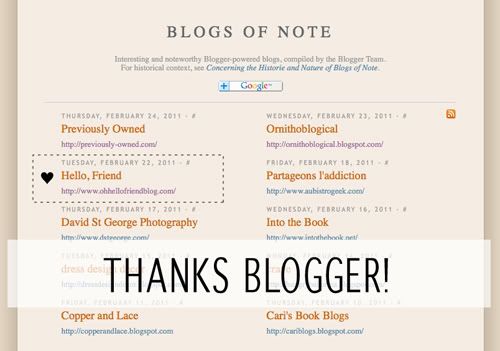 on Tuesday, we headed home and I kept getting lots of traffic but I had no idea where it was from. Thanks to a
tweet
mention, I realized oh, hello friend was named on blogger's
BLOGS OF NOTE
! I am so totally in awe, thank you
blogger
! and welcome to new friends & readers.
Lastly, thanks to Ana from
In Honor of Design
for featuring my brand as an example for successful branding. So honored!
Did you see Ruby's
announcement video
she posted last week at her blog? so cute! and have you ever had a friend who you've been telling to start a blog? Our friend
Linda
finally started a blog! You may remember Linda: we made her
wedding invites
with japanese tape & a sewing machine. Then we blogged about her bridal shower, and finally her
wedding
. Yea, she's been around she just didn't have a blog at the time. and now she does!
This week has been amazing and I feel so grateful and overwhelmed by your support. Thanks to everyone who takes time to leave a comment here, or just stopping by and reading my blog. I think it's time for a reader appreciation week so stay tuned for more details!
(it's been over a year since I had a customer appreciation week)