A couple weekend's ago, Nick & I went to Santa Monica and we stopped upon this amazing antique store,
Wertz Brothers
. Typically the antique stores I go to are filled with stuff thrown into each space, which is fine - there's usually a lot of it and not any good way to display. So the moment I walked into this store, I thought it had a different feel and was so amazed because each space was so thoughtfully designed, with lots of great effort put into display.
It was sort of like an anthropologie-antique-vintage display of goodness! Not only was each booth so nice looking, but all the pieces for sale within the spaces were so unique - I was so overwhelmed with wanting everything I looked at.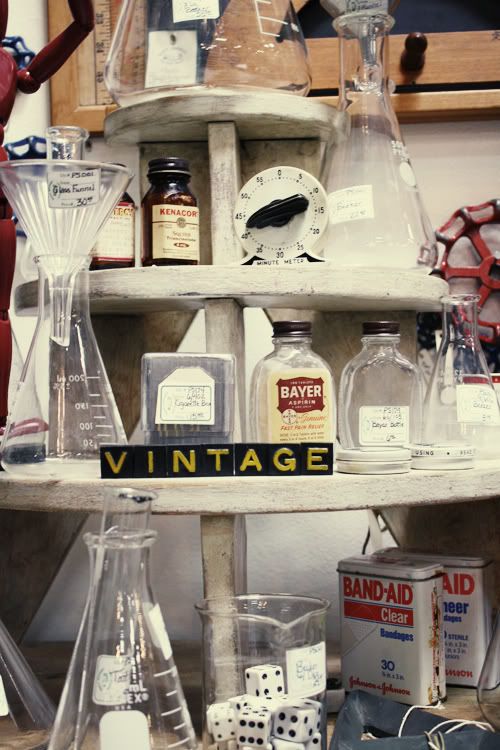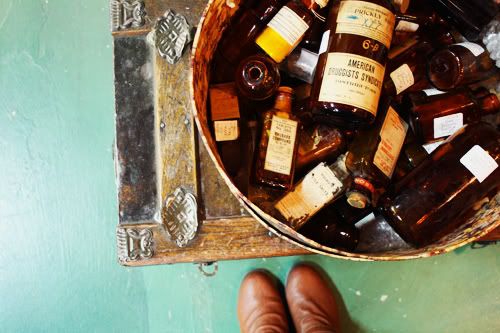 So worth the visit since a lot of the items were so unique, I hadn't seen a lot of the items anywhere before!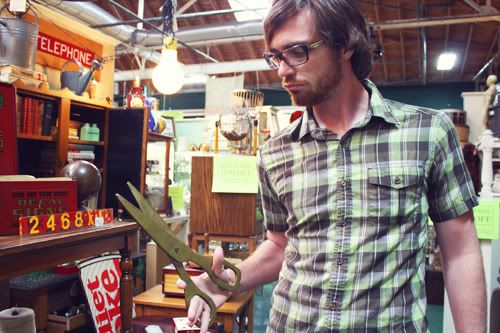 Nick found some jumbo scisssors!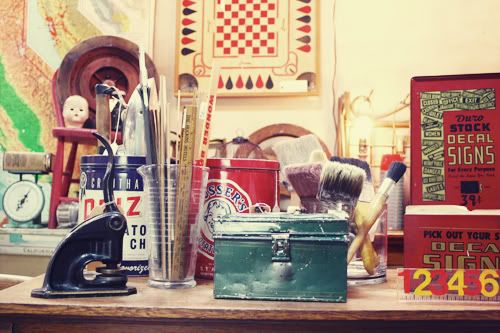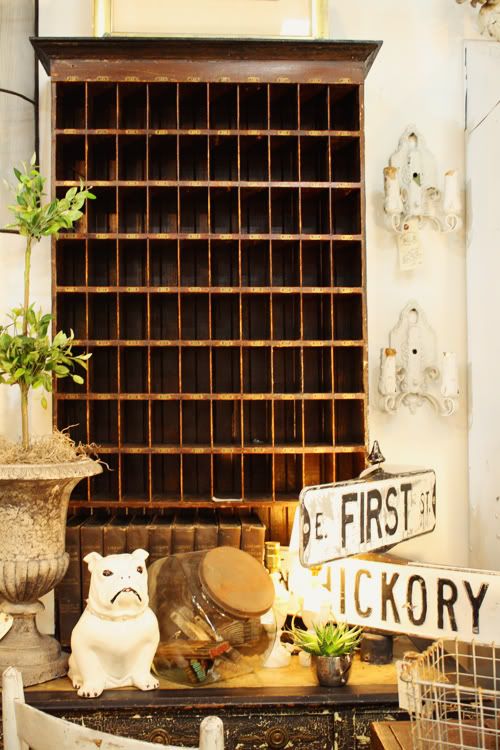 Would love to have this cubby shelf.
But it was $1000 or something, bummer!
on Sunday, I went back with
Lillian
because I really wanted to show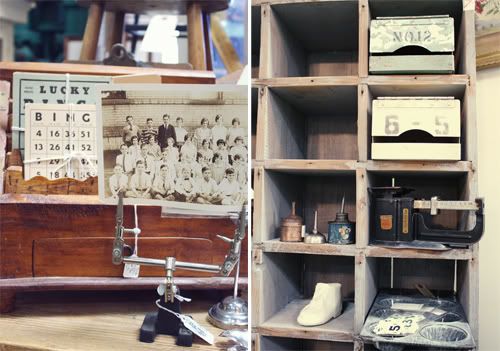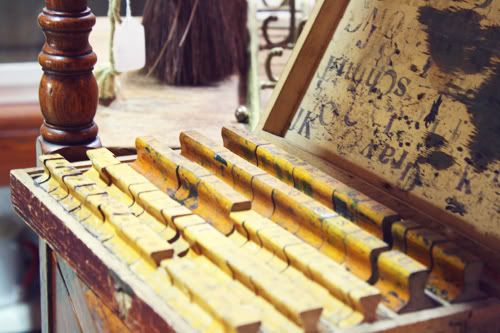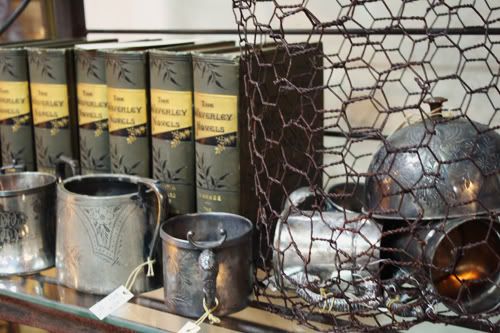 Drawers! Oh how I love
drawers
. I didn't buy these though.