So I found these containers at the thrift store, one is a old disk holder. I figured they could be great tape holders! So here's a quick tape diy for you!


Okay, I know this diy is not really necessary because it's pretty much just taping up these storage holders. But I thought I'd document it anyway ;)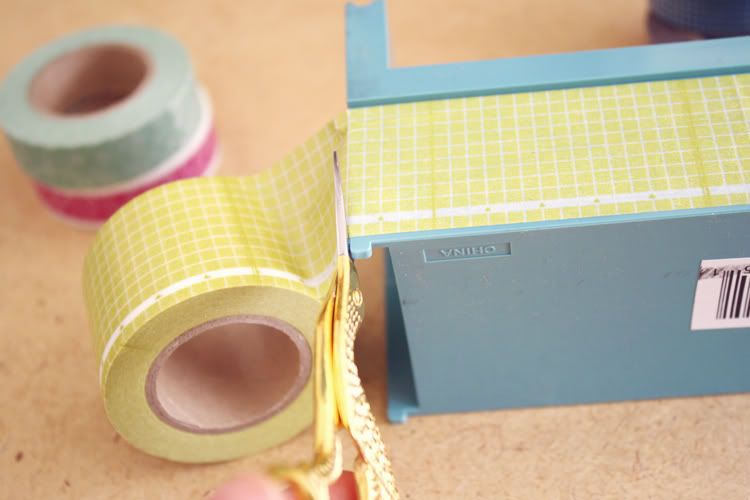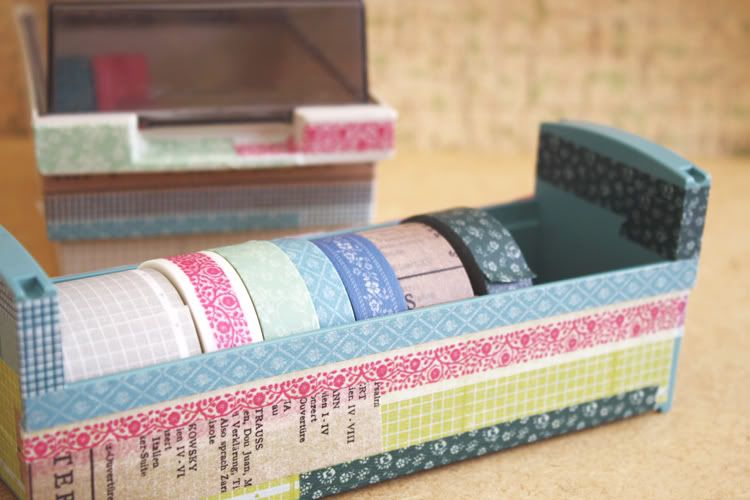 The finished result! A pretty spiffy all decked out tape holder!
PS: Japanese tape packs will be available for sale
at
the yard sale
, this Sunday! Don't forget to
RSVP
;)