I really like sharing other cool booths & products from around the show with you. So much inspiration, creative & cool stuff out there! Here's what I found walking around the show last weekend.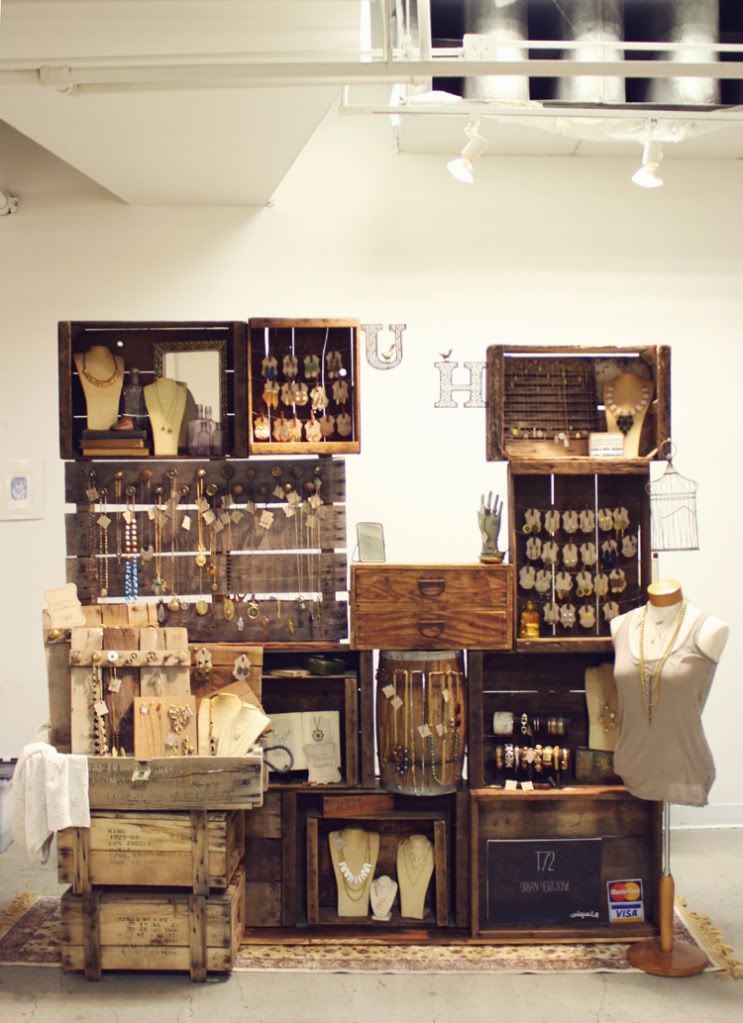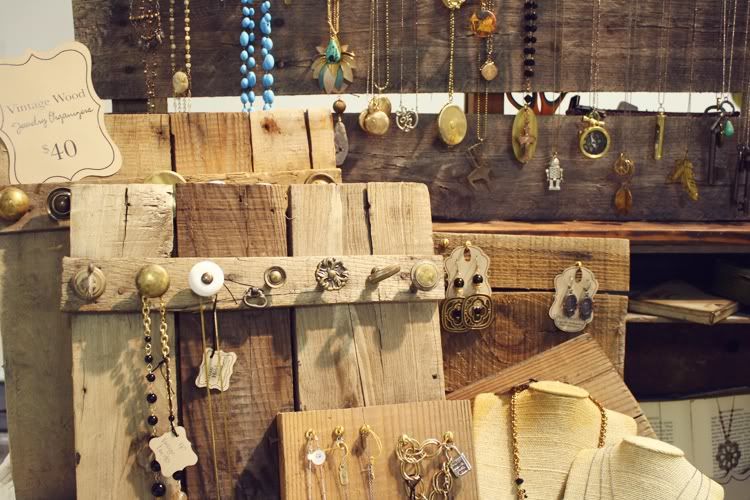 her & her husband made it, so cool!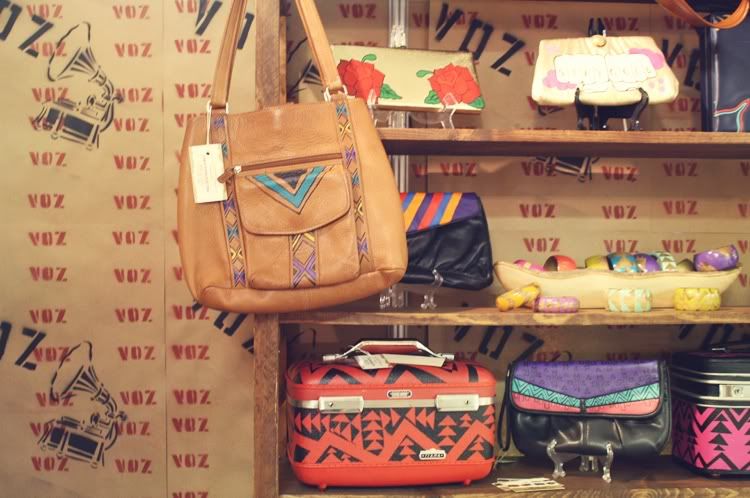 Jackie at
Voz
has been such a good craft show friend over the years. She was my very first ever craft show neighbor. It's been fun seeing her line expand - she's a legit artist. I picked up some of her
brooches
&
necklaces
, they all happened to be mustard! ;)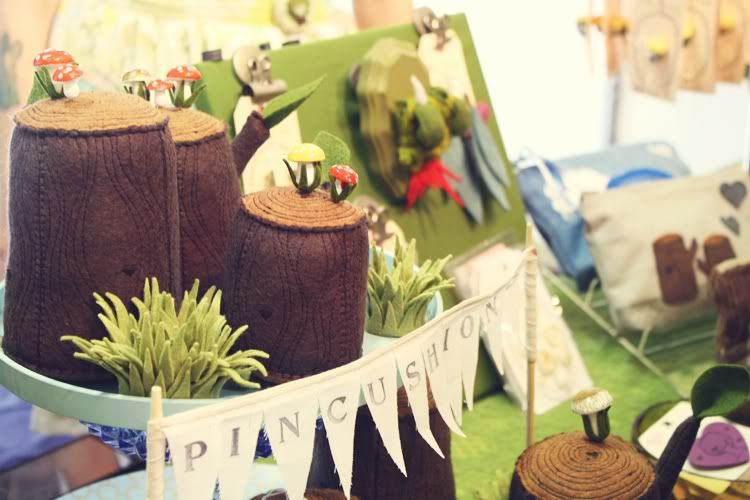 Tina from
hitree
is always such a sweet person to visit and always has the cutest stuff.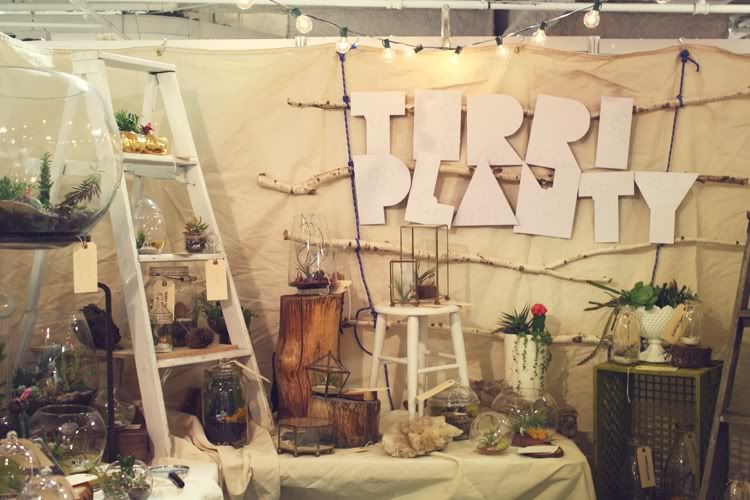 Terri Planty
- She created such a cool space and she sold pretty awesome terrariums, big and small ones! (check out that mega one on the left, next to the ladder!)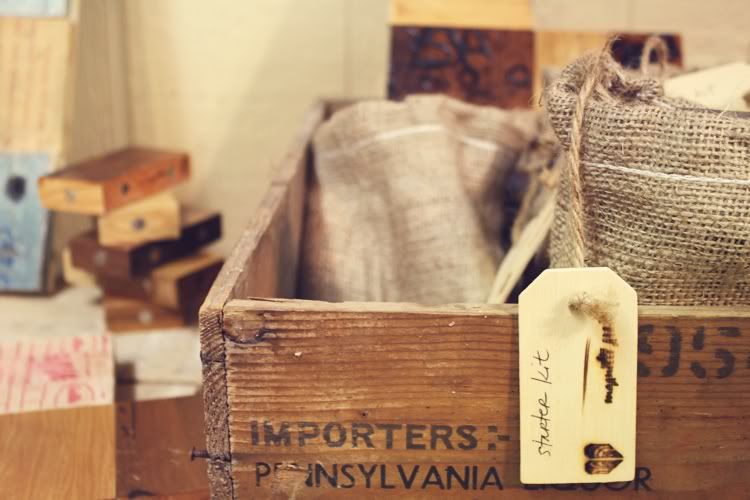 Magnetic Grain
- I'd never seen this vendor before, her stuff was legit. They use old recycled wood and you can design your own 'art piece' - Connect the blocks by the super strong magnets that are inside each block. She hardly had any blocks left by the time I went back after the show. Love that floral-engraved piece, reminds me of an old chinese cabinet my grandma had.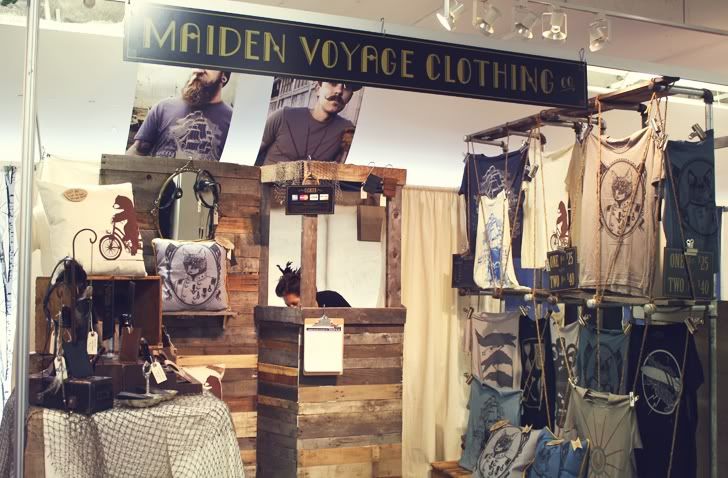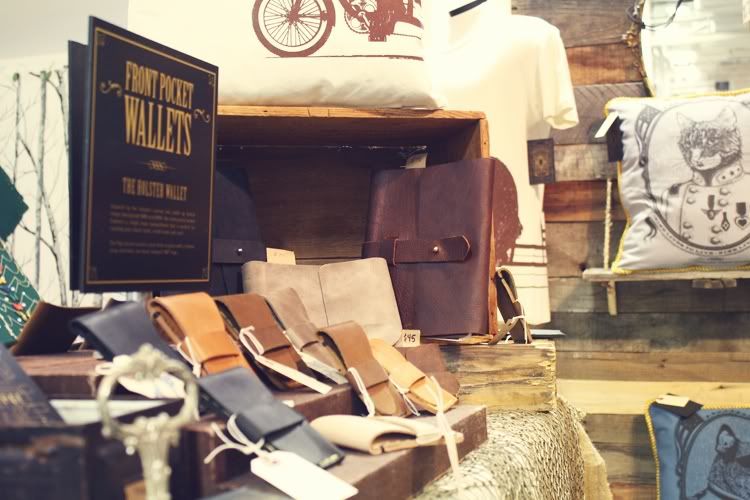 Maiden Voyage
- a very unique booth, one of my favorite's. Love their theme.
Do you notice a trend here? WOOD! Everywhere! I didn't even think of it until I was editing the pictures. I guess wood is where it's at! ;) Or I don't know if I subconsciously was drawn to all the wood spaces. Well, hope you enjoyed the pics!