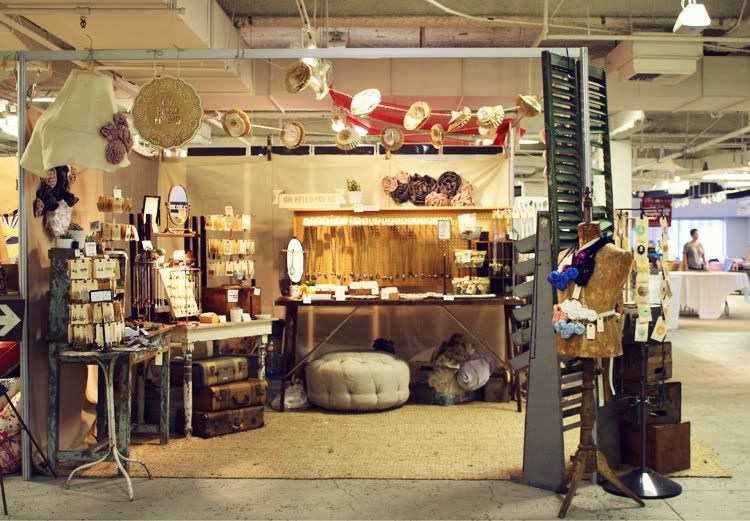 Finally, I was able to edit my pictures from
Unique LA
and now I can share my space with you! :) Like I said, we rented furniture from
Found Rentals
- it was the best. I felt really unsure of how it would turn out because Jeni & I just picked some random pieces and I wasn't even sure if it would fit in together. But I think it worked out and I felt really proud of the space Nick & I created in a 10x10 booth. Okay, on with the pictures!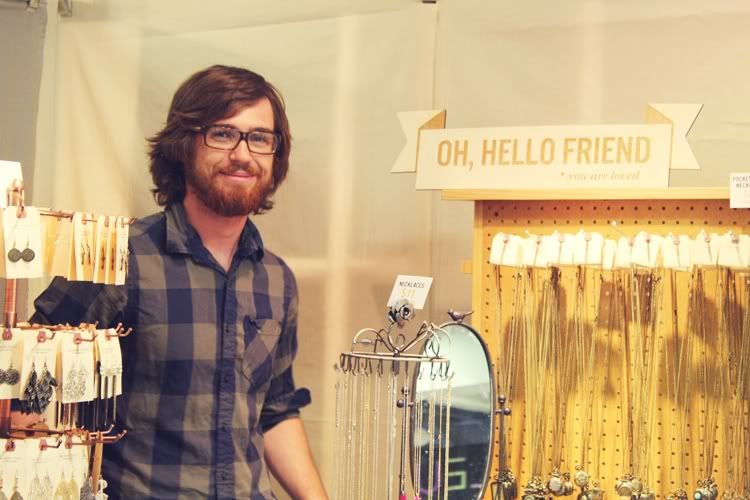 My husband is a cutie-pie.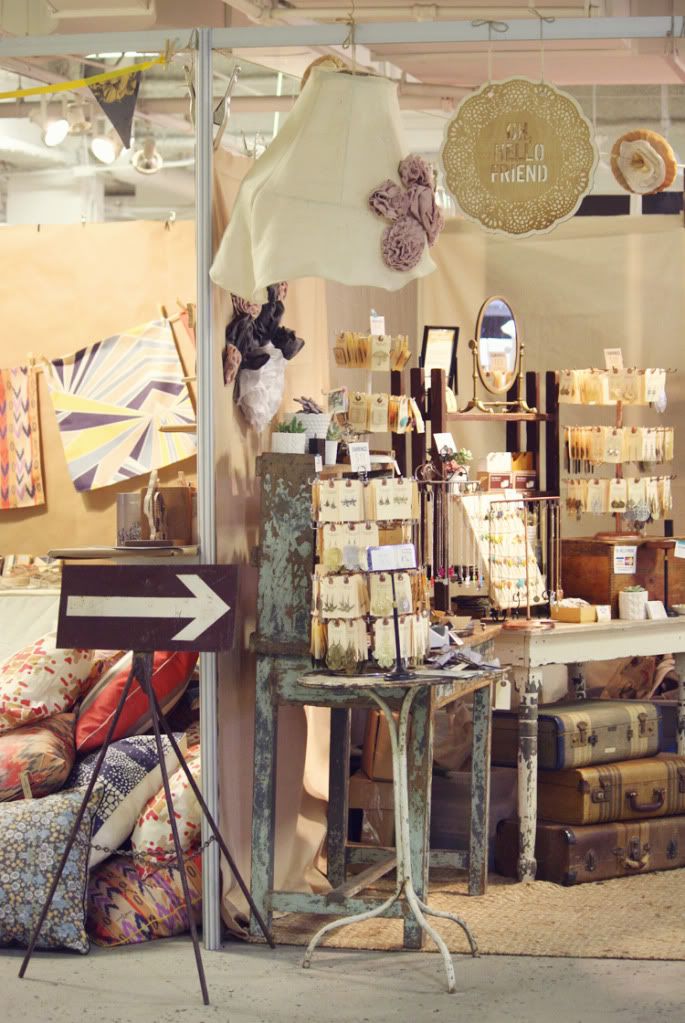 Jeni had done a wedding shoot & made the gorgeous
lampshade & ruffle flowers. She's an amazing diy-er ;)
Got some awesome custom shape wood signs made by the nicest guy around
Roberto Sand
- I highly recommend his shop! His work is so so so quality and did I mention he's such a nice guy? Check out his
shop
and tell him oh, hello friend sent you ;)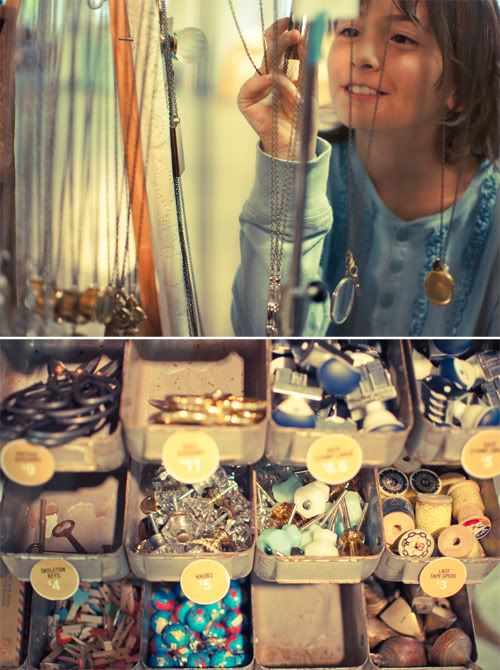 Elisha
, A sweet friend I met down in San Diego stopped by with her lovely mom and they snapped some photos of customers. I've never really been able to get out and take pictures while there are people shopping, and it was a fun new perspective to see. Thanks Elisha! Be sure to stop by
her blog
!
My mom stopped by on Saturday and I am loving her hair! It has been growing back since her chemo over 6 months ago. I want to cut mine like that now! One of my dear friend's
Jessica
drove all the way up from San Diego with her friend,
Victoria
. AND Nick spotted a celeb! One of the twins from Desperate Housewives. I'm not sure
which
twin
it was. (On their IMDB, one was born on July 31st & the other on August 1st, crazy!) But he was sooo nice!
Jess is so cute, she gave Nicholas a 'tip' for being such a
good husband and helping at my show.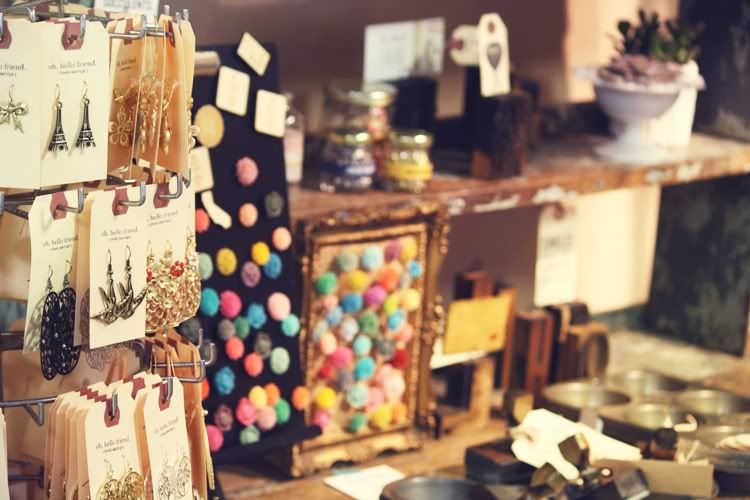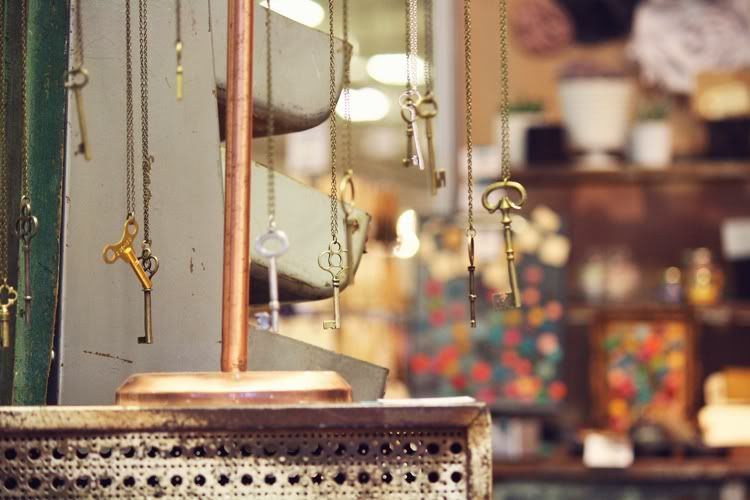 Love keys!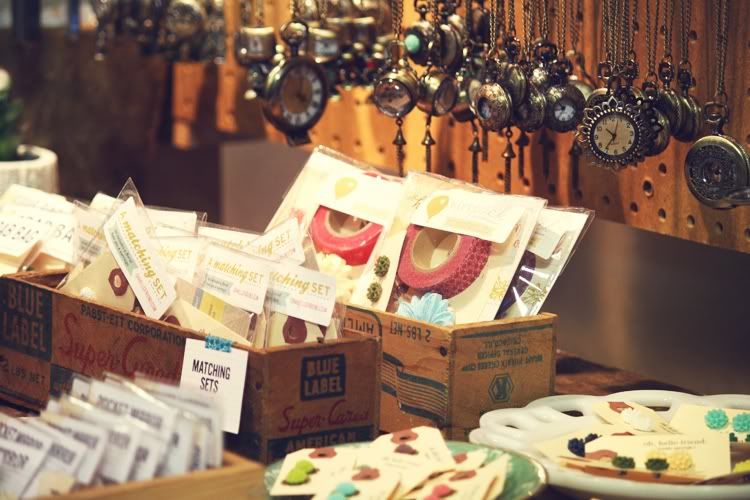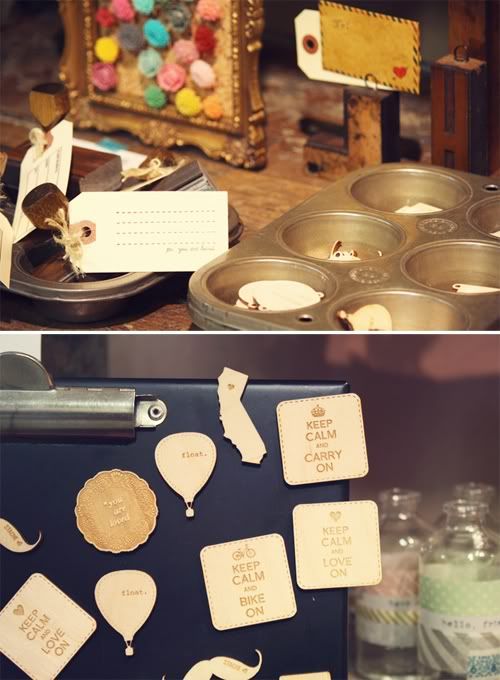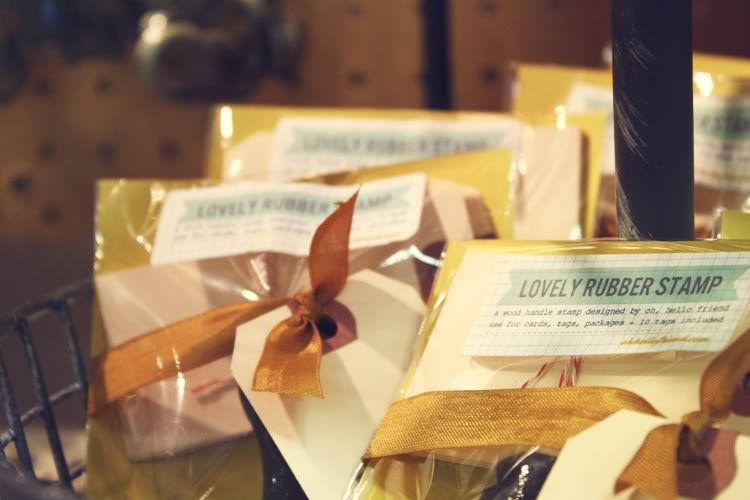 Rubber stamp packs, key necklaces, vintage photo holders, magnets - I think my line is expanding away from jewelry. I really enjoy doing all sorts of things, I can't focus on just one thing.
So that's it! It was about 4 hours to set up & 3+ hours to tear down. But it was all worth it! My booth actually won the BEST BOOTH DESIGN contest that Unique LA has for all vendors. I couldn't believe it, I had some tough competition.
Well, only 6 more shows to go! Then we're free in June! I love shows and meeting people & getting my brand out there, but I can't wait for the day I can set up a space & not have to take it down (I mean opening my own store, hopefully soon!) Have a lovely day friends!