So today's keyword isn't exactly "birthday" but the lovely goods listed today are "gifts-I'd-buy-myself-if-I-had-tons-of-money" items ;) My birthday is coming up, and even if I can't afford most of these things, it's still fun making lists. What do you think of these finds?
Pyrite Sterling Silver Necklace from
studio94
, $58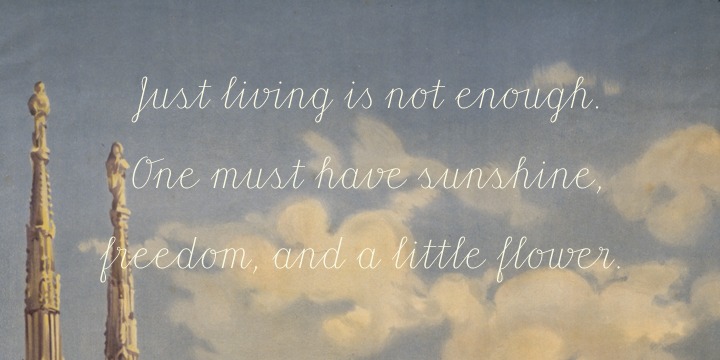 antique handcraft watch from
revolt70
, $186''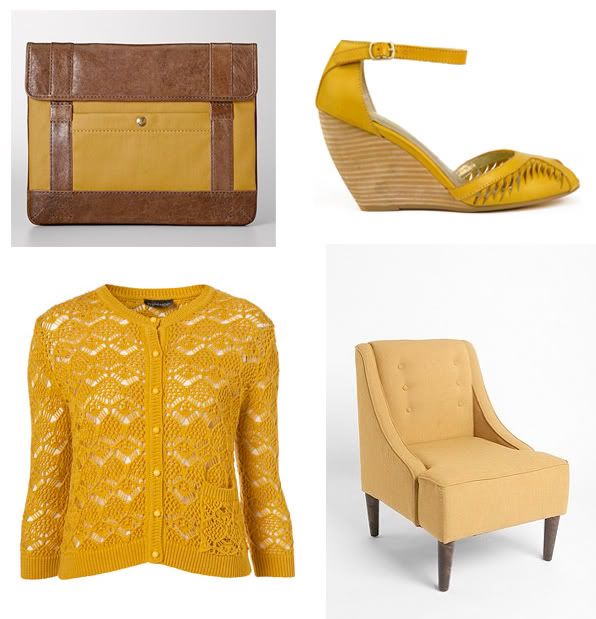 Anything mustard!
A vintage/thrift shopping spree!