Thought I'd share some photos from around my booth at Renegade SF + LA, which was what our weekends consisted of the past 2 weeks. Craft shows are a lot of fun, but a lot of work. But the best thing about them in my opinion: getting to spend so much time with my husband :)
Necklaces!
New greeting cards!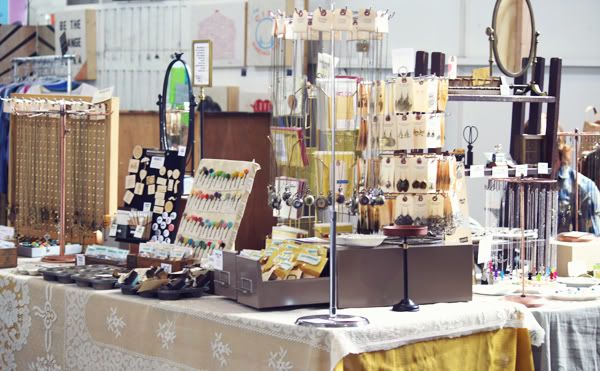 SF booth display, I have a lot of stuff! Had a whole
8ft table filled, and then another 6ft table to the side!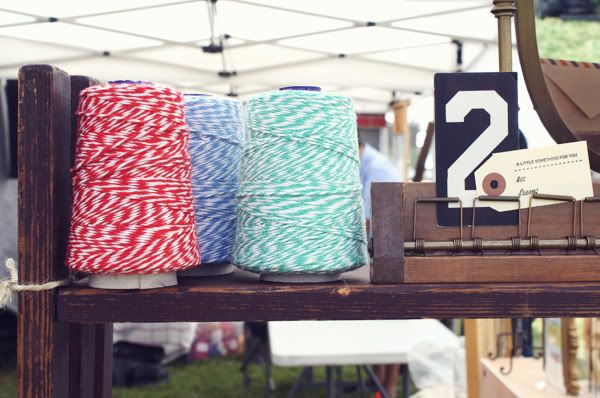 New baker's twine - from a new friend I met at the flea market!
This is quality stuff, super heavy duty 10-ply 100% cotton. Love it!
If you want to buy a spool, email me ;)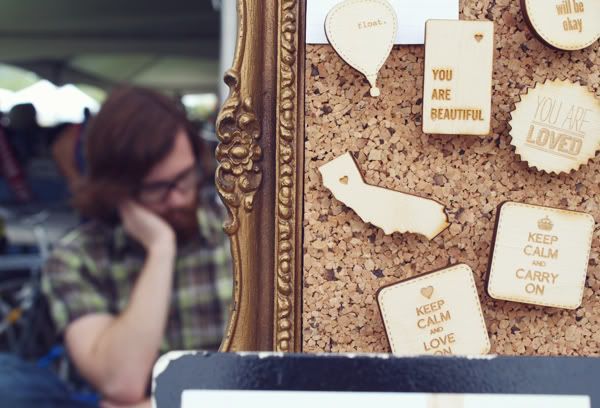 Push pins! and Nick sleepy in the background.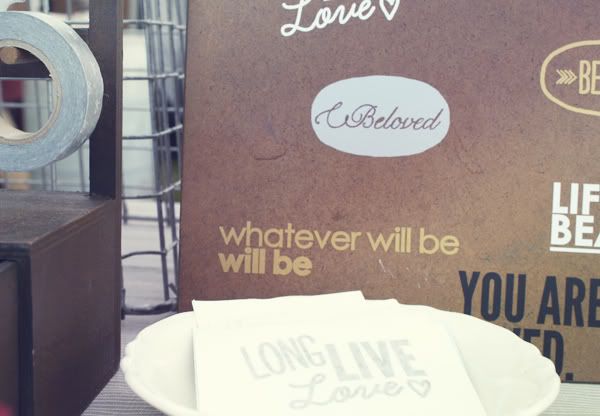 So I had these decals placed on the clipboard to display them, but they weren't selling. Along comes my mom and she's like, "put some out in a bowl or something" and they totally started to sell! My mom is so smart :) Thanks mom!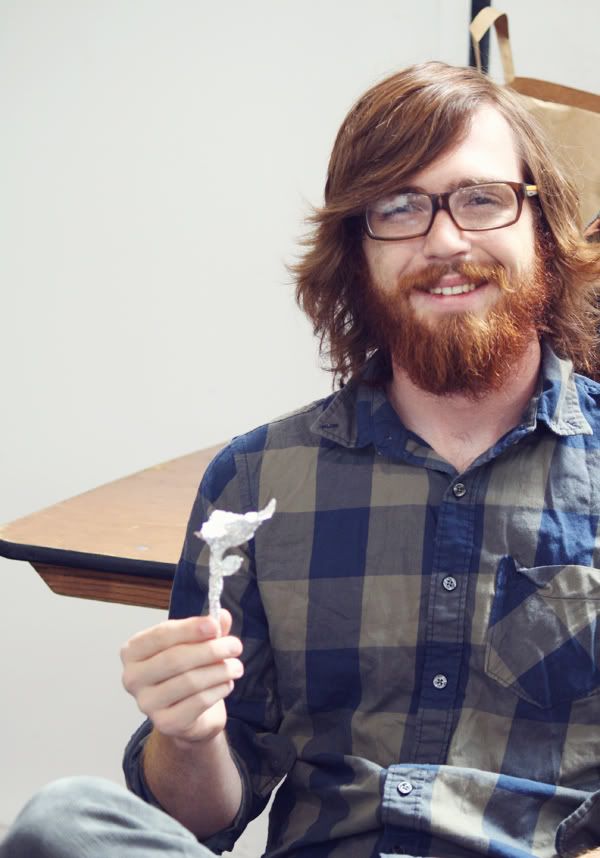 Nicholas made a flower out of his
ding-dong
wrapper.
(I shouldn't have bought him a whole box of ding-dongs but
he said it would keep him awake on the drive up to SF!)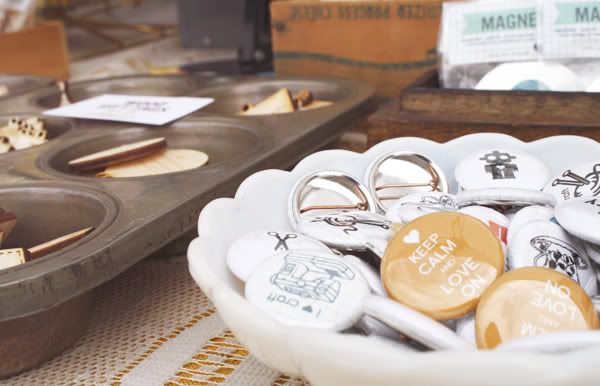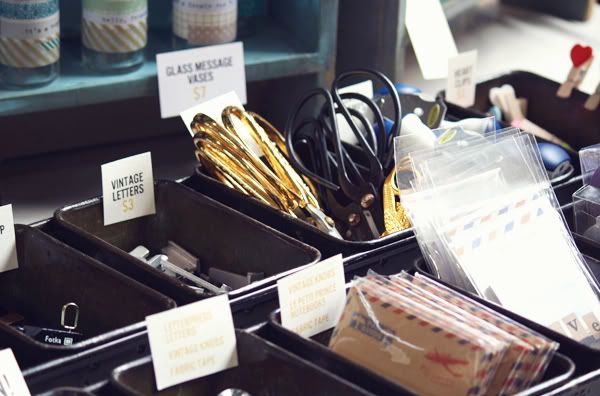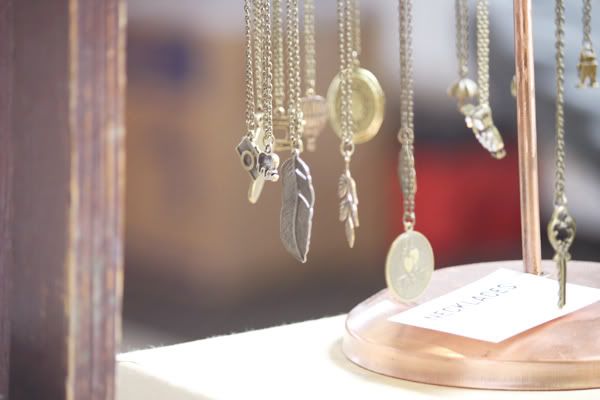 Thanks to everyone who stopped by and said hello!
It is always so fun to meet new friends. :)