Don't know if you noticed a new button over there ----> on the sidebar under "the dailies" but I am adding a new 'wears' column to the blog. I really hope you like it!
Now I don't claim to be a super fashion-forward trendsetting person or anything like that.. But I like clothes, I like shopping, and I like fashion... sometimes, a little too much. So I thought this would be something fun to add. I have something extra to go along with this feature (
along the lines of you being able to buy stuff
!) - so I'll try my best to get it up in the next couple weeks :) Here is my first
lovely wears outfit
, worn to the snap it pretty
workshop
. I love dresses with this sort of design/cut, it ended up fitting really well!
All photos taken by my very wonderful husband!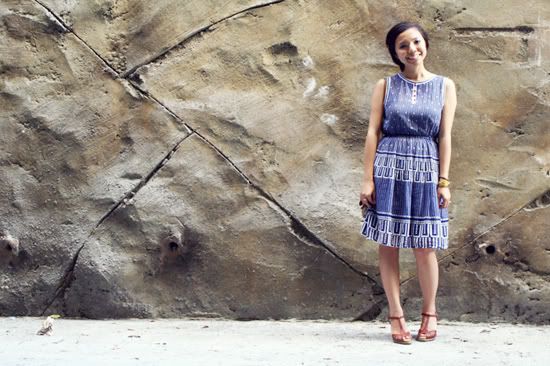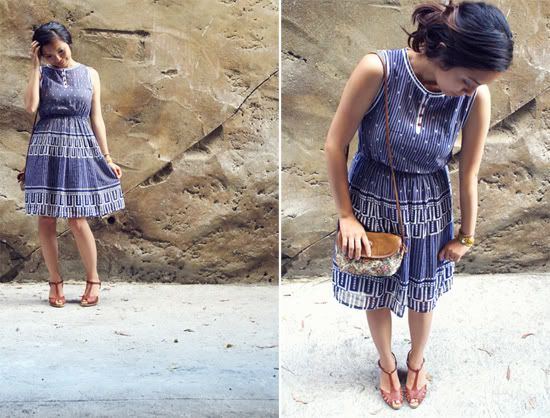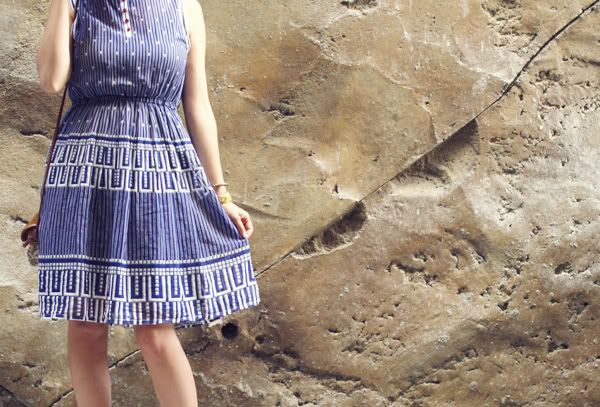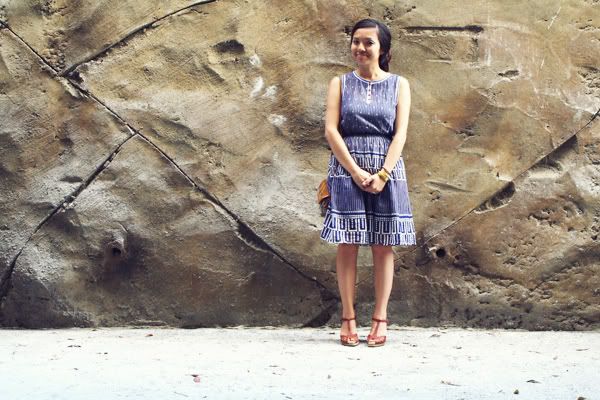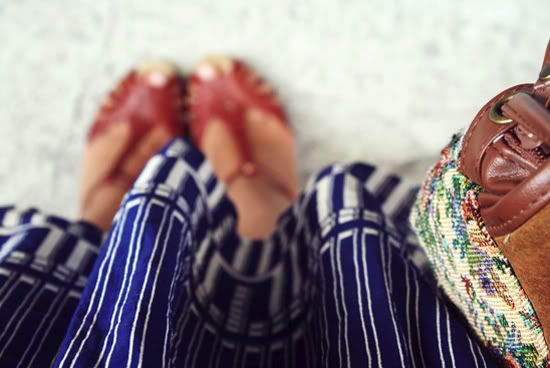 Purse
: Vintage floral
tapestry bag
, from a local thrift shop