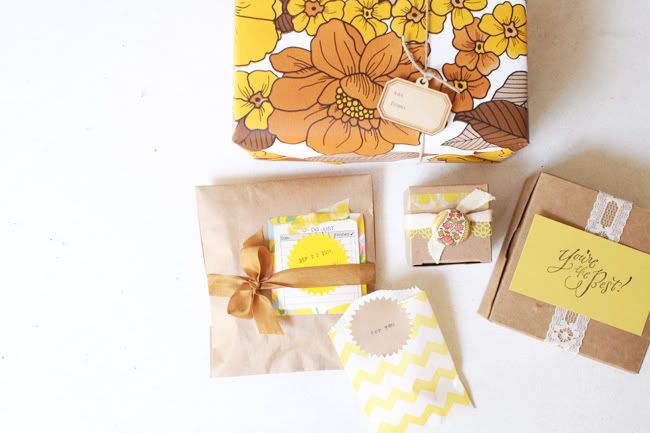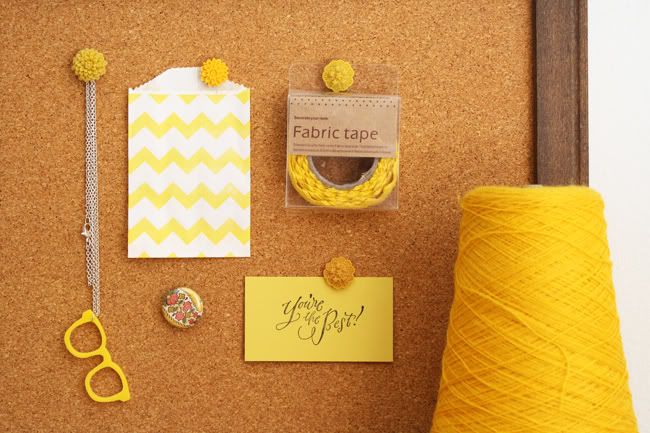 Hello friends! I
tweeted
this a couple days ago, but can you believe it's already the middle of September? It's actually a little depressing how life is passing by so fast!
Lillian
was saying that if we measure our lives in weekends, it really is not that much ... and our weekends both get filled up so fast so it's no wonder why we're left wondering where the time goes! Maybe having a blog makes the time go by fast as well. Who knows. I would love to just slow down time.
Congrats to my dear friend
Ruby
who had baby #4, a little girl on September 13th! Praise the Lord for a safe delivery and a healthy baby!
Get ready for lots of yellow, since
yellow week
will officially be here next week! Be sure to come back and check the blog for a fun yellow pop up shop from oh, hello friend, lots of yellow inspiration, and some special yellow deals from etsy shops. This weekend we will be in Joshua Tree for a
wedding
- Super excited! What are your plans this weekend? Hope you have a bright and sunny weekend friends :)