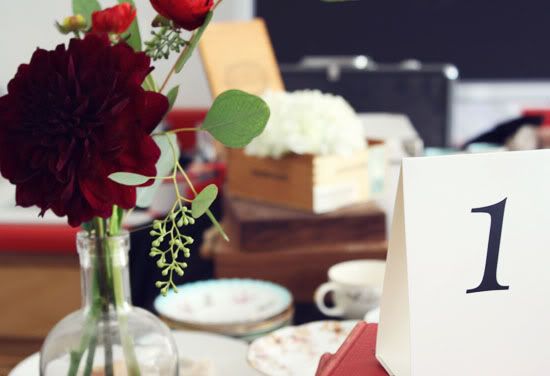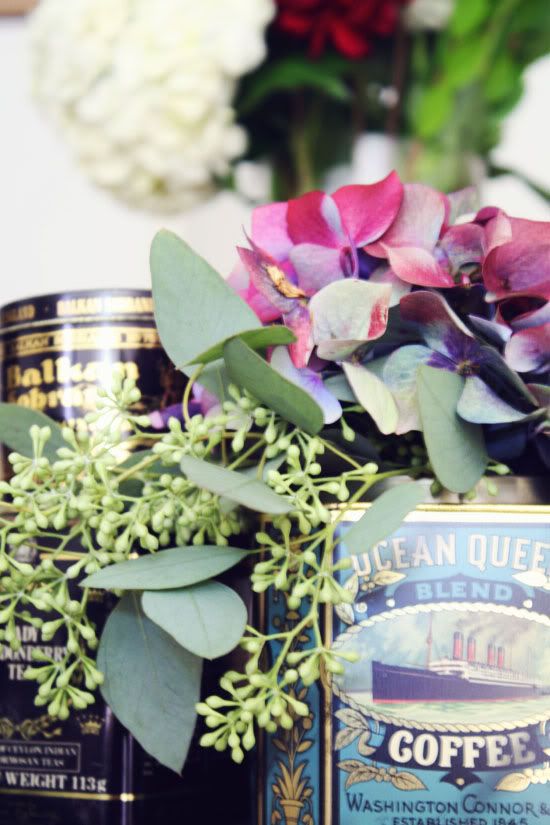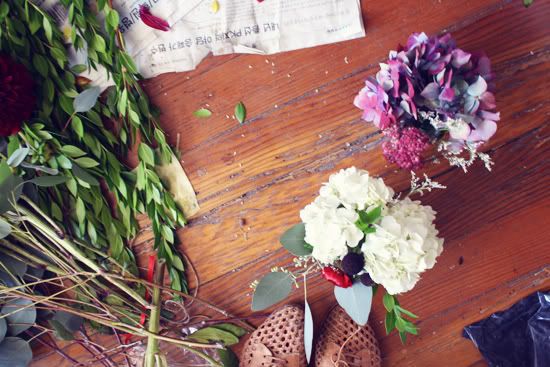 So I'm fortunate enough to be working with the lady behind
Unique LA
, on her very special day, next Saturday, the 17th! Sonja & Jonathan are a super cool artsy design couple, and their wedding is going to be legit. Everything is kind of a secret, including the ceremony site! The guests don't even know! How cool is that?
Since I am working with Sonja on decorations and planning, she said I could post a few behind-the-scene sneak pics. There are so many cool DIY elements and decor, it's so much fun! Here are some shots of their invite:
I've been working hard on
yellow week
, so excited to launch it in a week! :) Do you have any special weekend plans? My mom is in town so we're spending some time with her! Hope you all have a great weekend!