Hi Friends! I need your help with packaging for my rubber stamps :)
So this is my current packaging: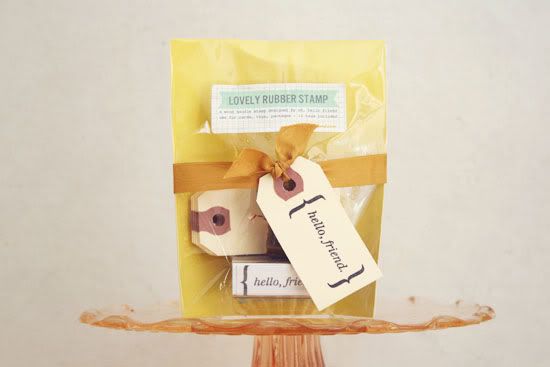 The stamp and tags fit in a cello bag, it's tied with seam binding and a tag with the stamp design on it.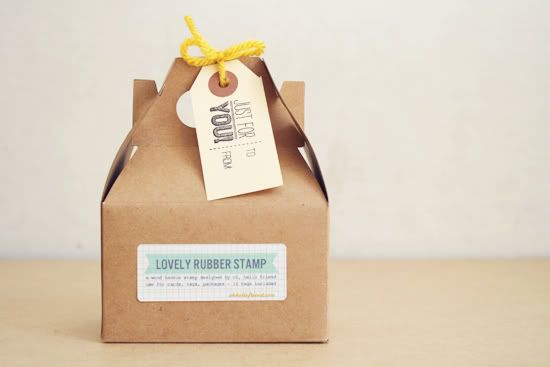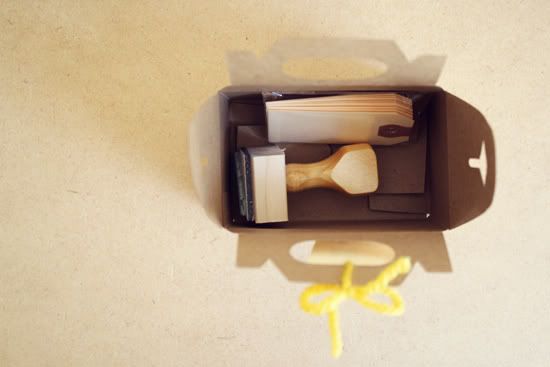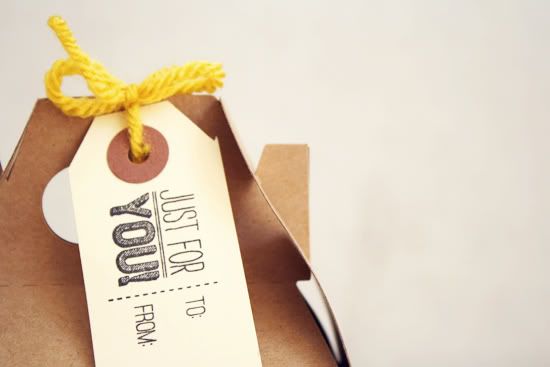 But I have these cute handle boxes and think this packaging is cute too. My only thing about this packaging style, is that they can't see what is inside. The label says "rubber stamp" .. but still makes it unknown unless they actually open up the box and look inside.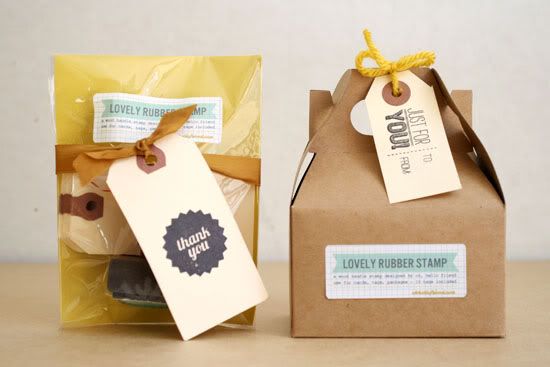 So what do you think? Do you like the current packaging or new style with handle box? Thanks for your input, I truly value each and every one of your opinions! :)