Today's keyword is vintage shoes. I just love vintage shoes. Well, I love shoes in general but vintage ones especially. Anyone else out there have a serious shoe-fetish like me?
What else do I love besides vintage shoes? Vintage shoes that are inexpensive & affordable, and there are lots out there! So here is a huge compilation of vintage shoes that I've come across that are $10 and under! Enjoy :)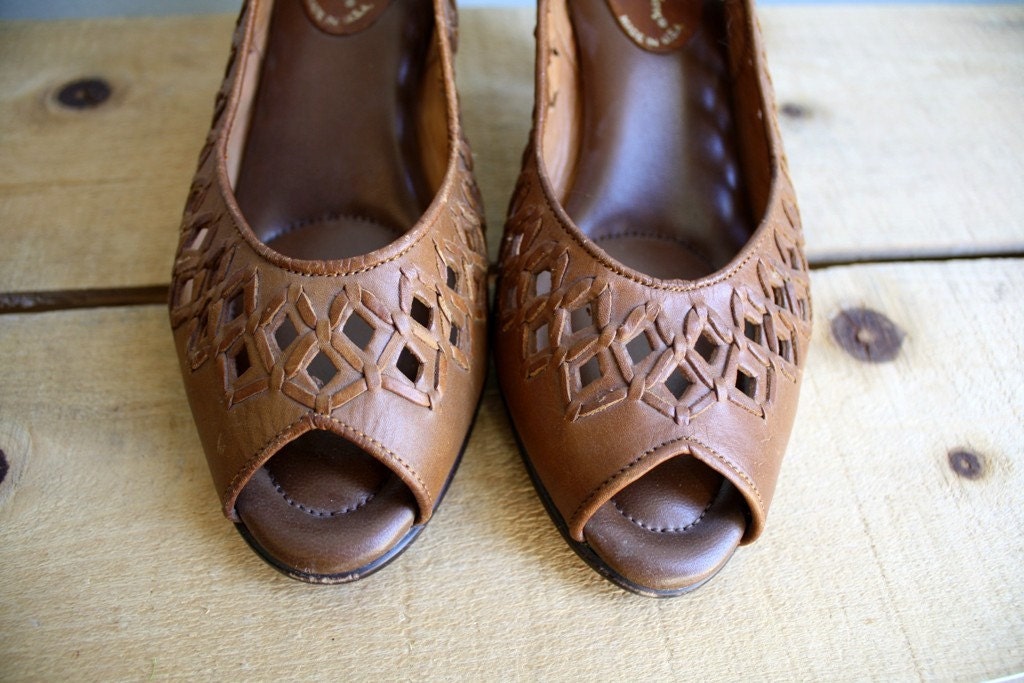 Size 6.5, Vintage Woven Leather Sling Back Pumps from GirlLeastLikely, $10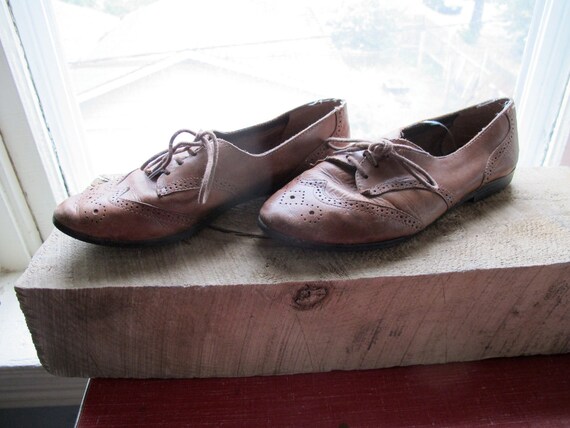 Vintage Brown Leather Oxfords from PetbatCola, $8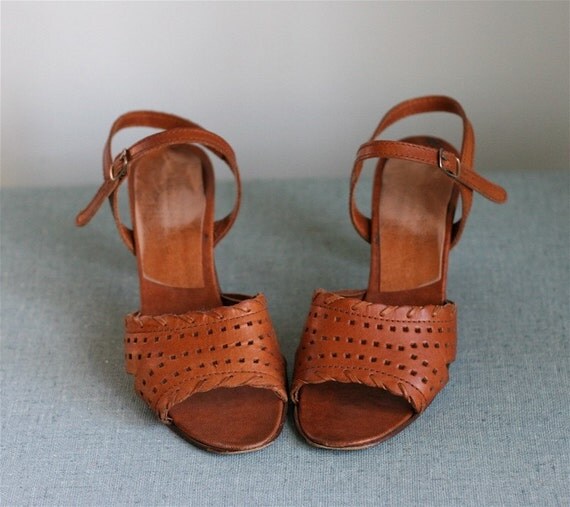 Size 6, Vintage 70s LEATHER Sandal Heels from SpunSugarVintage, $10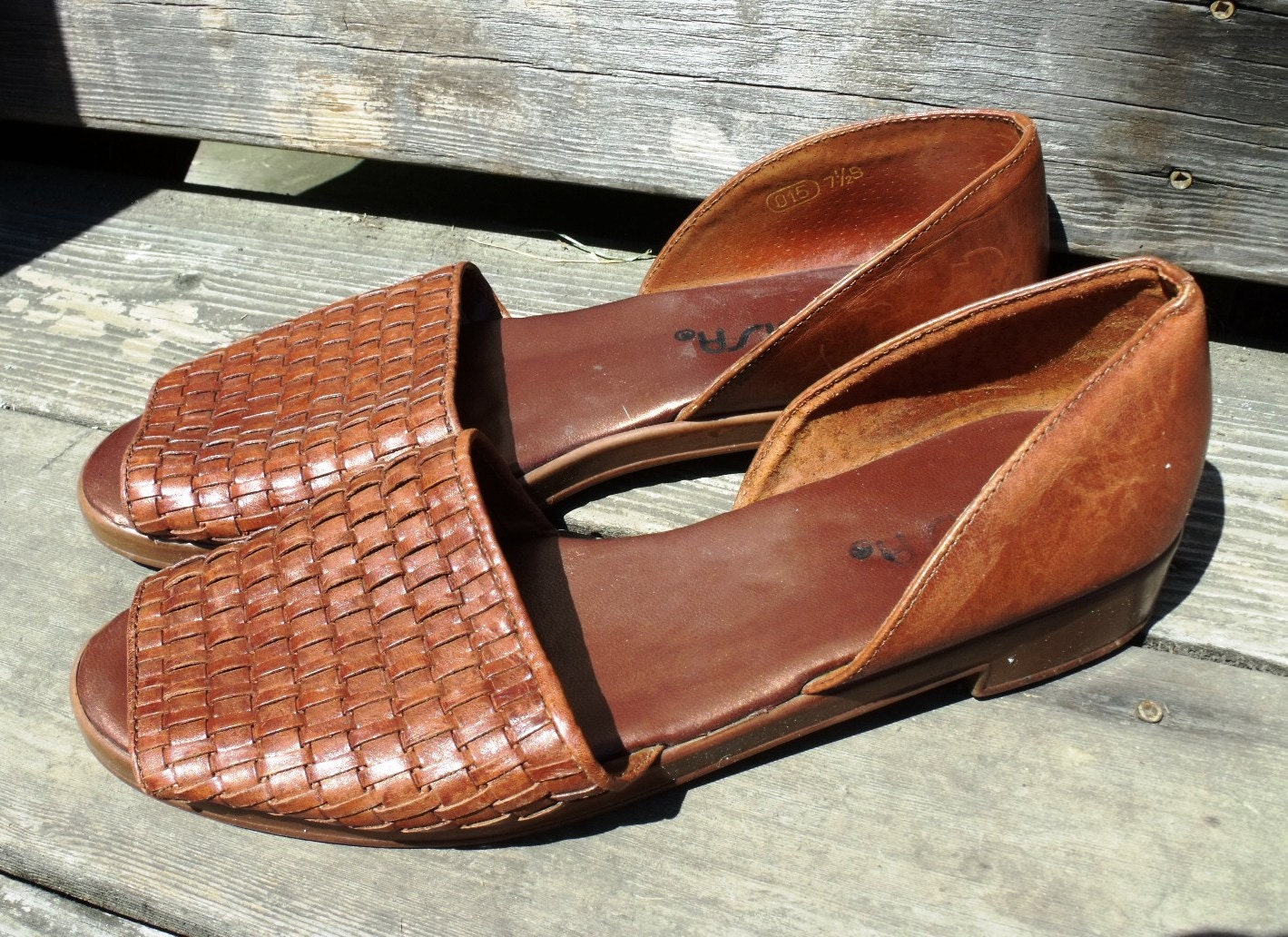 Size 7.5, Unisa Woven Brown Leather Sandals from BohoBargains, $8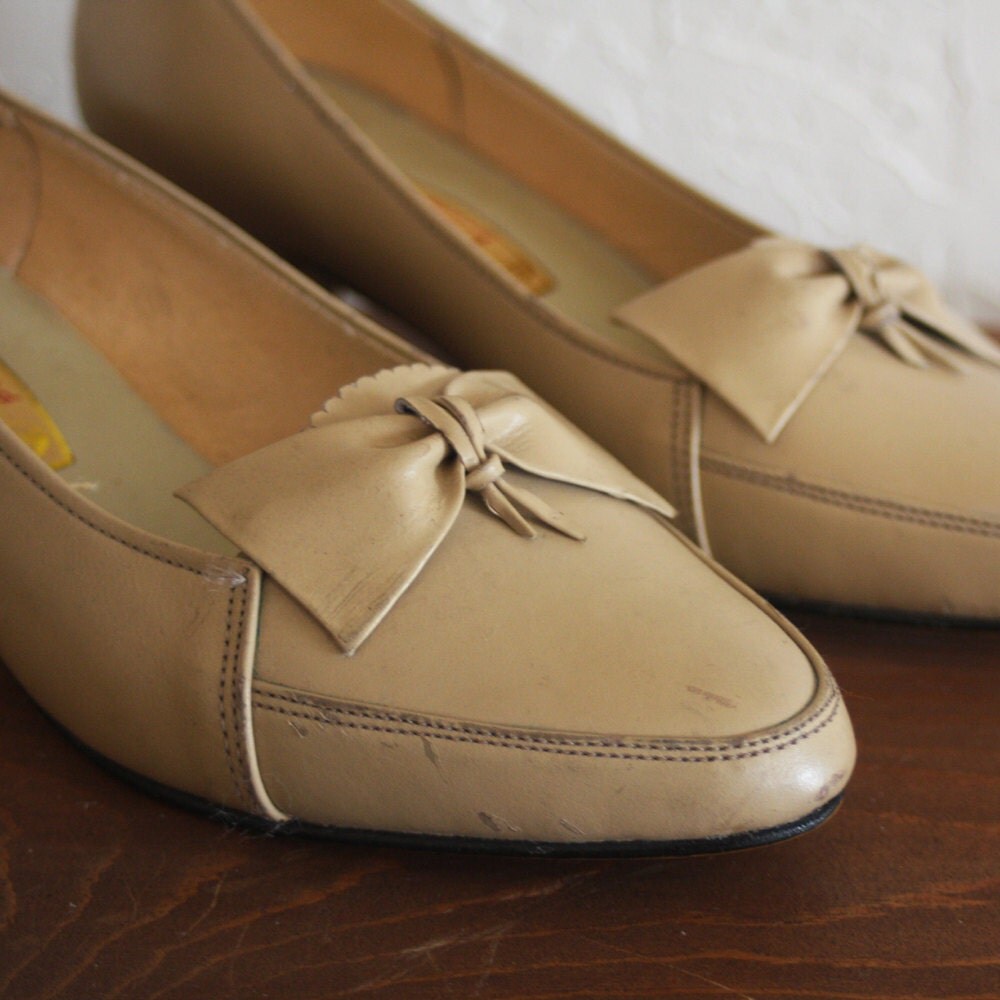 Size 6, BEIGE BOW Vintage Pumps from RockingHorseVintage, $6.30



Size 7.5, 80s White Leather Huarache Style Maryjanes from happyboho, $9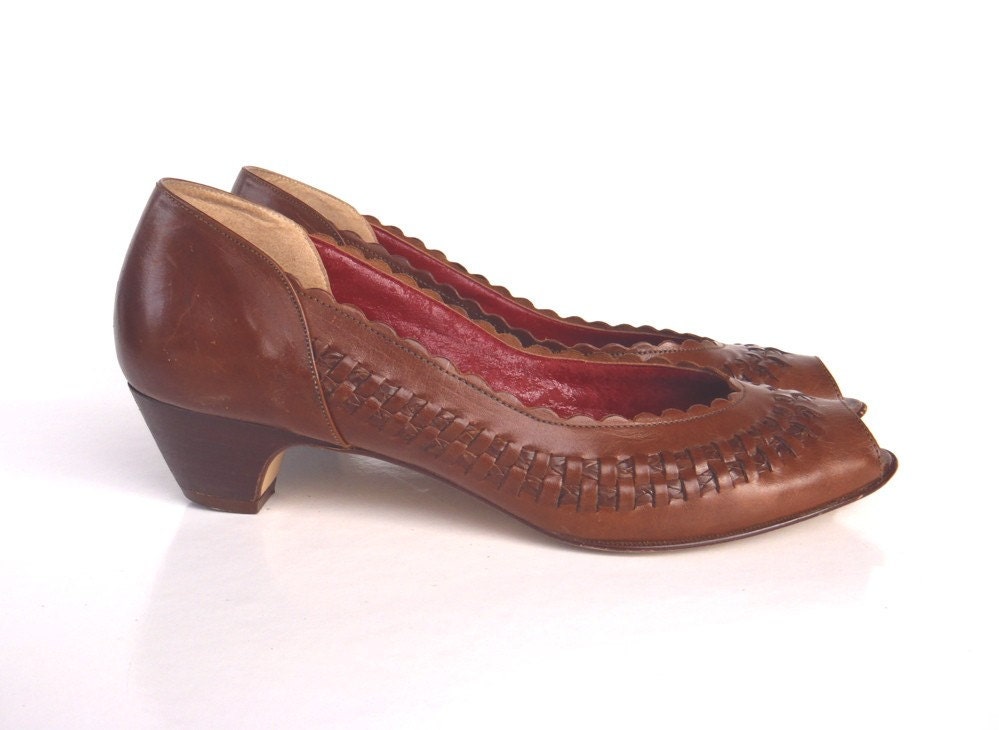 Size 8.5, Scalloped Leather Vintage Peep Toe Mini Heels from TheOrangeCollective, $9.50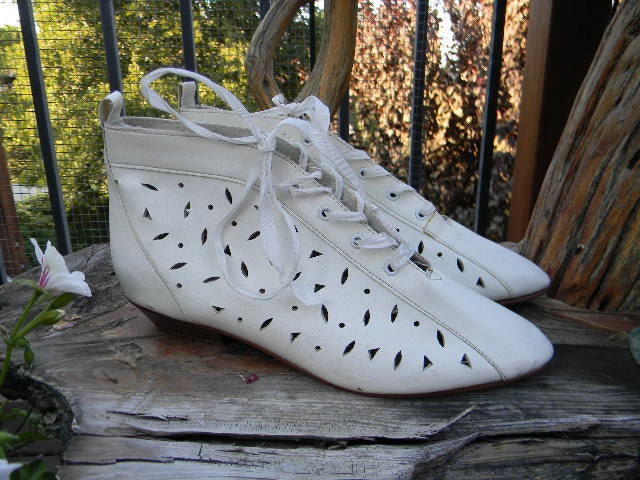 Size 7.5, Super Cute 80's Pixie Ankle Boots w/ Geometric Cut Outs from chibean, $10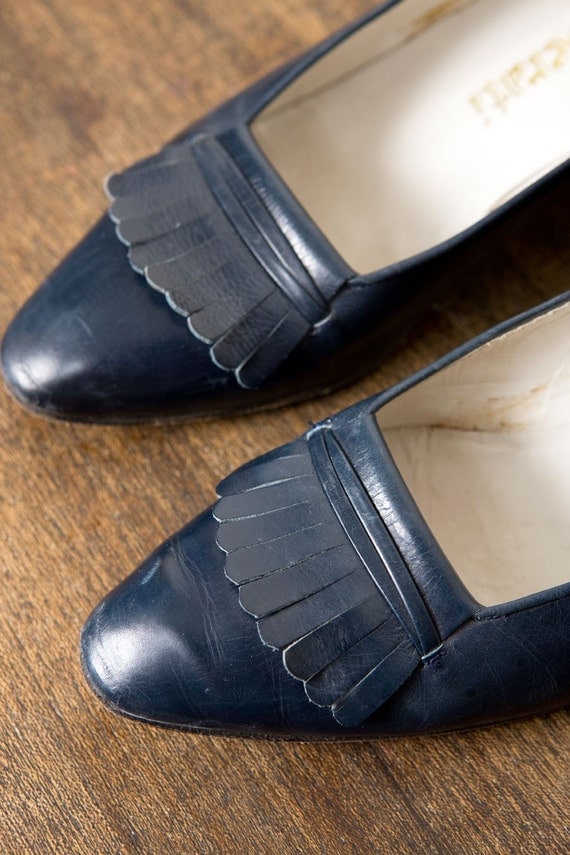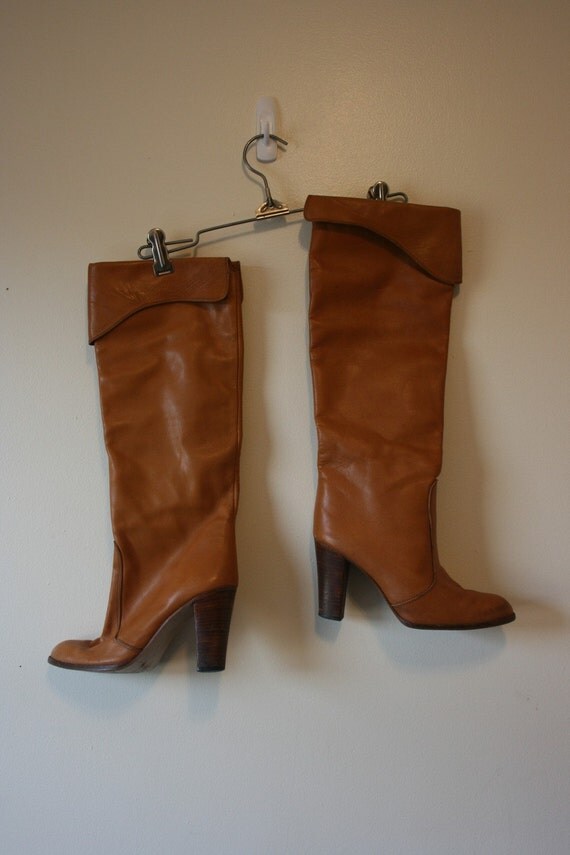 Size 8.5, Vintage Navy Blue Maserati Loafer Pumps from TastyVintage, $10
Size 5.5, Vintage Boots from magpieva, $10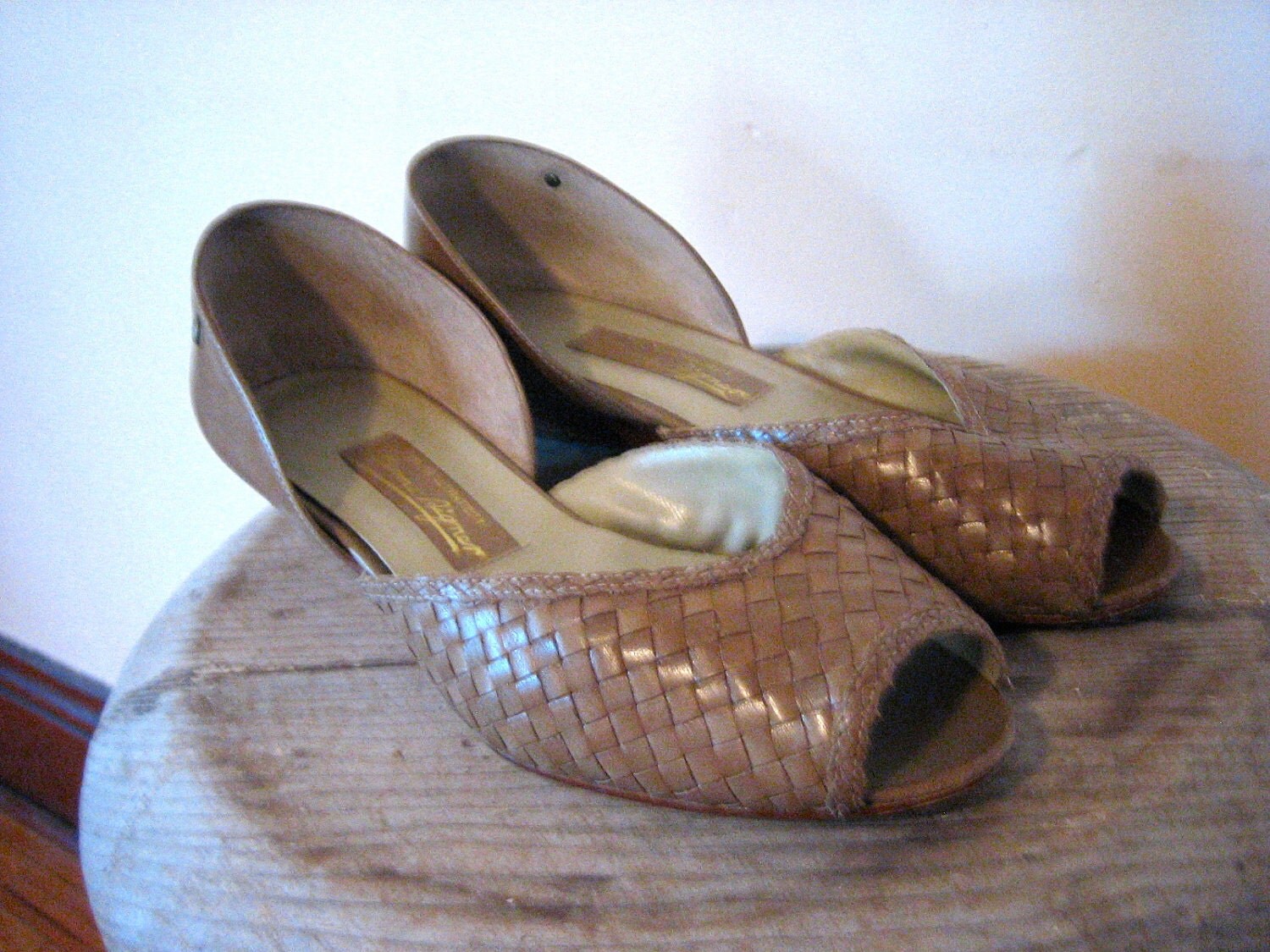 Size 6, Vintage Authenticity Woven Shoes from scoutdrygoods, $6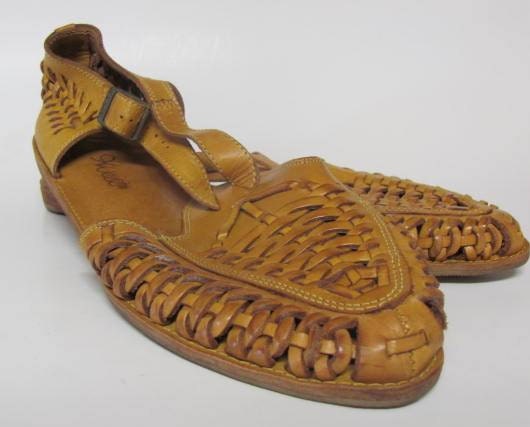 Size 7.5, Great Vintage Shoes from alovelycupcake, $10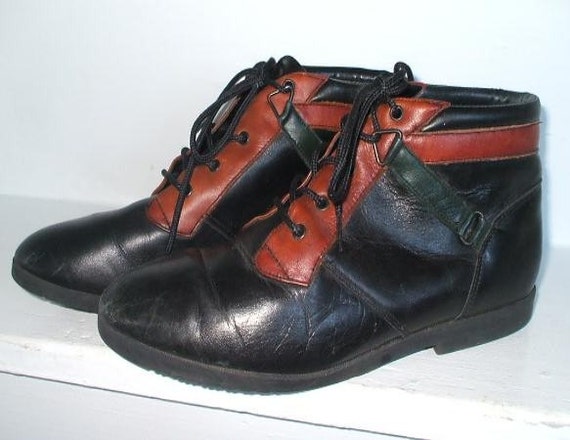 Size 7, Black and Brown Leather Lace Up Vintage 80's Ankle Boots from oliveyouvintage, $10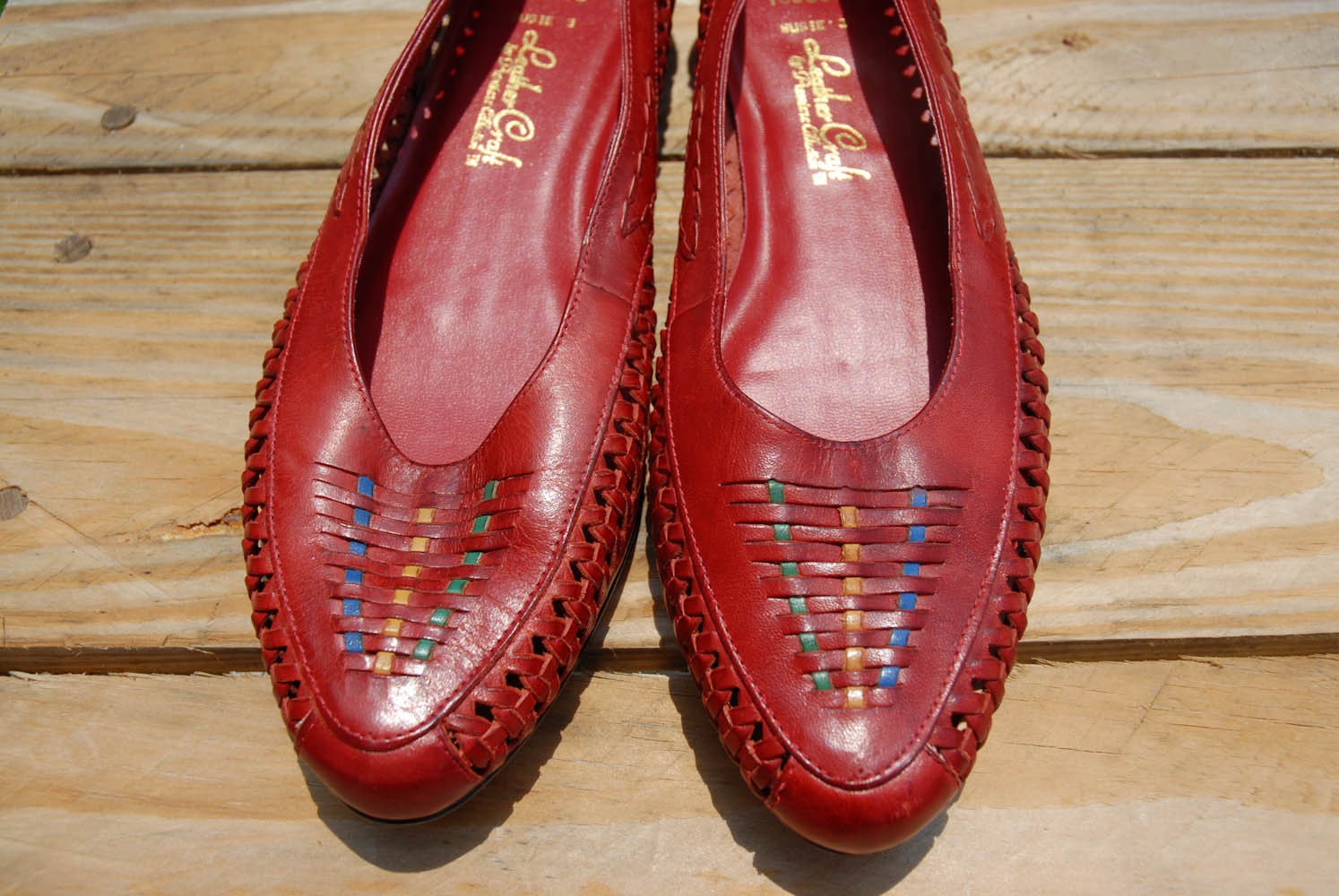 Size 9, Red Brogue's from backyardbooty, $10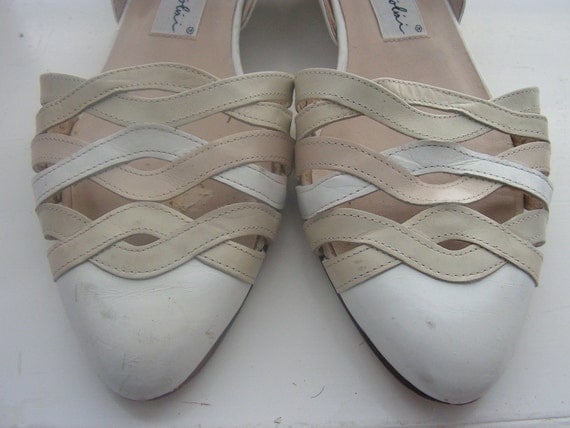 Size 8.5, enzo angiolini white/beige woven leather shoes from parkerhawn, $7.99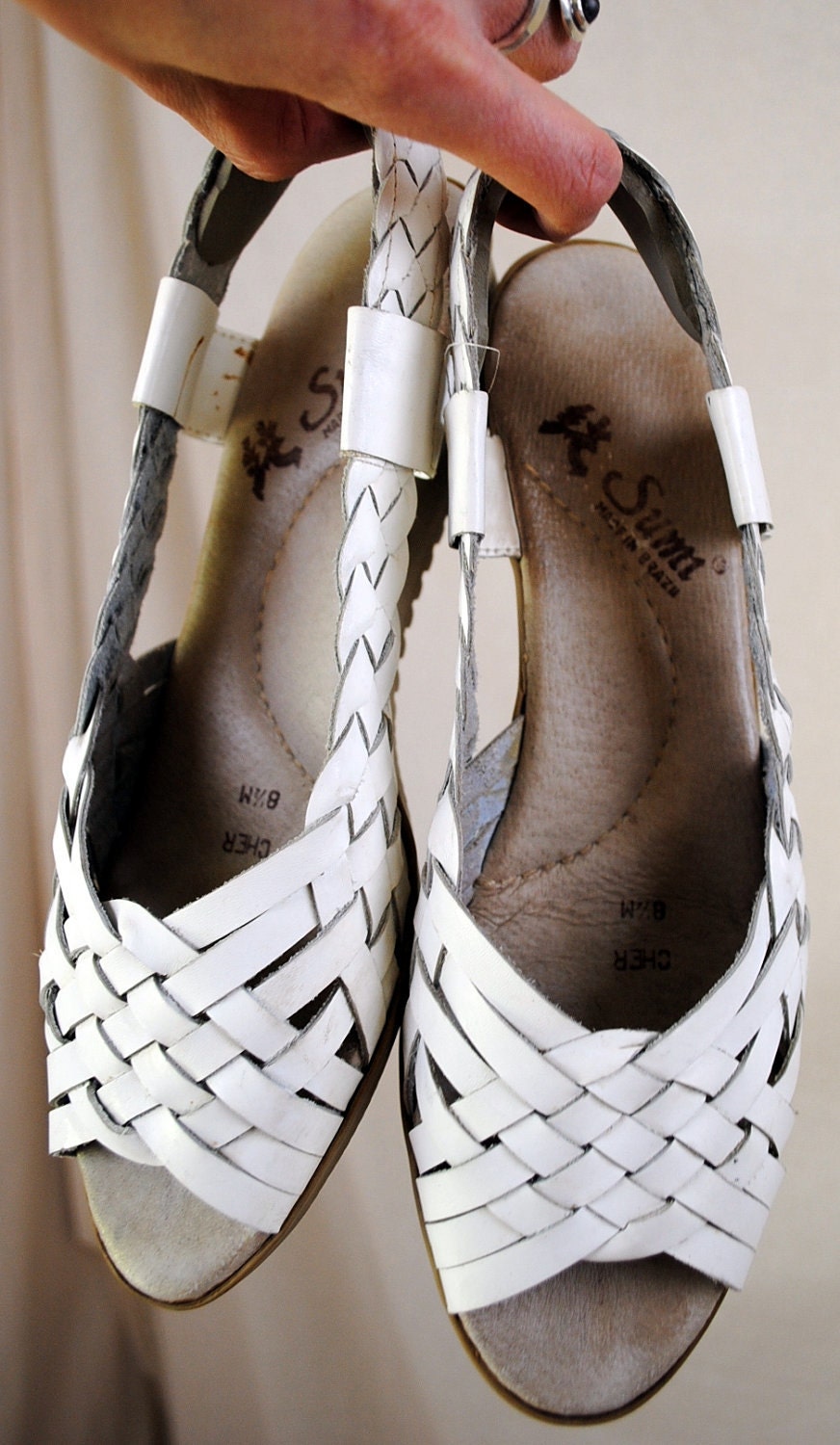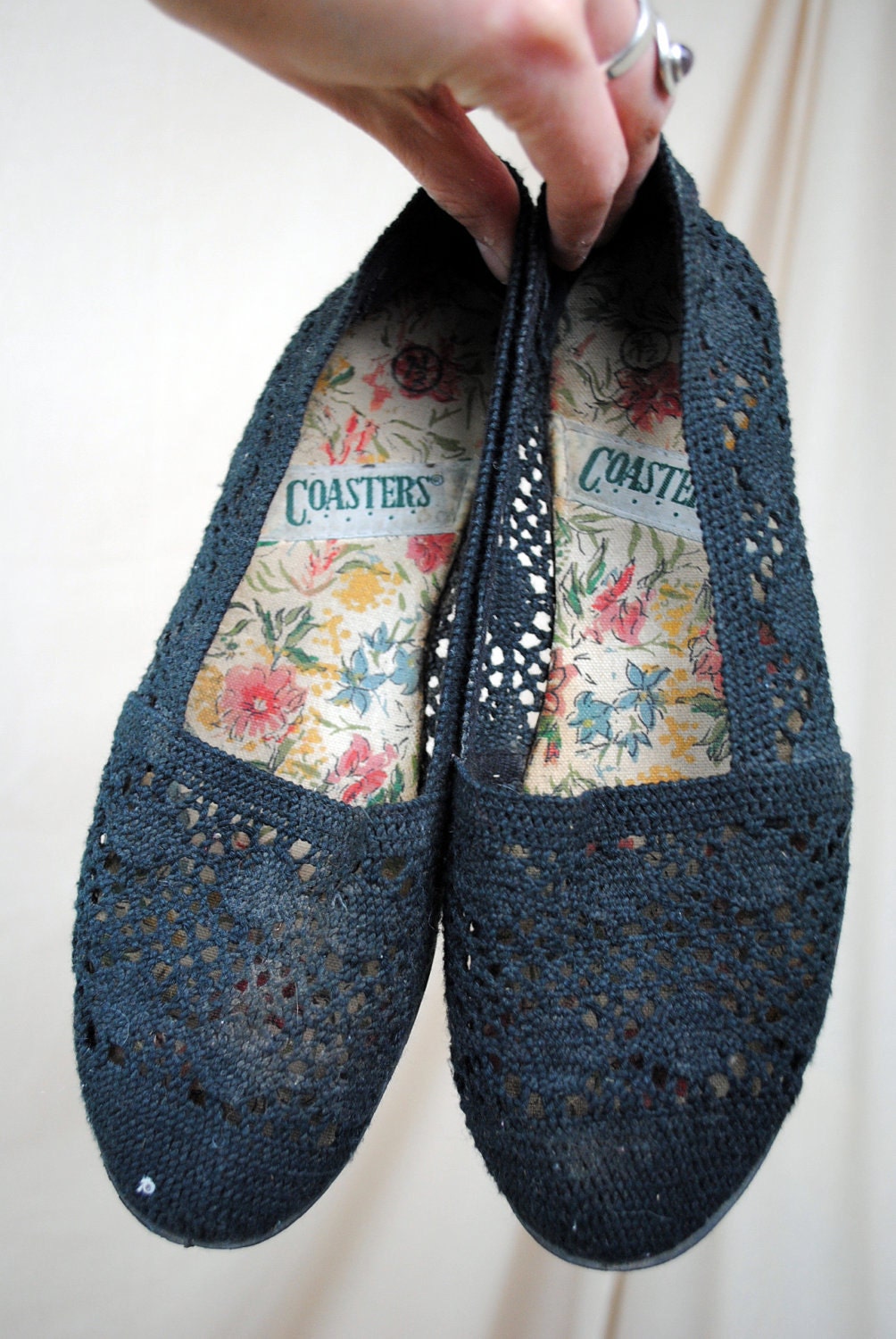 Size 8.5, Vintage Sumi Summer Sandals from RogueRetro, $8
Size 7.5, Vintage 80s Coasters Sandals from RogueRetro, $10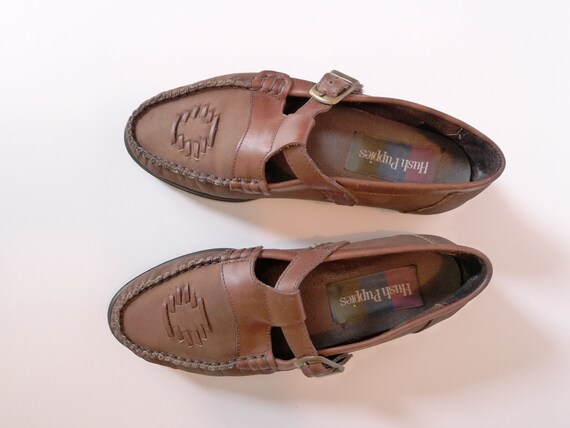 Size 6, Brown Leather Moccasin Loafers from TheseCurlsVintage, $9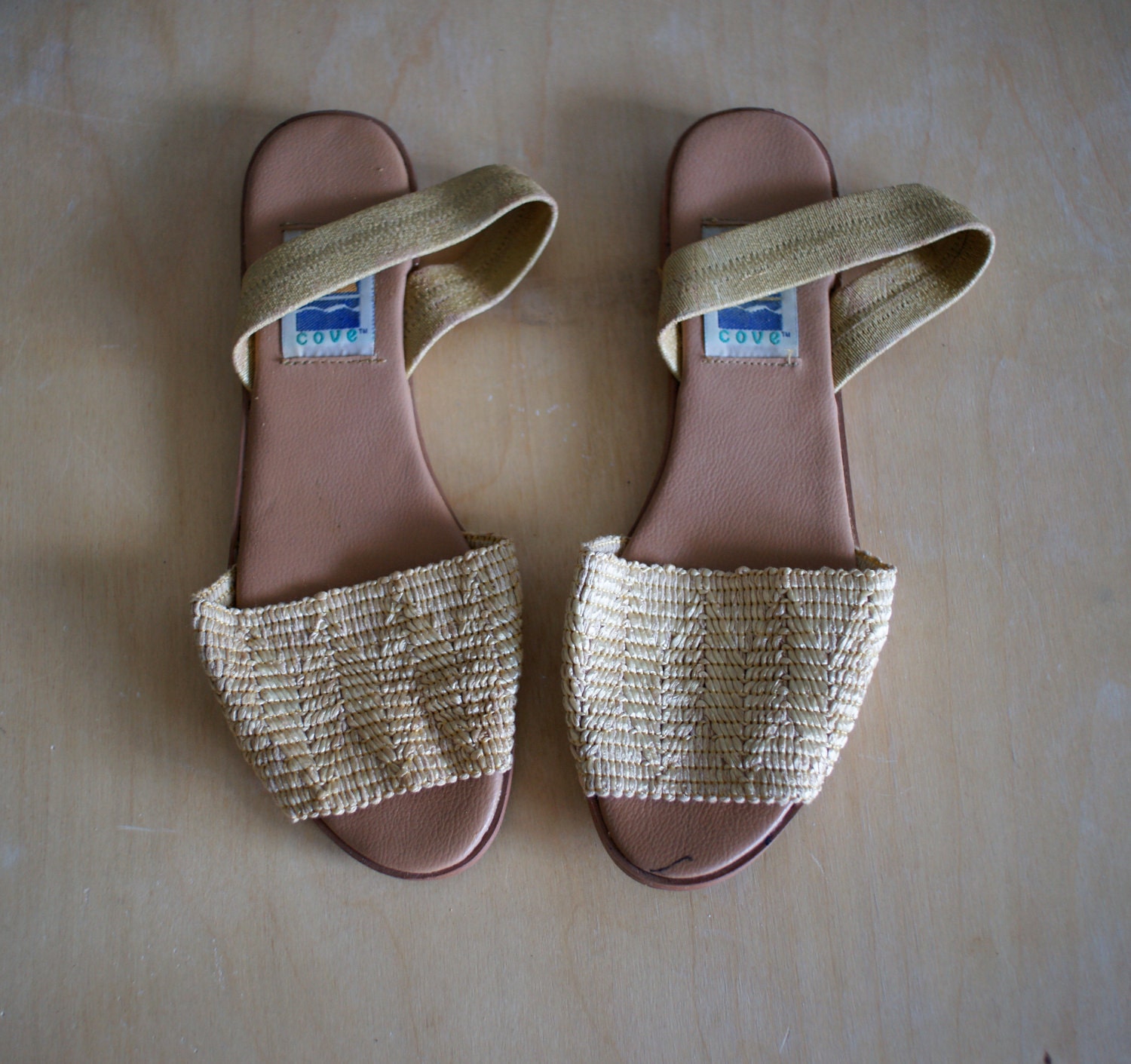 Size 8, 80 Gold Slip On peep toe Straw Woven sandals from heightofvintage, $9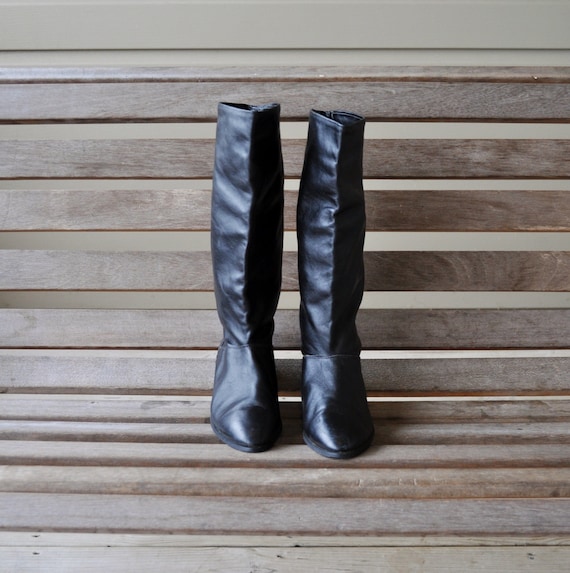 Size 7.5, Fred West Made in Yugoslavia Black Leather Boots from CronkandSchaefer, $5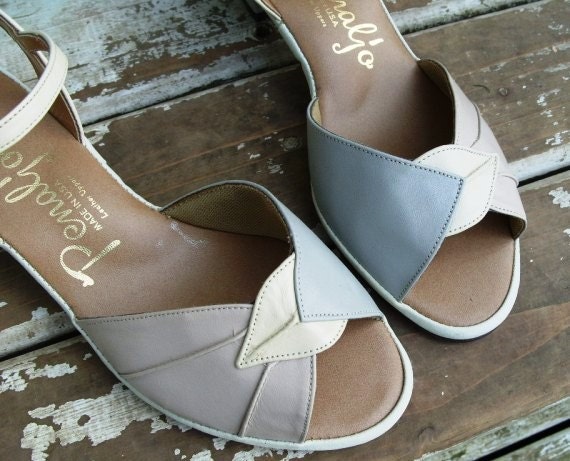 Size 5.5, Vintage Leather Penaljo Peep Toe Sandals with Cute Leaf Accent from theturniptruck, $10

How cute and adorable are vintage kid shoes?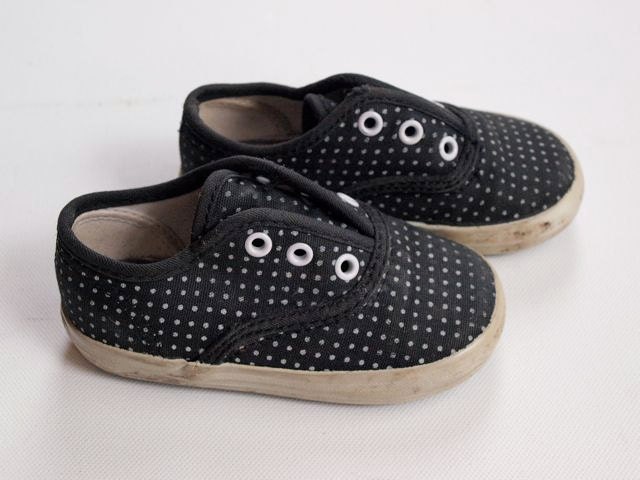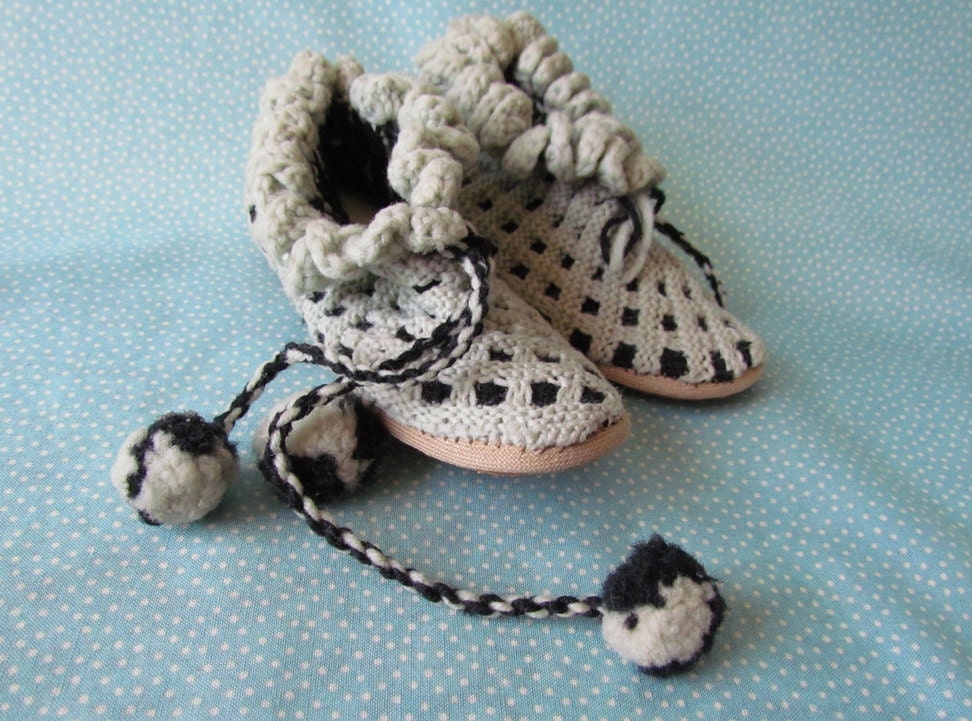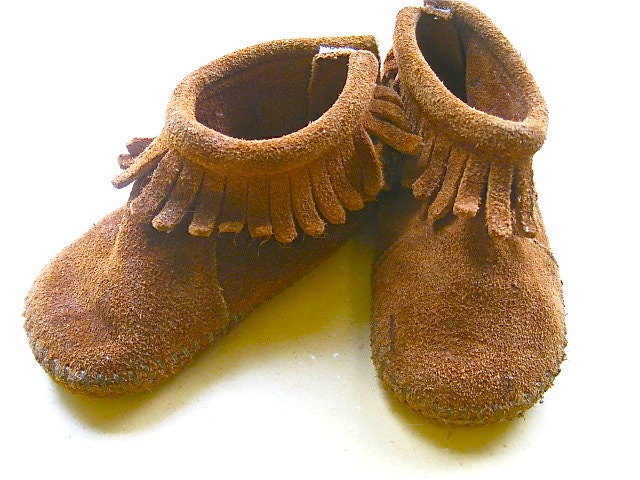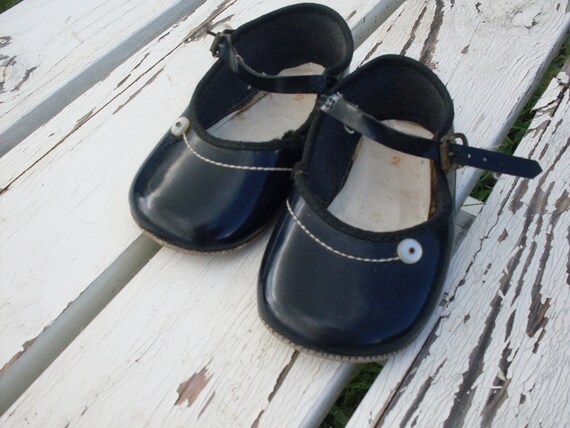 Vintage Buster Brown Polka-Dot Sneakers from youngteam1981, $8
1940's Toddler Slippers Wool and Leather from VintagePolkaDotcom, $6.99
Infant Suede Moccasin Bootie from greymeow, $6
Vintage baby girl black patent leather shoes from theoldebrickroad, $5.50