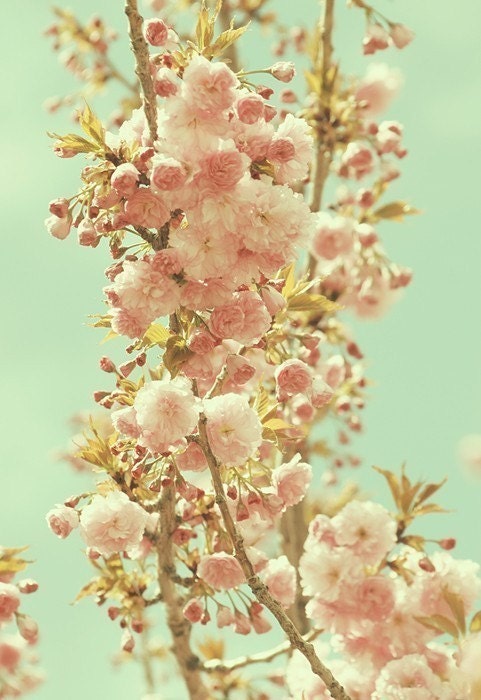 How was your Thanksgiving? Ours was quite lovely. Went to my Aunt's house and saw all our relatives, it is always a good time seeing family. In keeping with this week's theme of thankfulness and the challenge I wrote about on Monday, here are today's 10 things I'm grateful for.
1) Thankful for 2011. Our first year of marriage, the fun things we did together, all the craft shows we were able to sell at. It's been a good year, I can't complain.
2) For the ability to communicate. My grandfather recently lost his ability to speak. Something in his throat, it is hard for him to swallow and now he doesn't talk either :( It is quite sad but I realized how fortunate we are to have the ability to talk - how frustrating would it be to not be able to communicate?
3) Photography, and the ability to capture all the beauty that surrounds us.
4) Harry Potter, an epic story of love and sacrifice. As well as something that Nick and I can share in together!
5) Thankful for money in the bank and that we are able to save a little here and there.
6) The post office. Even though sometimes they sometimes are shady (at my post office at least) and keep raising the rates to send mail, how would we send and receive all the lovely things in the mail without them? I am a big online shopper, I can't imagine not being able to receive packages!
7) Arms and hands. So I can hug my husband and hold his hand, which I love to do and we do often :)
8) Antique markets. What can I say? I am a big fan of vintage/antiques and we have quite a few markets available to us in oc/la - going to the markets are so fun and I am also thankful for my sweet husband who goes with me, even if it's not his favorite thing to do on the weekends ;)
9) Imagination and ideas.
10) All the support from you, the readers. Thankful for anyone who has ever come to a craft show, a vintage sale, anyone who has ordered from my shops, and anyone who reads this blog - I am so thankful for you all and humbled by your support. Thank you friends.
Even though the 10 things challenge ends today, I hope I can keep this mentality of being thankful and content in my day-to-day life. I feel like it can be so easy to fall back into complaining about silly things and being ungrateful - but it is so refreshing to have a thankful mindset, don't you think? Happy Friday dear friends! Wishing you all a splendid weekend.