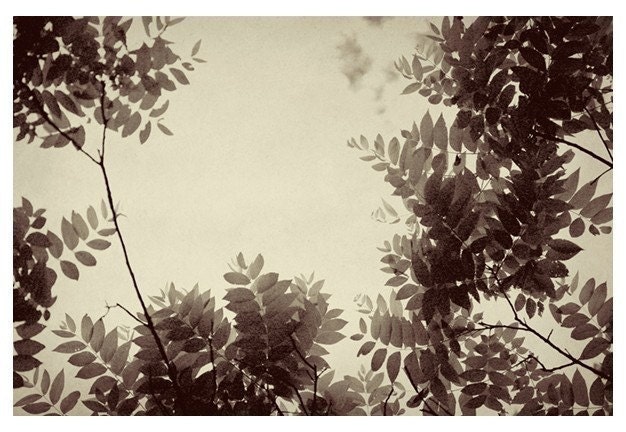 Thanks for your comments yesterday friends! Was inspiring reading your lists. Got a couple of today's thankful things from some of you ;)
10 grateful things for Tuesday:
1) my sight, I can't imagine not being able to see life and the world around me.
2) creativity
3) my hands and feet and brain - they all work.. for the most part ;)
4) music
5) freedom
6) as of last wednesday, new wood floors in our home :)
7) that my mom got through her cancer
8) rain, because I love it oh so much!
9) forgiveness
10) my story - where I am at in life and the journey that got me here.
Okay, this is actually really a lot of fun. I am not struggling with thinking of new things everyday to be thankful for... though I admit I was a bit skeptical and thought it'd be hard to come up with things. If anything, it's opening up a whole new perspective.
This guy
knows what he is talking about! ;) What are you thankful for today?