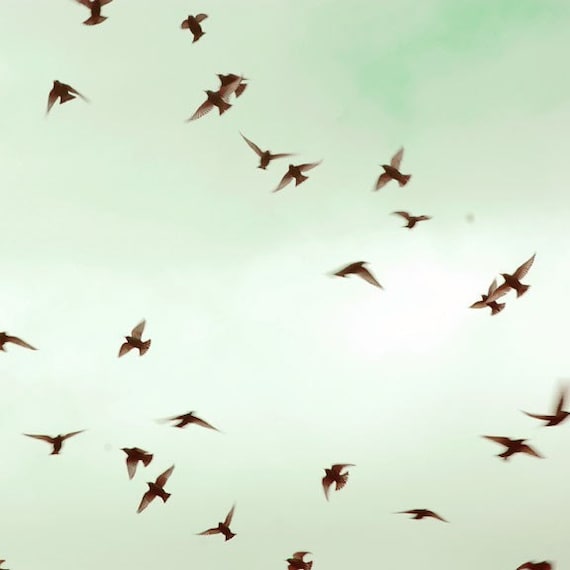 10 new things I am thankful for today.
1) simple things I take for granted like food, clothes, and a home.
2) food + the ability to taste.
3) that I get to go to sleep + wake up next to my husband each day!
4) the bible and truth that i hold so close to my heart.
5) my identity in Christ, and the hope found in Him.
6) forgiveness. It's a beautiful thing. without it, Nicholas and i would never make it through!
7) patience. Another thing that gets us through the day.
8) technology: internet, computer, camera, etc.
9) Jane Austen ;)
10) Car. So often taken for granted but I saw about 10 people the other day waiting at the bus stop.. and thought, "people really use the bus??" heh. our bus system is not efficient here from what I've heard. I've never used it but my roommates in college used it once to go about 3 miles down the street and it took 2 hours! I wondered the circumstances those people were in that they had to use the bus... So grateful I have the means to have a car that takes me to the places I want/need to go.
For the technology thing, I do sometimes think what our lives would be like without it. Perhaps more simple. We could take time to enjoy life instead of being consumed by the computer 5 or 6 or 7 hours a day. But I guess I am thankful for it, because it's pretty cool ;)