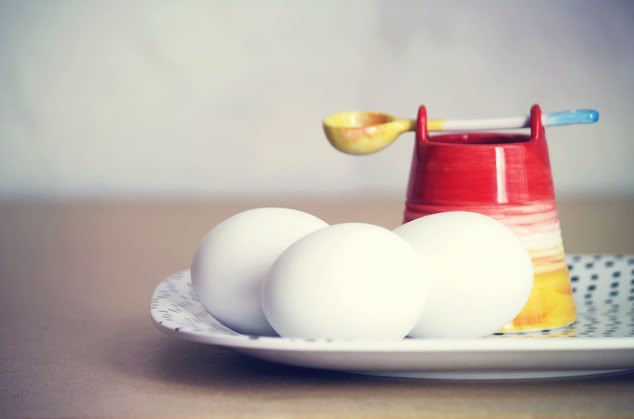 I didn't really like eggs growing up, only hard-boiled eggs.. Eggs that boiled for a long time and get the grey yolk. Not that bright lemon yellow yolk color, the yolk has to be grey ;) I know the yolk isn't good for you, but it's my favorite part. I've grown to like eggs a little more now, scrambled, over medium - it's all good. How do you like your eggs?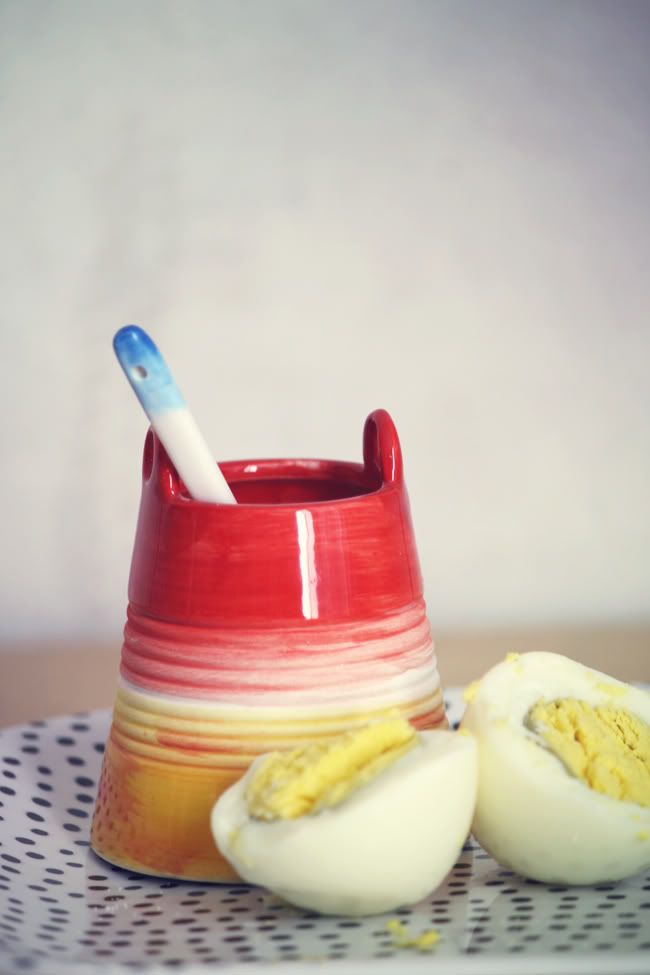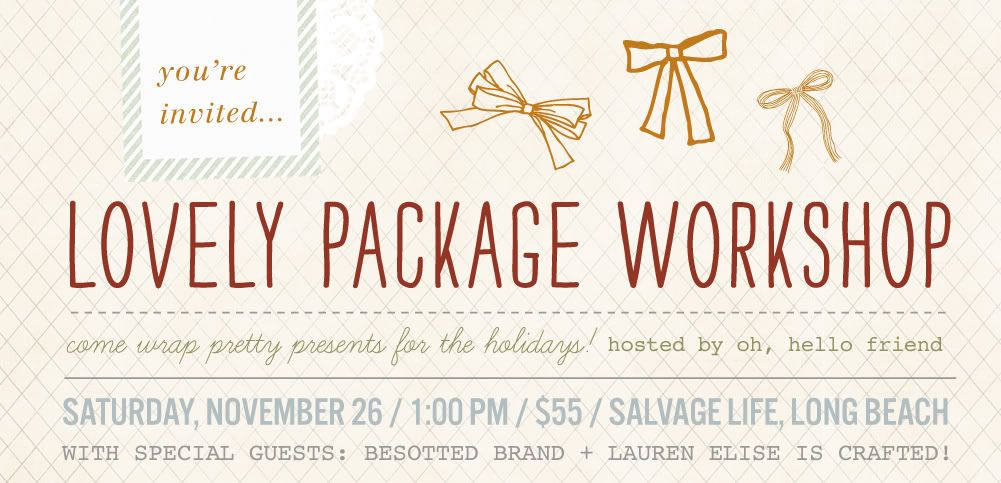 If you're in the area, don't forget about the vintage holiday sale tomorrow. This is the last free weekend Nick & I have before craft shows take over our weekends. (4 craft shows coming up over the next 4 weekends until Christmas - I'm actually really excited!)
Well, wishing you all a most wonderful and lovely weekend!
See you on Monday. xo.