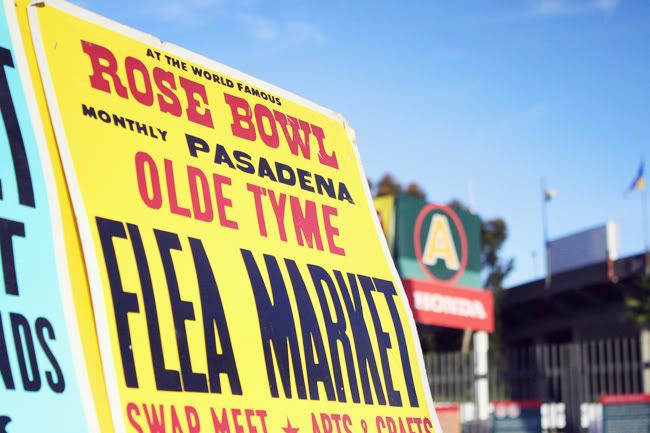 There is always so much to be seen at the
Rose Bowl Flea Market
. I don't go out to this one much because it's a bit far, I've only been maybe 3-4 times! But we headed there a couple weeks ago and I forgot how big and intense it was, and how much good
vintage
stuff there is. There's a lot of not so good stuff too, we spent a good few hours looking through everything.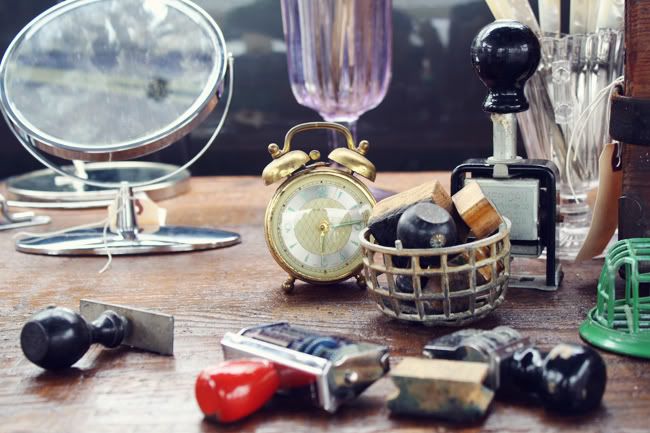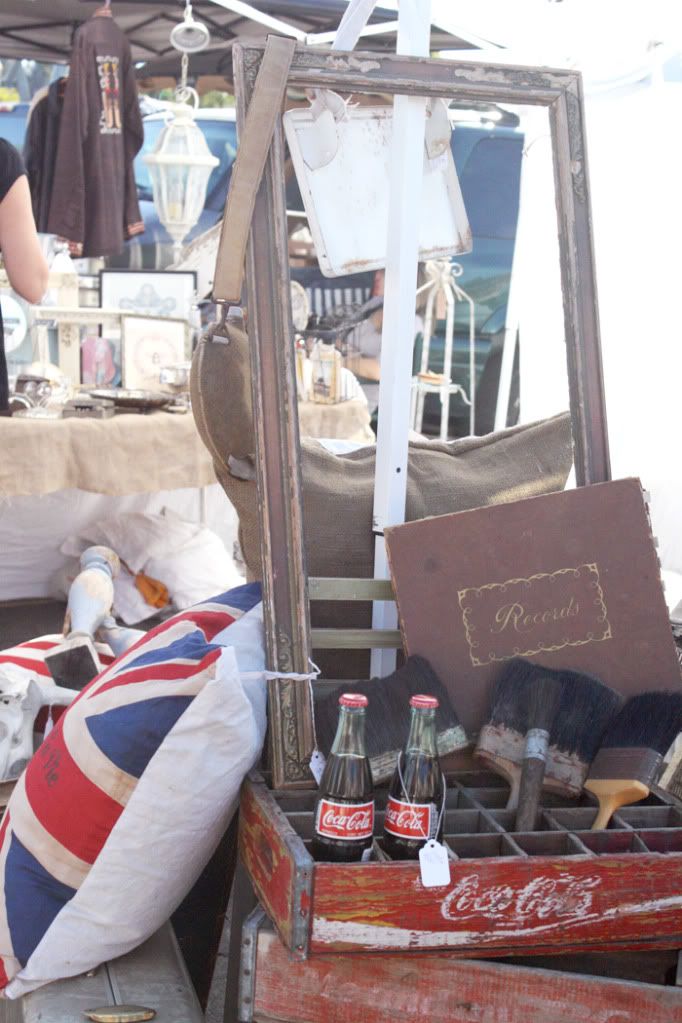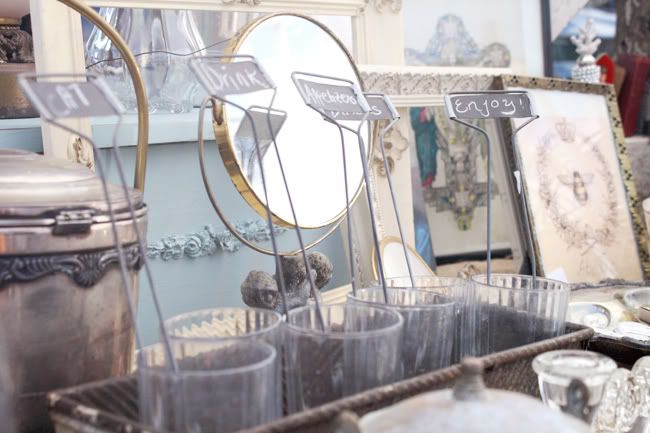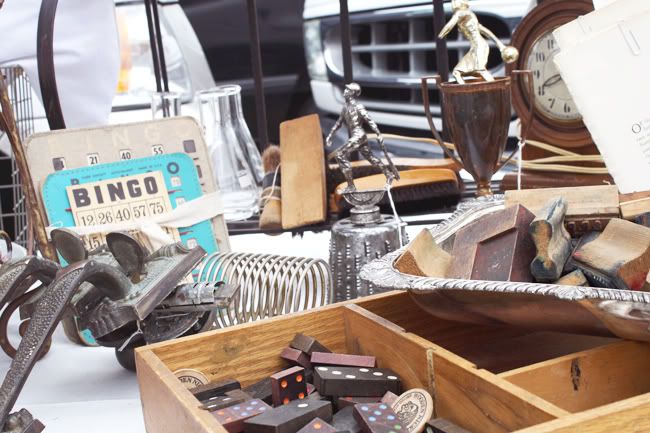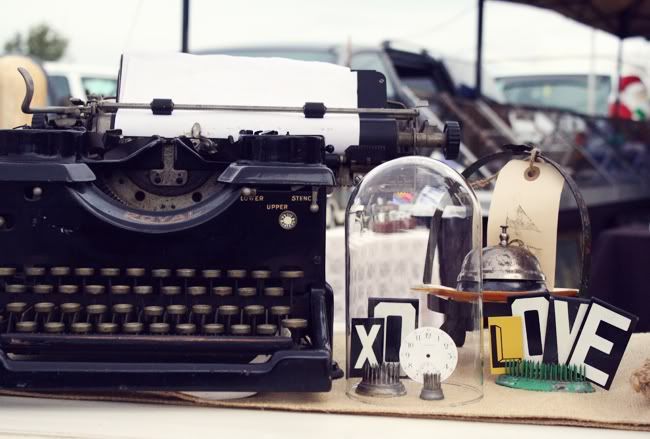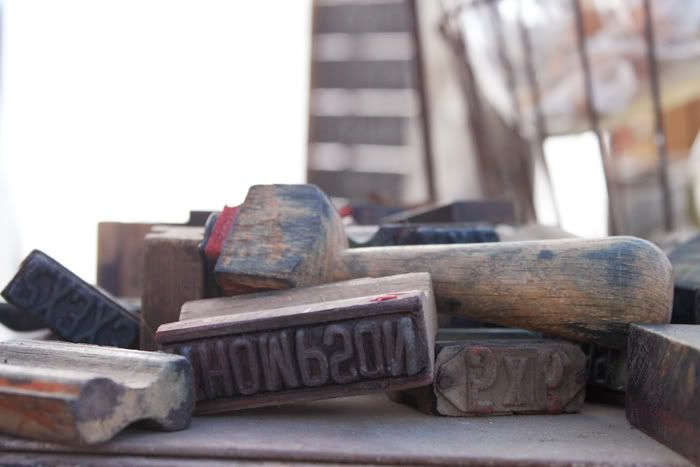 Later we headed to
Unami Burger
, yum. I like burgers. and sweet potato fries :)
Just looking at this photo is making me want a Unami burger!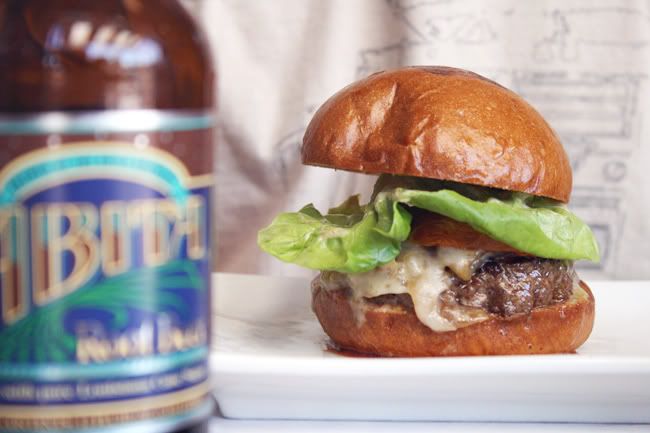 Flea market days are always fun.
We start early and get back with a whole day to hang out.
It's some of my favorite days :)