Sadly, we don't have too much holiday going on around here. Things are just so busy with craft shows and shipping orders from the shops, I just can't seem to find the time. Found these images in my archives and thought I'd share them with you .. I made this a couple months ago, and it could easily be switched to a holiday theme and make a great little gift for a friend or loved one.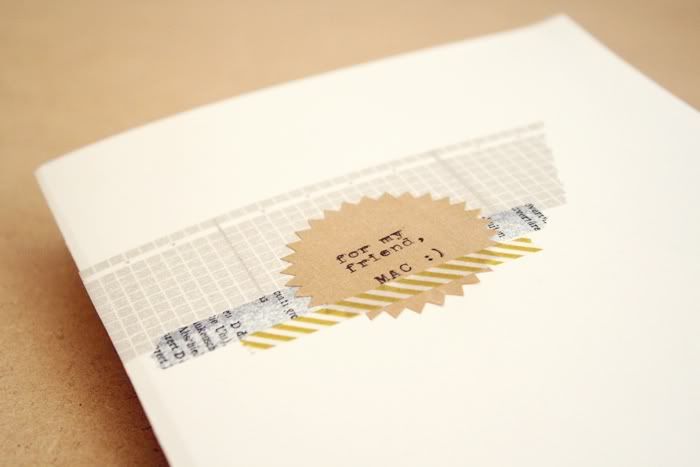 You know I love notes. I especially love writing and giving notes. Making these little book-of-notes is a lot of fun. So a few months ago at
Renegade LA
, I met
Mac
. He's the son of a blog friend -
Nora
. Mac is probably one of the coolest high schoolers I know. He is super fun, creative, and sweet. So when Nora invited me over to their house for tea, I knew I had to bring something! I made Mac a card filled with notes and little surprises, including a bow-tie. I'm honored Mac thought it was cool and even
wore
the bow-tie too! Here are some shots of the book that was made especially for Mac.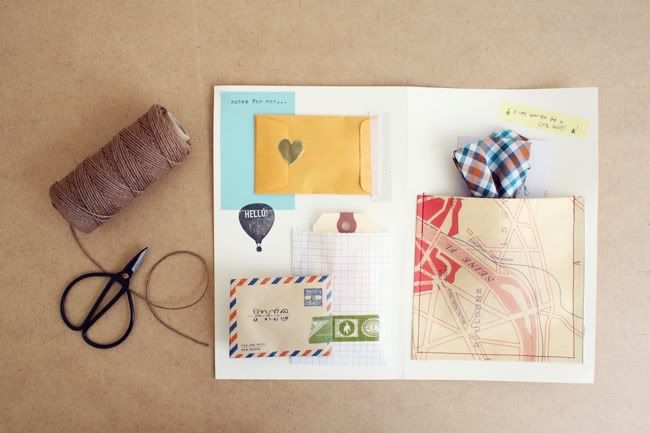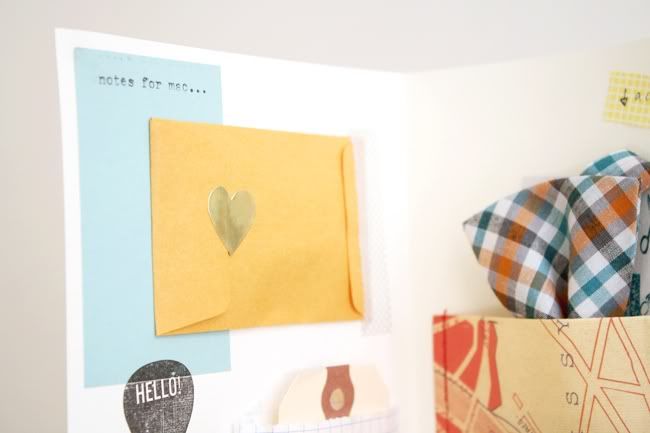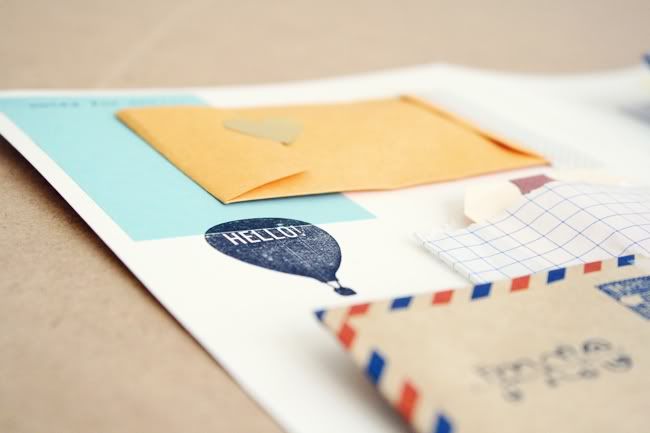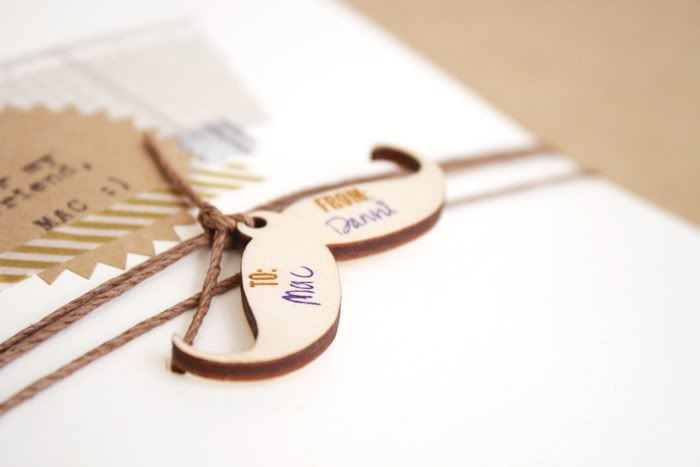 Have you left a note for someone you love lately?
and in case you missed it, here's a recap of other note-books I've made in the past :) Maybe I'll try making a holiday one and post it up to share.