Has anyone been reading my blog since the original
book of notes
? That was quite some time ago. But I remember going from 100 views a day to 3000 or something that one day, for that post.
So you may remember last year, I
shared
that my mom was diagnosed with cancer. Over the months, everyone was so encouraging and sweet. Your notes and comments about my mom were such a blessing. We were able to go to the chemo sessions with my mom, but on her very last treatment, Nick and I were on our honeymoon. So since I couldn't be there, I put together some notes for her. I also got my brothers in on it, and since they're boys and this is really not their thing, it was even more special that they wrote sweet little notes for our mom.
Thought I'd share this book with you. Hopefully you can be inspired to make your own book of notes for a friend or loved one. They make great heartfelt gifts. I would love to receive one from.. nicholas ;)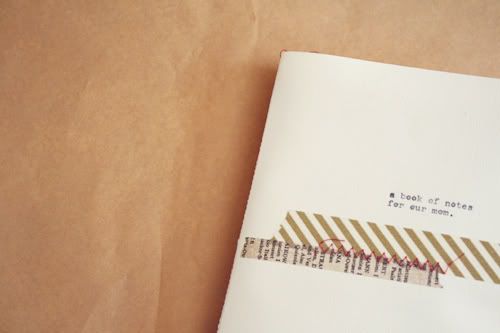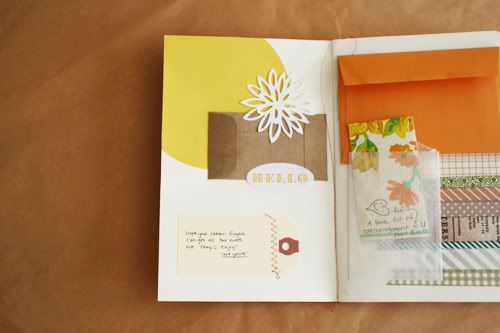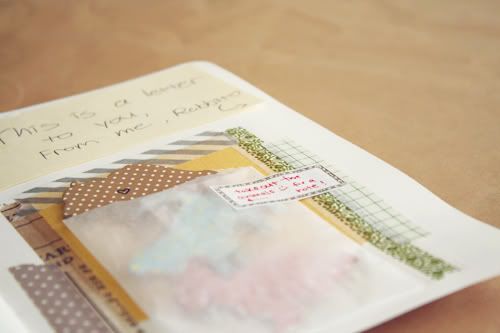 In the
Chinese culture
, we have animals for the year we are born. I am an ox, my older brother is a tiger and my younger brother is a rabbit. So I had these martha stewart animal shapes laying around and we each wrote a note on one. Well, I improvised using a cat for my older bro, since there weren't any tiger shapes ;)