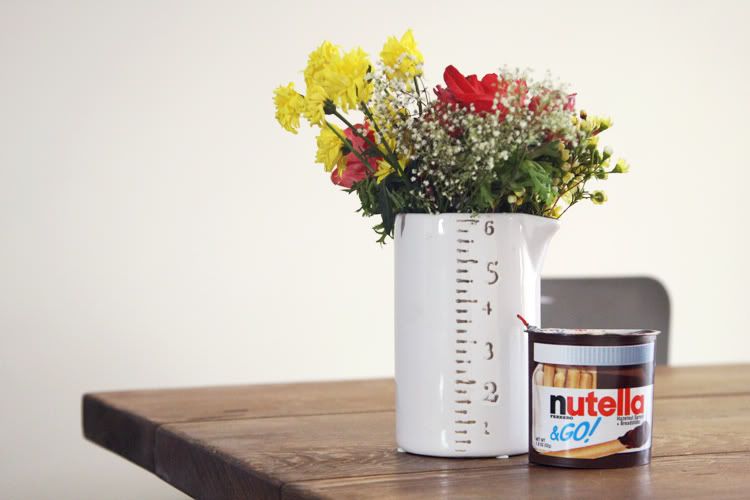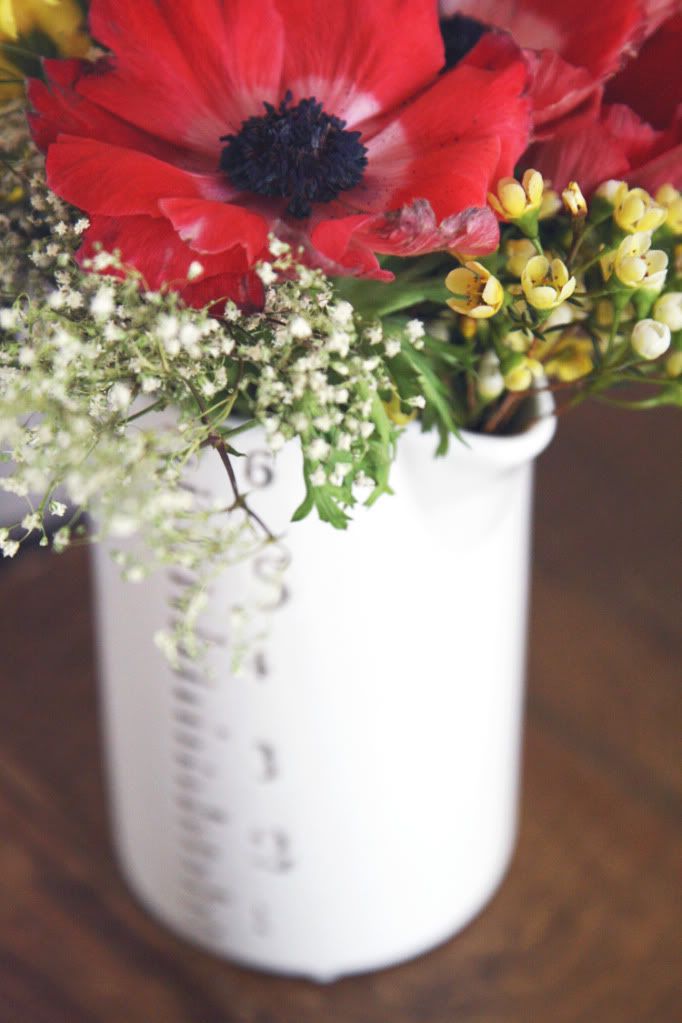 Hello Friday! How did you already arrive? So how did your week go? Perhaps some of you are getting special plans ready for next week.. :) These flowers are from
Reinna
&
Christian's
wedding last Saturday, which was absolutely beautiful.
Ruby
worked so hard on them and they were gorgeous, I saved some as we were cleaning up. A couple weeks ago while I was at the store, I came across this nutella & go - I love it! It reminds me of
this japanese candy
I had as a kid .. but with Nutella, yum! So flowers + nutella, both lovely. (oh, the ruler pitcher is from
three potato four
but I think it's sold out..
here's a similar one
!)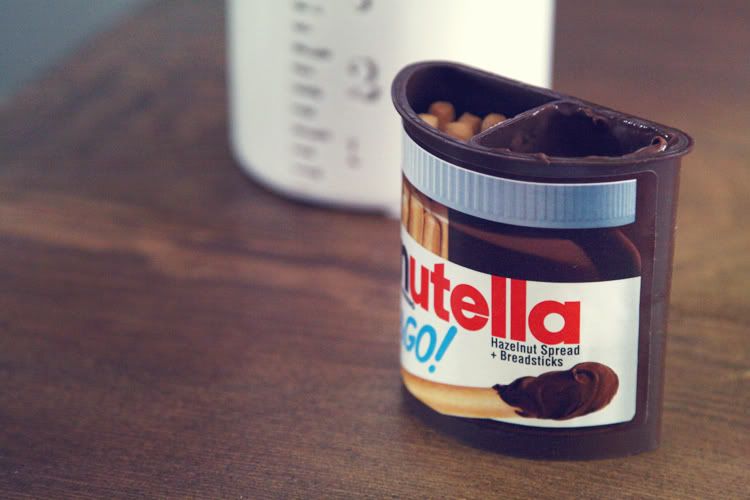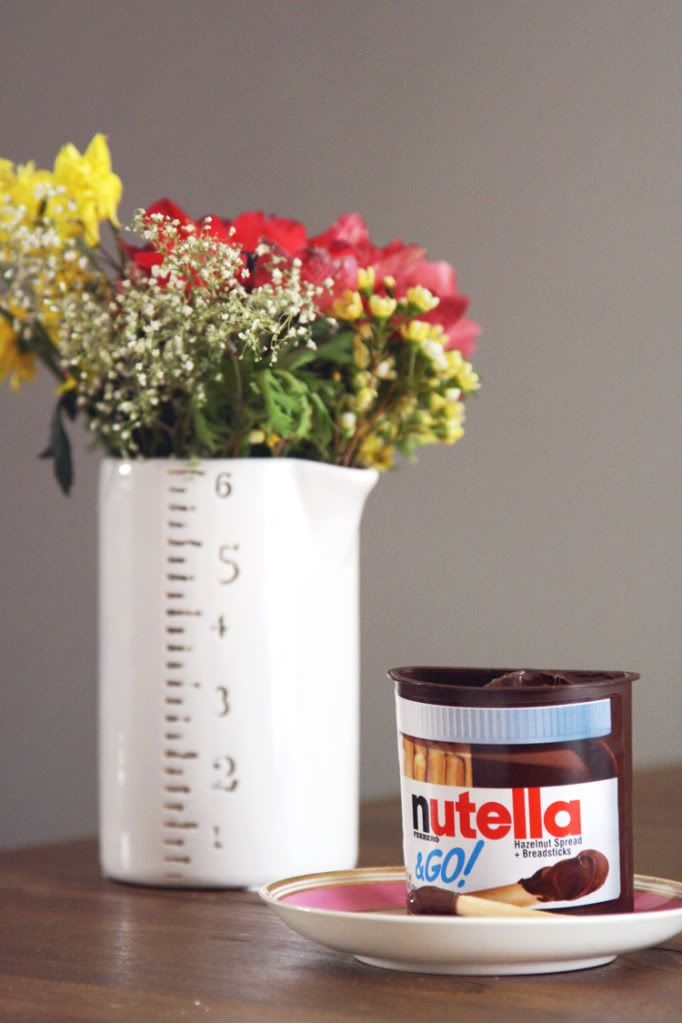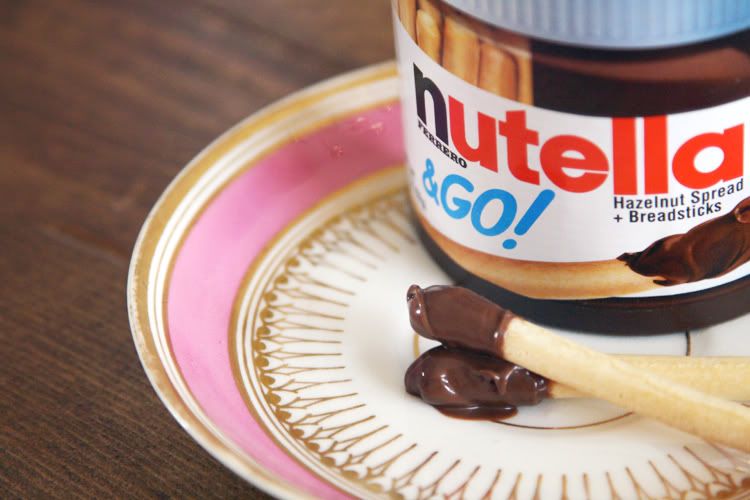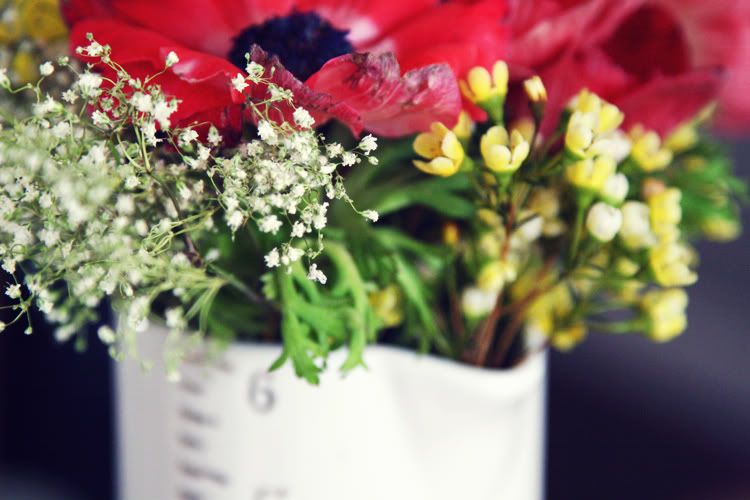 Anyway, this week I have been getting ready for a show we are going to next week in Las Vegas -
Pool Trade Show
. It is my first trade show and I'm really nervous! If anyone is going to this show, please stop by and say hello! I've been working on an oh, hello friend wholesale line of goods for the past month so I'm pretty excited to show it at POOL. Nick and I will be working on Valentine's day, not the most romantic thing but I'm just glad we will be together, I love spending time with my husband :) I thought it'd be cool to visit the
Pawn Stars
shop while we were there but I don't think there will be a whole lot of time to do anything. Has anyone ever been?
Well hope you all have a very lovely weekend friends!
and thanks to everyone who filled out the survey, it is so great to get
feedback and read all your responses :)