Starting a new feature called 'snapshots' which are just some random photos taken throughout my week of various things / life / etc. I hope you enjoy these photos and getting 'snapshots' into our lives! :)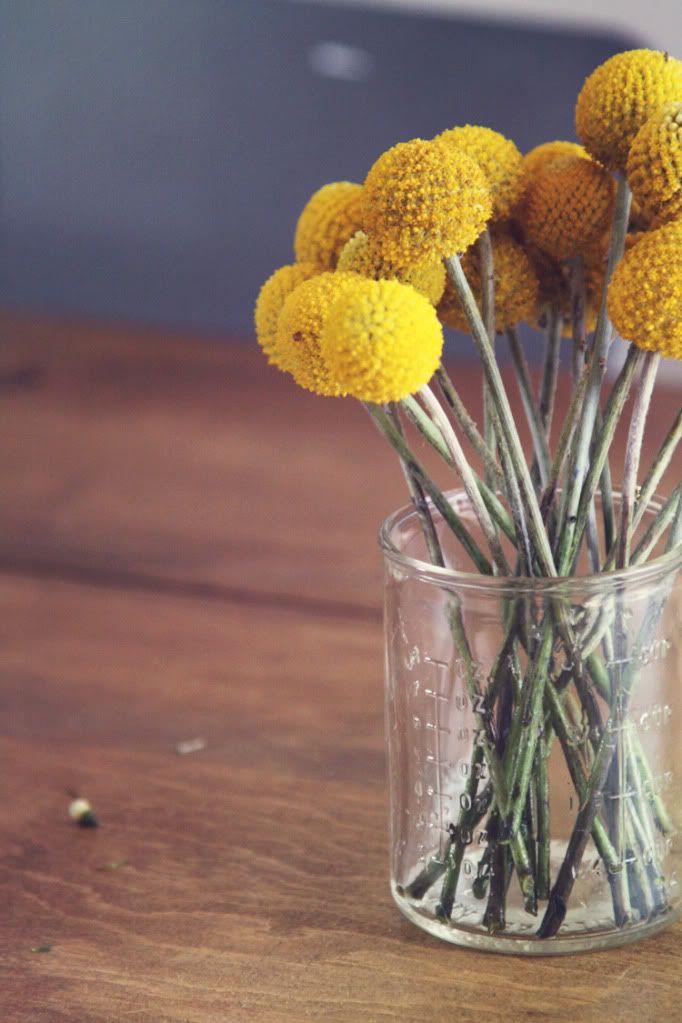 more pretty flowers from Reinna's wedding
decal-ed my phone with a message I often need ;)
These dishes are super special to me. Back in 2008, we had an opportunity to go to China with all my aunts and uncles and cousins and grandma. We got to visit her village and my grandfather's village. There were still some bowls and things in the house he grew up in, so each of us got to take some. They currently sit in my kitchen and I'll cherish these bowls always!
my husband rarely finds things he wants from antique markets but he found
a sword and this antique ax for only $10 bucks so we got it ;)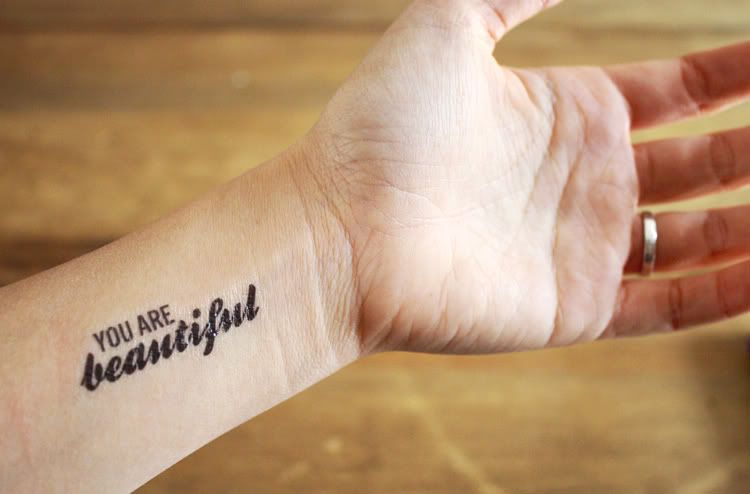 custom designed temporary tattoo..

various charms and findings for necklaces for my shop.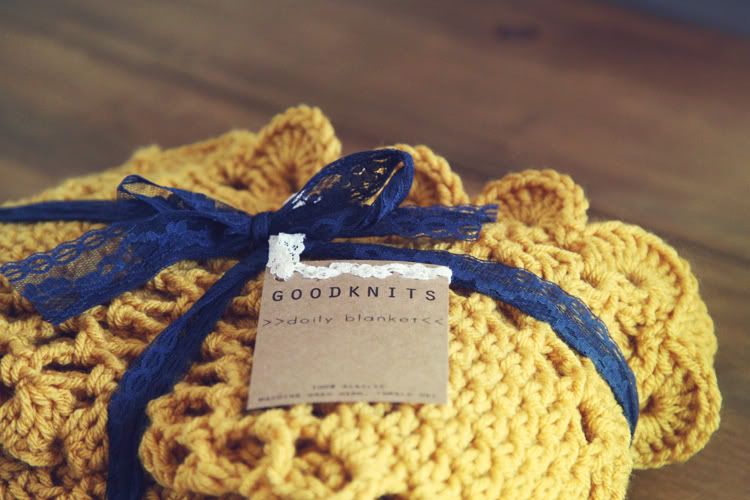 mustard crochet blanket gift from ruby! (she knows me so well) from good knits.