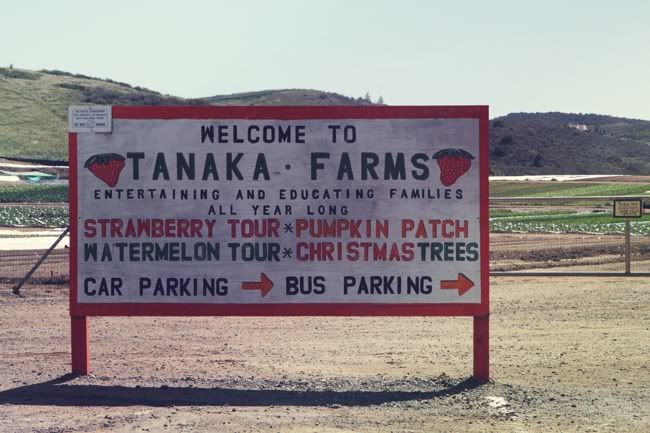 A couple weekends ago, Nick and I headed to
Tanaka Farms
in Irvine to go Strawberry picking. I wanted to do it last year but we didn't have any time to go during strawberry season so it's pretty crazy it's been an entire year since!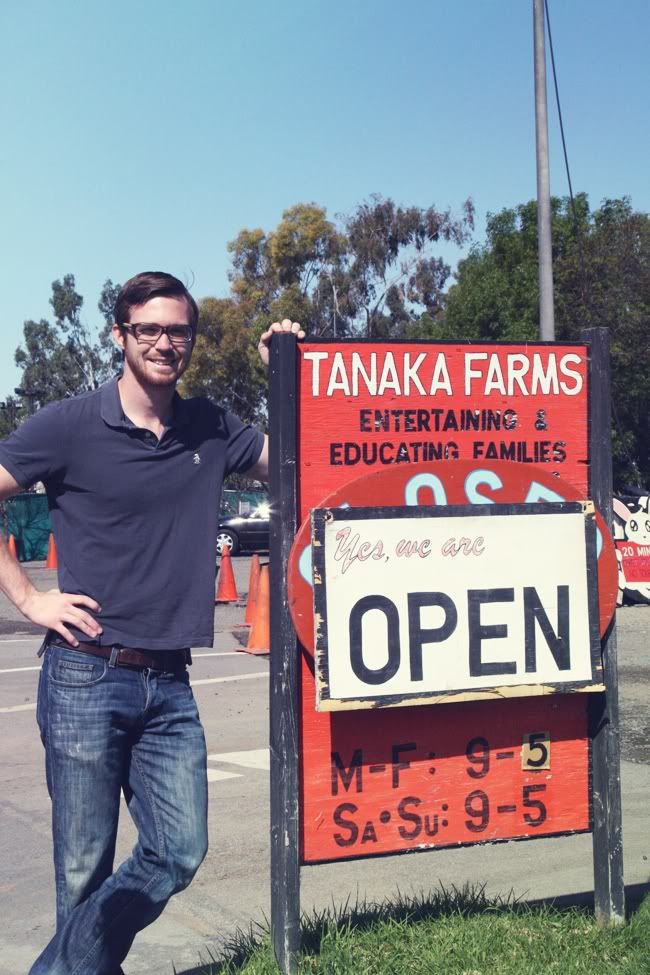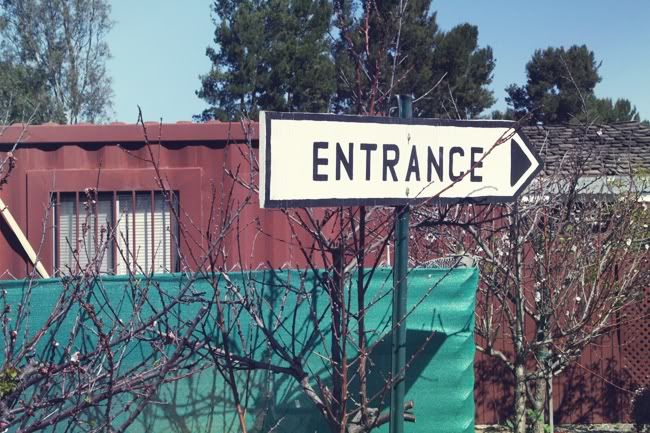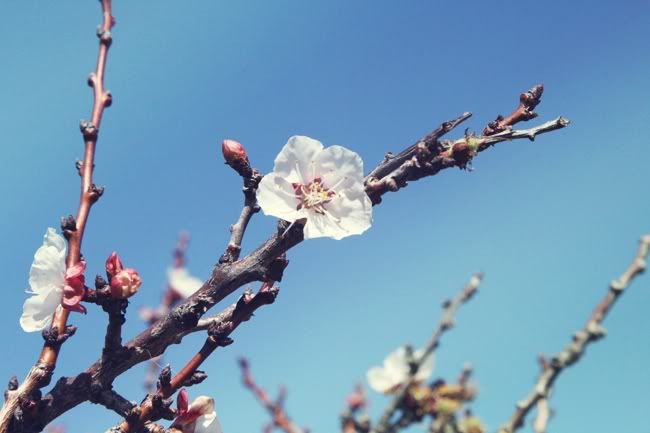 It was a nice sunny day for strawberry picking, actually a little on the warm side.
We got sunburned! Then it rained the weekend after. That's OC weather for you.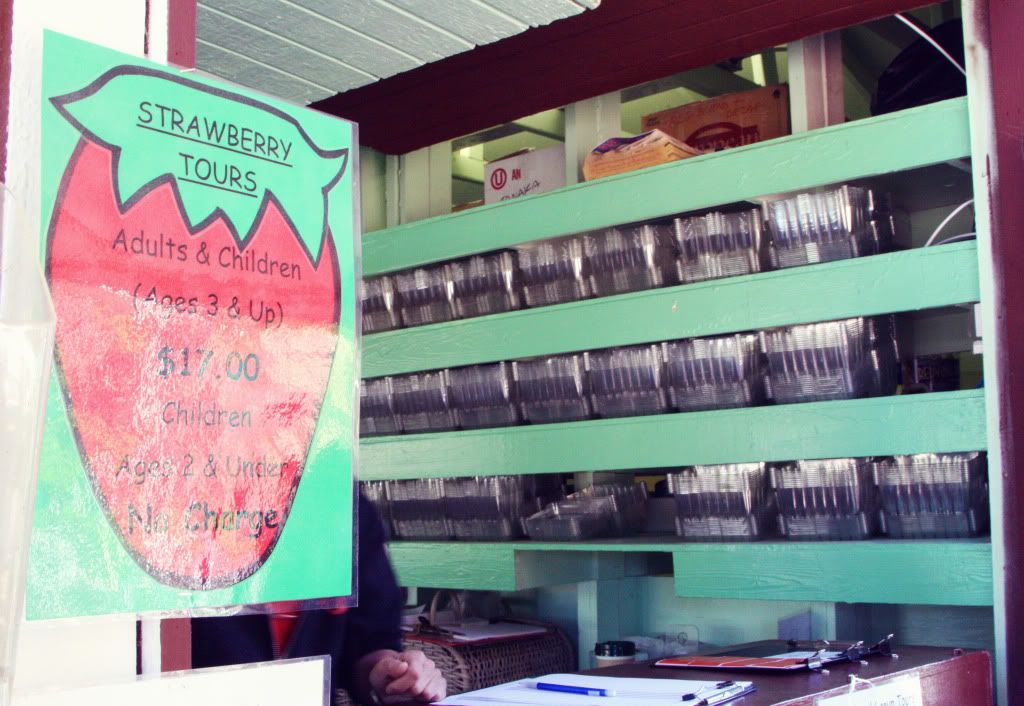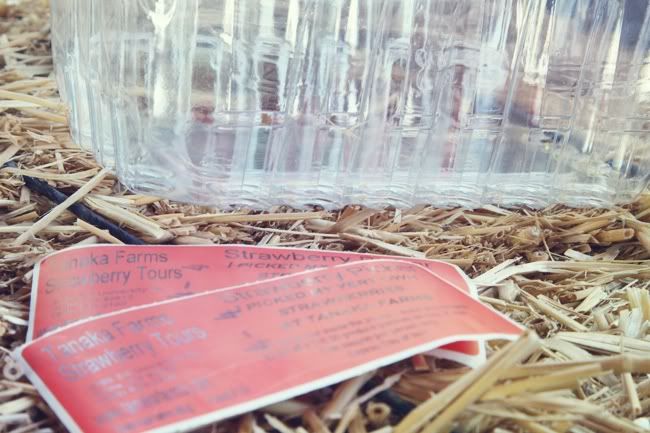 So you go up and pay for your tour ticket and they give you a
little strawberry carton to put your strawberries in. How cute is that?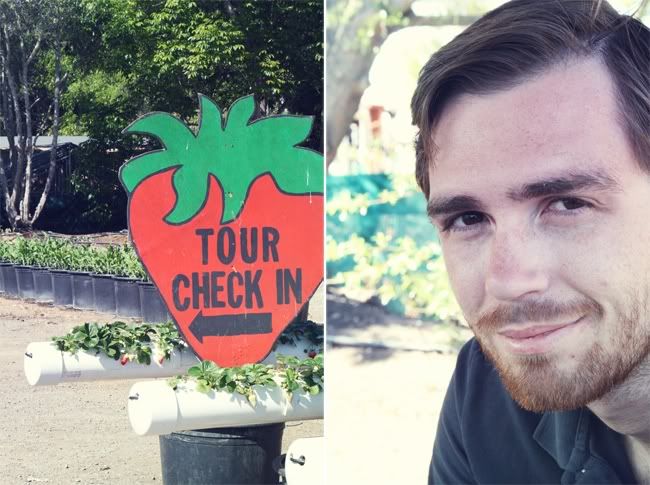 Anyone else see it? hehe.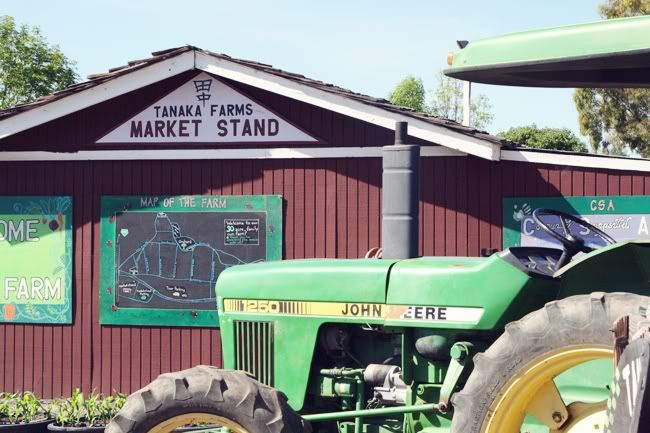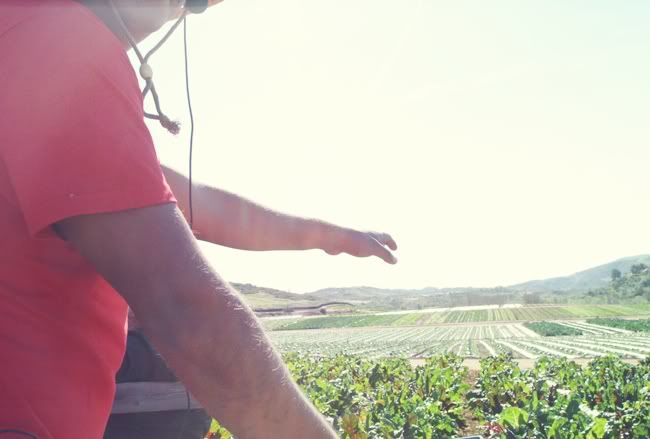 So you basically get on this wagon pulled by a tractor and they take you around to all the different stops and give you fresh grown vegetables to try. We got sweet peas, carrots, onions, celery, and spinach. It was all really good! Minus the onions, we don't like onions ;)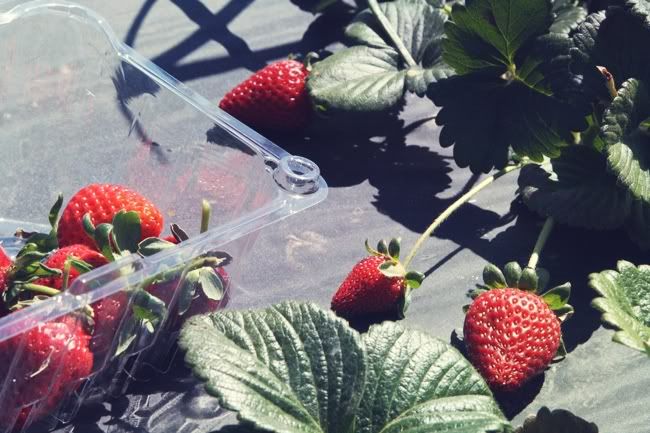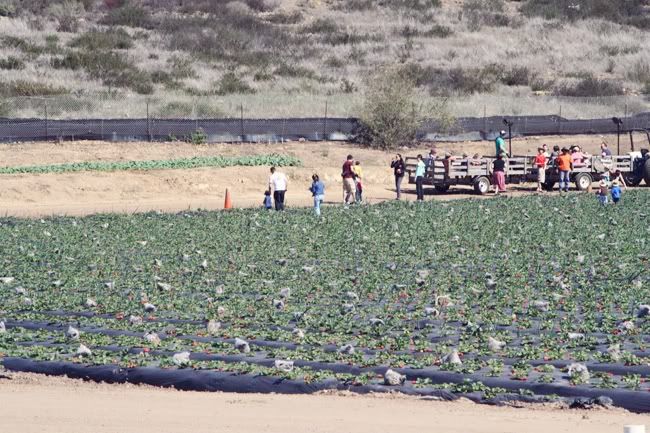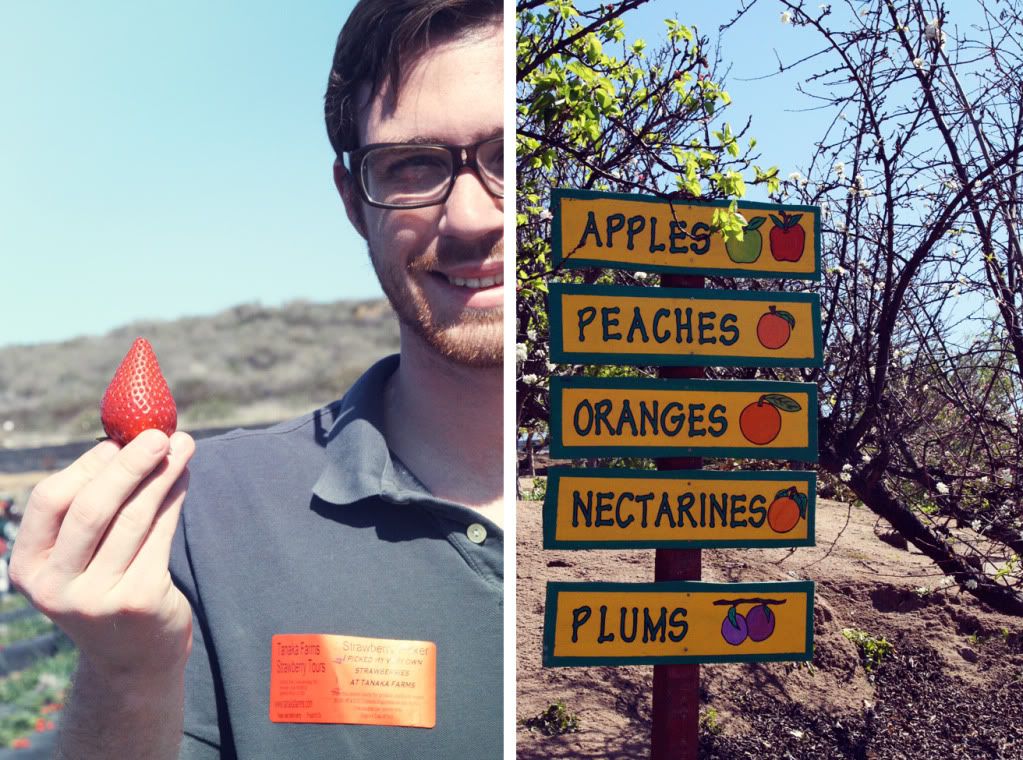 Last stop is the strawberry patch. I'll be honest, I've never tasted sweeter strawberries! Now it's hard to buy strawberries at the market cause these were sooo good. We had about 15 minutes to fill our cartons and eat as many strawberries as we could!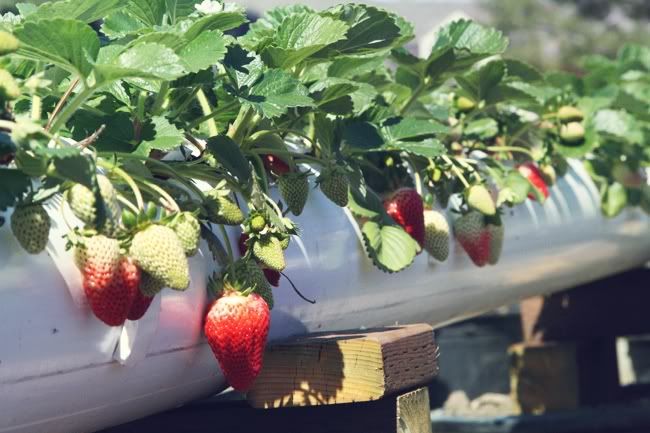 I totally recommend this kind of thing for a simple date. Nick didn't know if he'd like it but he said it was really fun and now he wants to go back for pumpkin picking ;) Have you ever gone to pick fruit? I think apple picking would be fun. What kind of dates have you gone on lately? Always looking for fun ideas, would love to hear yours. Have a great day friends.