I love elephants. There is something so majestic and beautiful about them. There were lots of lovely inspiration photos, some I couldn't post because I couldn't find the source :/ But hope you enjoy this little collection here!

via AnCar Photography



jean-daniel beley via File Magazine



via Daniel Smith



elephant tattoo. via yea tattoos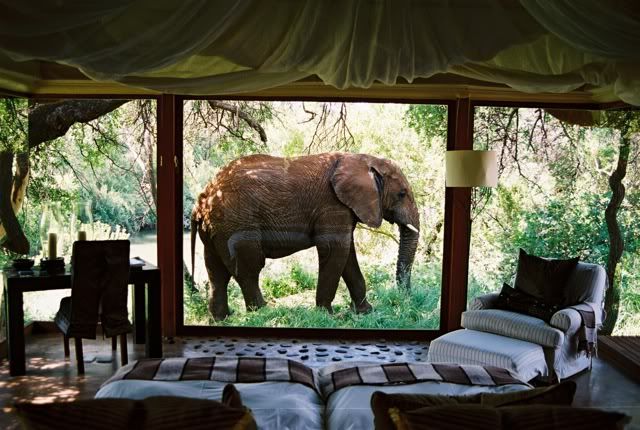 via Makanyane Safari Lodge



via 101 cookbooks



another elephant tattoo. via Henry Cooke



Beautiful elephant photography via Nick Brandt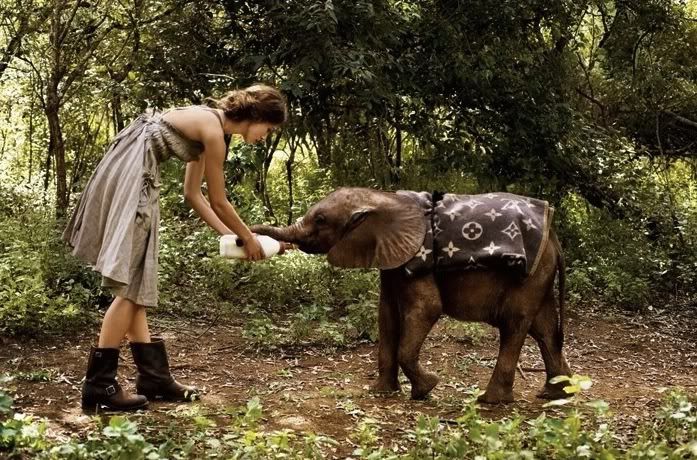 Vogue, June 2007 info via annansi.com



Swaroopa Ramdas via facebook



elephant hamper basket! via amazon.com



via getty images. Thanks tj schmitz!



posted this one years ago but it's so cute! ;) via notcot