I received an email from
Apartment Guide
with a fun challenge to explore my city. I've grown up in Orange County but haven't shared too much about fun places in OC. To be honest, having visited so many other cooler-than-orange-county cities - I have always felt OC doesn't even compare to some of the other cool stuff going on in other areas. But what can I say? OC has some great weather year round and they do have
some
cool stuff going on ;) So Nick & I went and explored. Here are some fun places we came across that I wanted to share with you! Whether you live here or are even stopping by for a visit, be sure to mark these places on your list!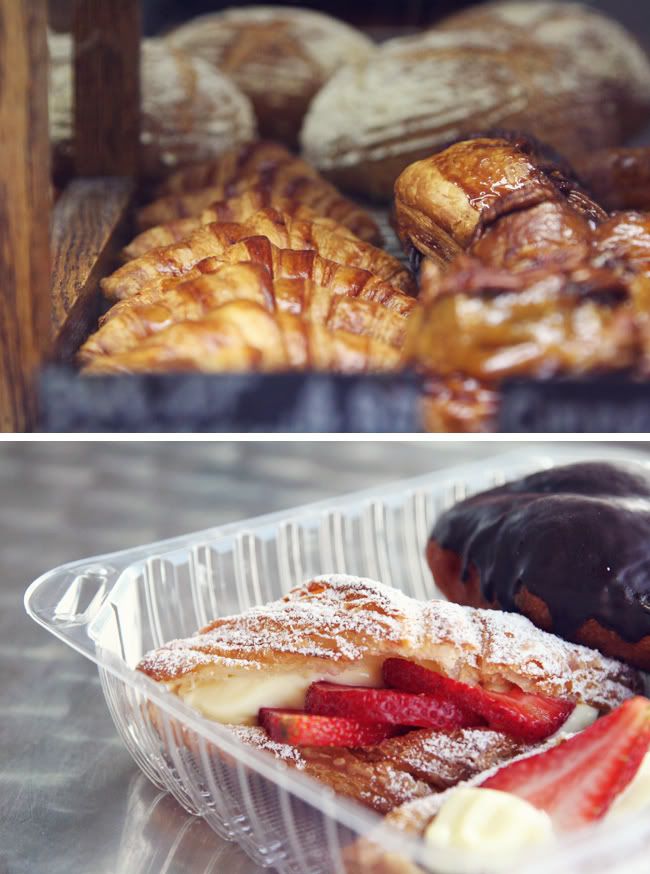 First on the list, let's start with some delicious pastries for breakfast at Cream Pan in Tustin! This place has some serious reviews and ratings on Yelp. You haven't lived until you've had one of their strawberry croissants!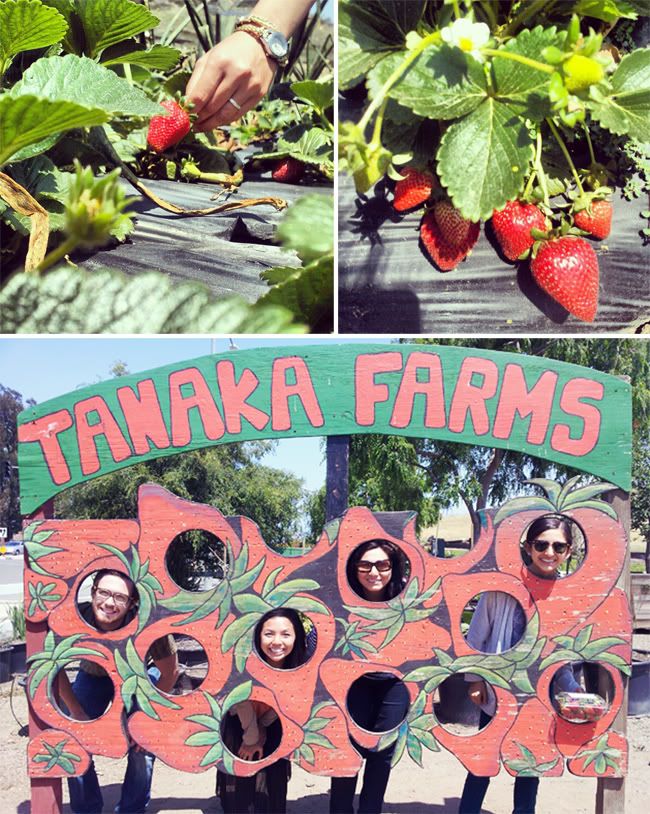 Next we have a fun morning/afternoon activity - strawberry picking at Tanaka Farms in Irvine! I've blogged about this before but it's just such a fun activity to do as a date or share with friends.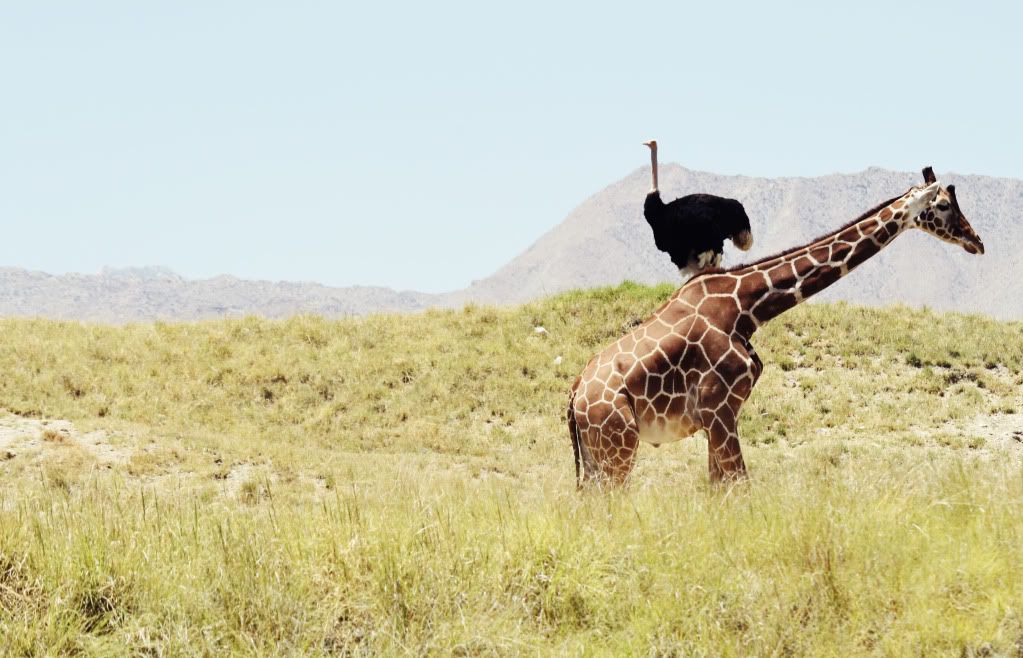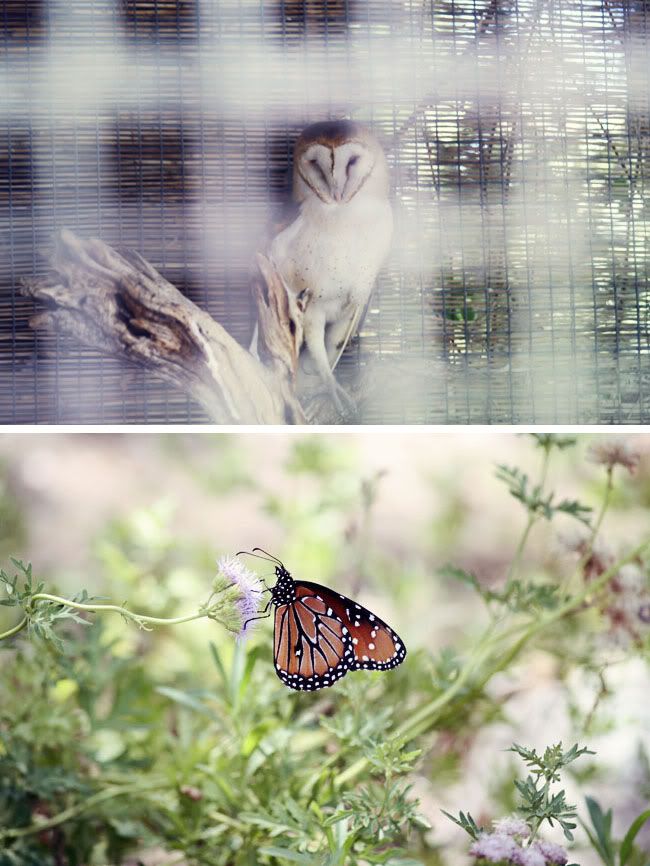 Something we always enjoy doing is visiting the zoo. There are quite a few zoo's all over orange county, like The Santa Ana Zoo or even the Orange County Zoo. Zoo's are always a good time.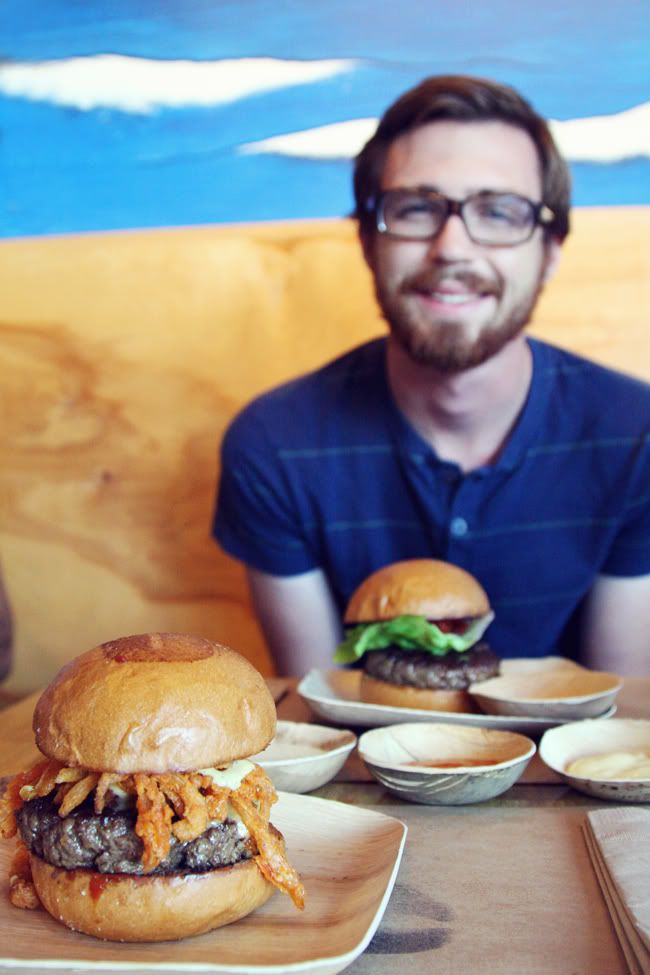 Then for lunch, we stopped in at Umami Burger. Umami burger used to have locations only in LA but they finally came to Orange County! and boy are we happy about it, these burgers are so delicious. Nick got the "manly burger" and I got a good old fashion "cali burger" .. they put cinnamon sugar on their sweet potato fries - yum!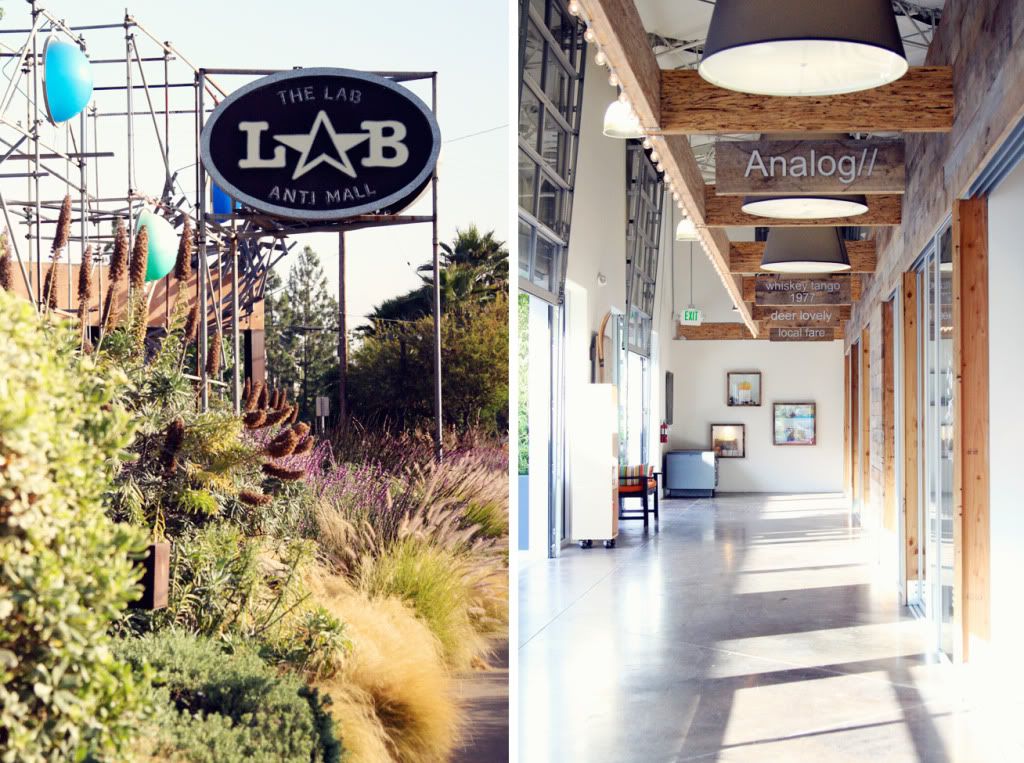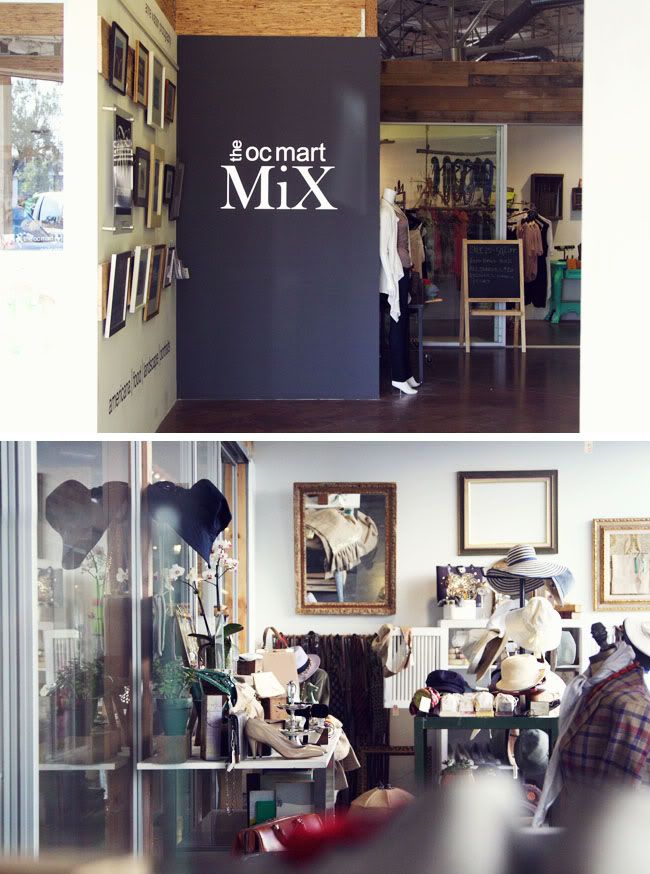 These are 3 different places but all within about 5 minutes of each other in Costa Mesa -
The OC Mart Mix
,
The Lab
, and
The Camp
. (Umami is located at the camp!) These are probably the coolest places in OC, in my own opinion. I mean, it's probably as close as you can get to Portland or Austin, which are pretty cool urban cities. There is some pretty stylish design, architecture, shops - it's a cool hang out for sure. I love Costa Mesa, it'll always hold a special place in my heart. Went to college here & met Nick. When we were house hunting, I so desperately wanted to move to Costa Mesa. If you're thinking about a move, Costa Mesa is a great city! Whether you're living, looking or moving,
Apartment Guide
has some great how-tos for making the most of your space, city and neighborhood. We did find some houses in Costa Mesa but the neighborhood's we were looking in weren't the best - and it is all about the neighborhood! Check out
this article by Apartment Guide
- How to Choose the Best Neighborhood for You!
Our last stop was
Sticki Picki
in Irvine. I had never been before but somehow stumbled upon this on Yelp. Sticki Picki consists of photo booths, and props. These aren't just average photo booth's - they're huge standing ones with serious backgrounds and silly add-ons. It ranges from $11-$13 for a photo booth picture, but it's really fun. After you take your photos, you go to another booth and 'glam' your photos with little cartoon drawings and things - it's pretty fun and Nick and I spent about an hour at it, haha. Then you choose your layout and get little sticker pictures printed! It was a lot of fun.
So we did quite some exploring. I know there is probably a whole list of places I missed around the area, these are just some of the places we stopped at. Thanks to
Apartment Guide
for the fun opportunity to have a super-date day with my husband! I'll be doing one more exploring post, about Austin! A cash giveaway will be included in the next post too, stay tuned :)
If you're moving to a new city, check out this great article at
Apartment Guide.
"Like" Apartment Guide on
Facebook
, follow them on
twitter
and
"circle"
them on Google+ for real-time tips and updates on exploring your city and neighborhood.
Disclosure: Apartment Guide and owner Consumer Source, Inc. partnered with bloggers such as me to participate in their monthly blogger programs. As part of that program, I received compensation. They did not tell me what to purchase or what to say about the products used, and believe that consumers and bloggers are free to form their own opinions and share them in their own words. Consumer Source's policies align with WOMMA Ethics Code, FTC guidelines and social media engagement recommendations. The winner of this giveaway will be randomly chosen and gift card fulfillment will be handled by a third party.