Hi! Well I am back from that crazy long 2 week blog break. So sorry that this blog has been so empty over these past weeks. The first thing I wanted to share with you now that I'm back is our big news!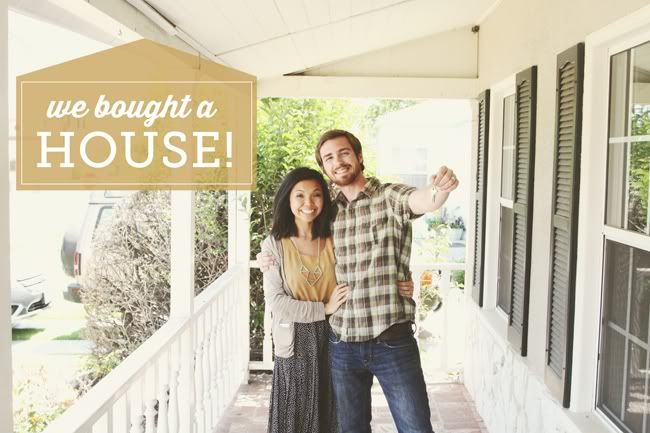 We are officially homeowners! We got the keys to our house a couple weeks ago. When is move in day you ask? Well we want to do some work on the house before we move in, so it'll probably be a couple months. The house to me wasn't exactly move in ready but I guess it all depends on your preference - Nick said he'd move in right now because he thinks it's fine but I have some other feelings about it ;) We are fortunate we don't have to be out of our current place urgently or anything so we'll take our time to do the work and everything.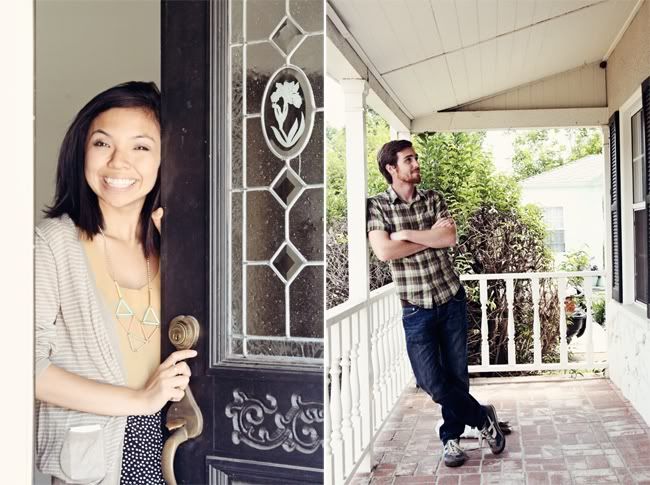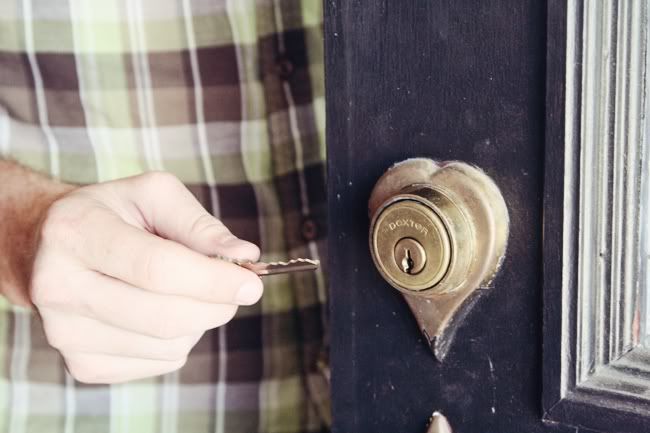 We are so blessed to have found a house we simply loved and have a pretty awesome mom who helped us out a bit with the down-payment. House hunting is some grueling, heartbreaking, and crazy business! We ended up getting
this house
that I posted about back in April.. Yep, the one with the heart key lock, which was my personal favorite feature, haha :) You were all so helpful with your encouragement and advice, thank you! I think we got a great deal.. and it's a great neighborhood too. I guess some posts about house-renovation and progress will be in the works, hopefully soon.
Well, back to regular daily blogging! Hope you all have a wonderfully fabulous & productive week.
ps: thank you for all your dear & sweet comments about my grandpa, it really meant so much to me.