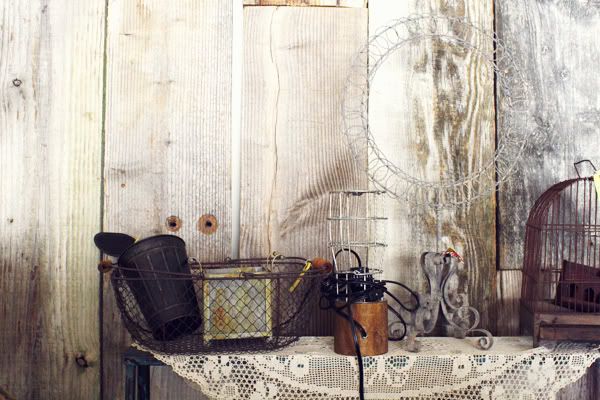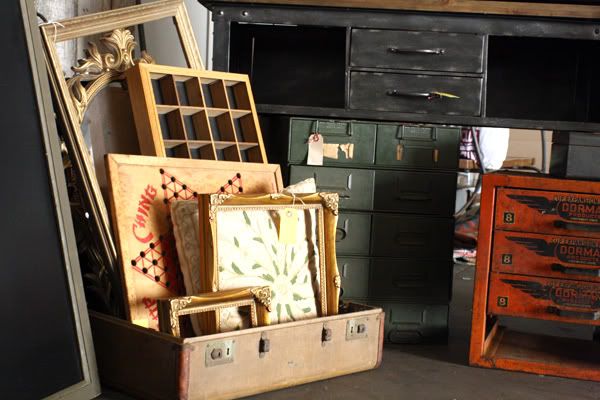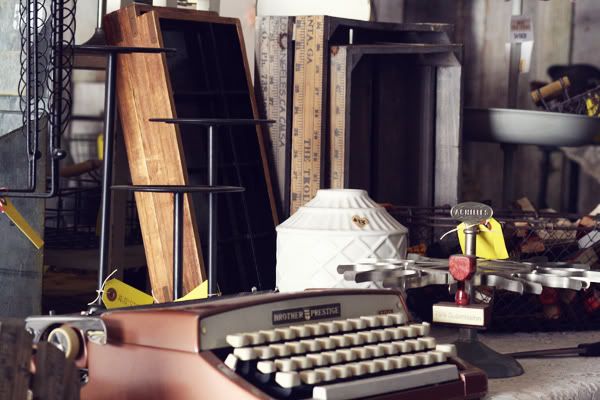 Hey friends! Don't forget we're having a huge vintage sale tomorrow and lots of friends are joining us this time too! Friends
who will be joining us for this sale:
Cakies, Salvage Life, We Love Citrus, Misha Lulu, 3 Ring Circus, and Found Vintage Rentals!
Tons of vintage-kid stuff -- if you have kids and love vintage, this is the sale to come to. There will be vintage furniture, accessories, housewares, clothing, and lots more! The images above are of some of the stuff I will be selling, I am marking prices down big-time! Starts at 9am in Fullerton. This is a free event but please
RSVP here
so we know you're coming. Bring a friend. Look for the balloons and we'll have bottles of water & izze's for everyone. (it's been so hot lately!)
Anyway, what do you guys typically do on a weekend? Does anyone actually shut off everything and relax on the weekend? I feel like Nick & I are always on the go. On Sunday we're headed to Las Vegas for
Pool Trade Show
. But it's ok because it's my job, so working on weekends is just part of the job. If you actually do get some rest in on the weekend, take some extra rest for me will you? ;) Have a lovely weekend friends!