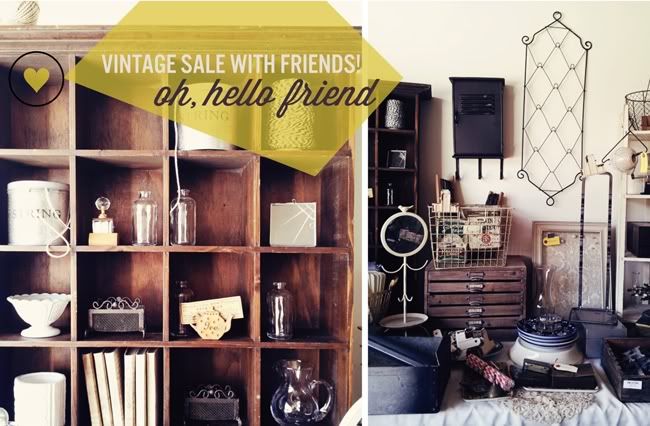 It's been a couple months since we've had a vintage sale so we put another one on the calendar.... and this time we have some friends joining in on the sale - it's going to be a ton of fun! Be sure to go
here and RSVP
at the eventbrite page and you can read about all the information there. There is actually going to be a lot of vintage kid stuff so be sure to come for all the kid treasures. (I love kid vintage!) The sale will be located in Fullerton from 9:00 am - noon. Here's a list of friends joining us:
Cakies
Misha Lulu
3 Ring Circus Vintage
Bridewell Market
Karey and Allen
& possibly more.. stay tuned!
Hope to see you there!