Hello hello! Nick & I are coming to a close to our time in England and craft shows (well, until they start back up again in November) ;) I thought I'd share some behind the scene shots of what things look like around my house before I get ready for a show. I always try to tell myself I'll be organized + all ready to go the night before but it just never seems to happen. I always find myself up very late the night before preparing, packing, and trying to sort through the big mess I make. It's just how it goes I guess!
How was your week? I have loved traveling these past 2 weeks, especially spending all this time with Nick. but I will admit, I am excited to get back home. and hopefully soon to our new home, to see the progress and everything. There is nothing like home, right? Have a great weekend friends, see you on Monday :) xo.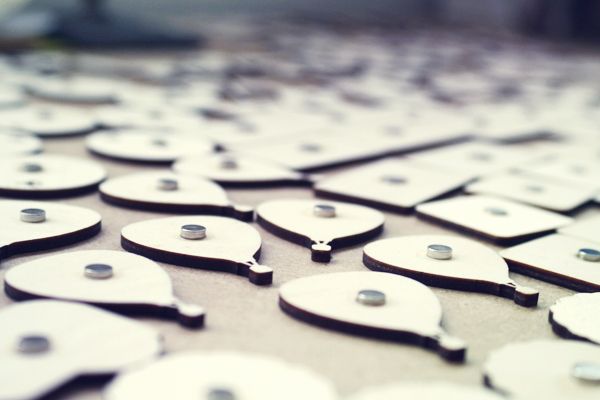 new batch of magnets!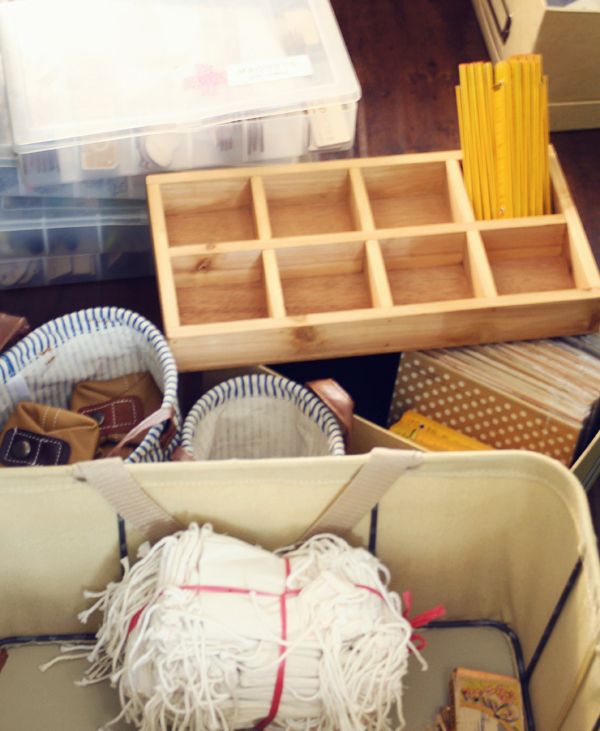 messy messy!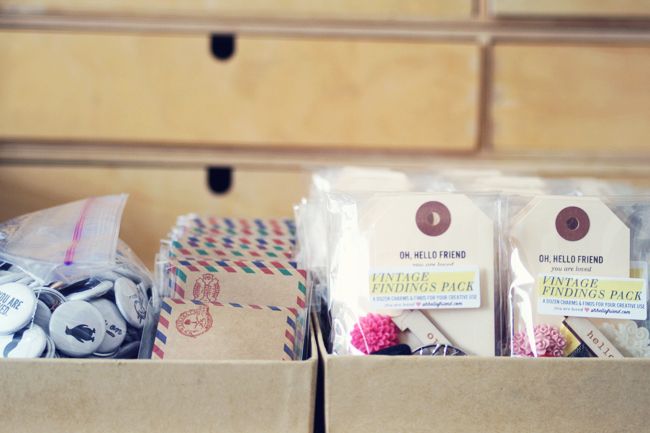 organizing everything. (or trying to)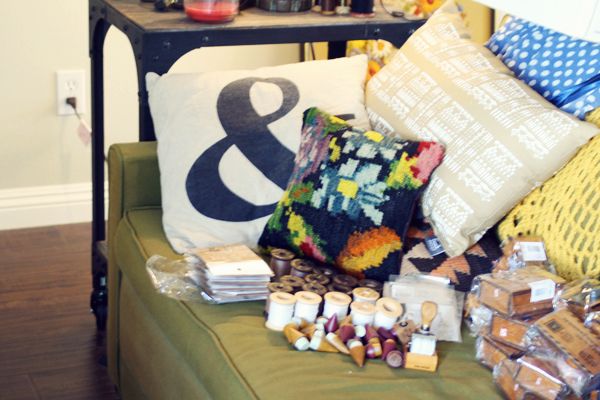 everything eventually takes over our entire house.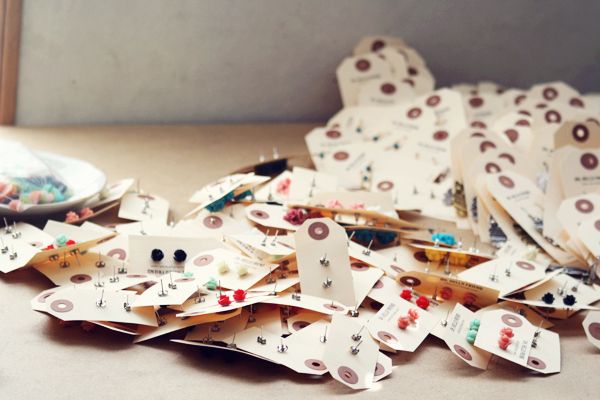 endless earrings.
love little knick-knacks + stationery goods.