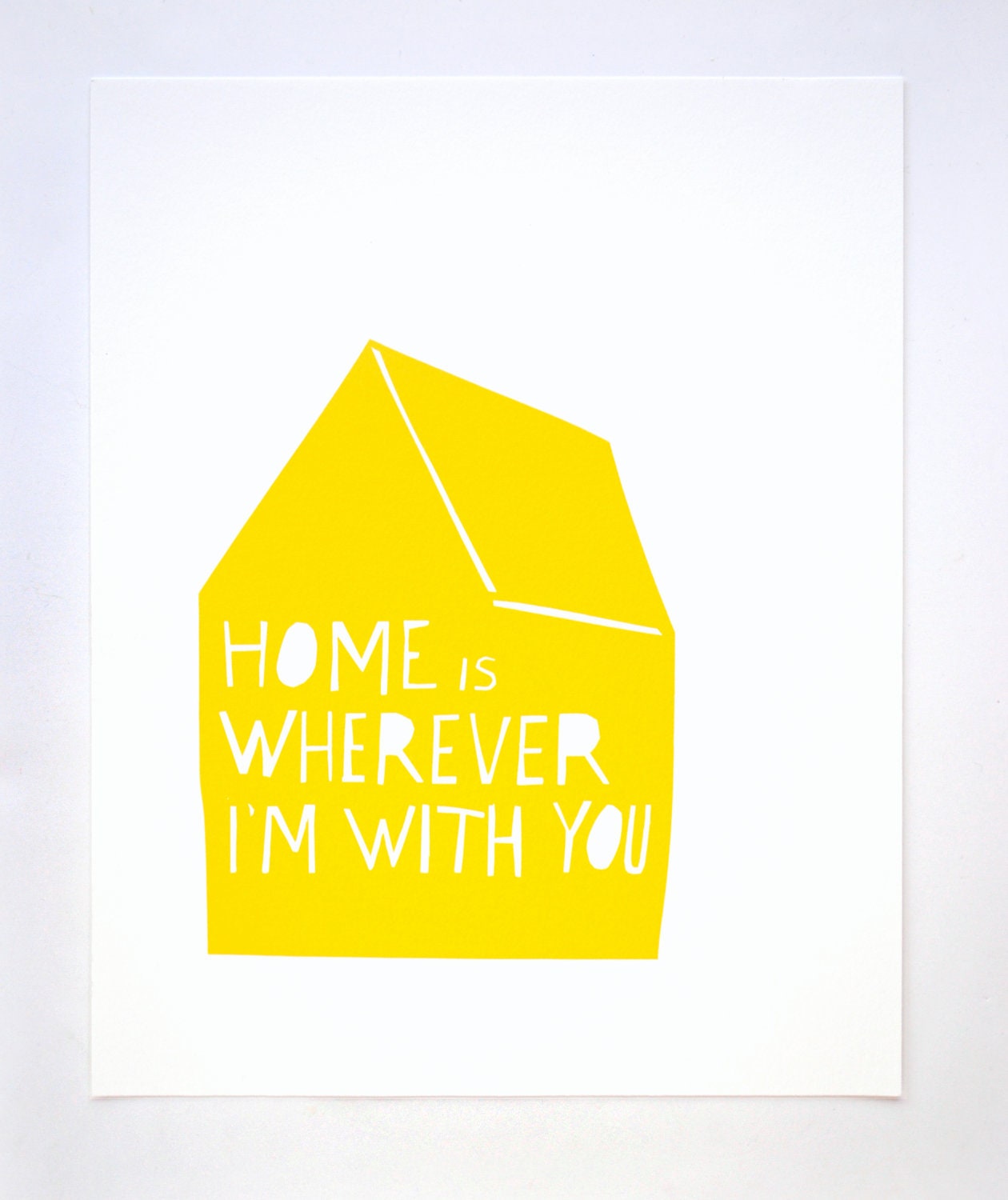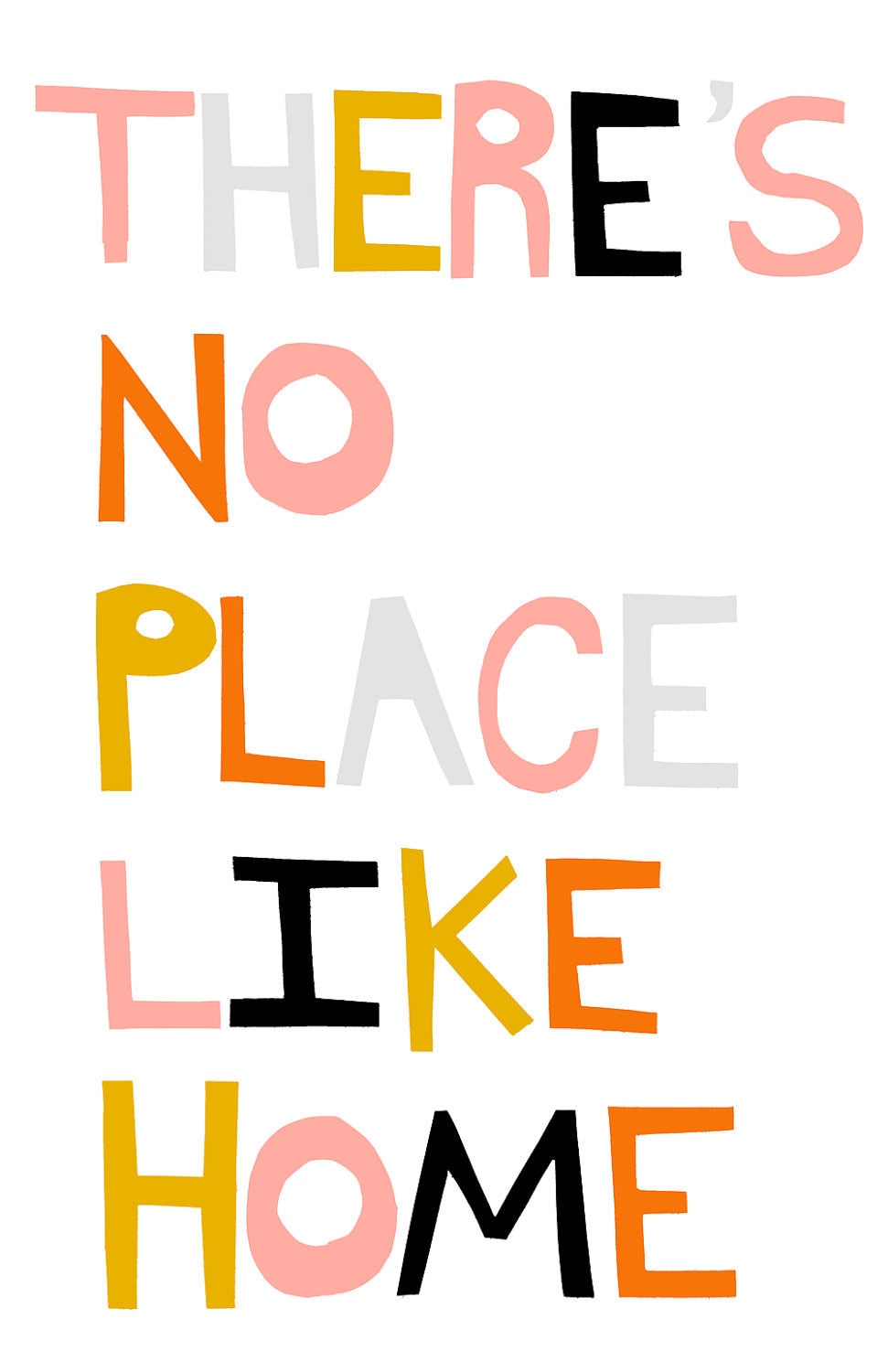 images from Debbie Smythe, tuesday mourning, katespadeny, + Ashley Goldberg
I was pretty stuck on what to blog about today so I asked my husband for any ideas. He said to blog about being home. So today's post is inspired by him ;) We got back from our trip a couple days ago. It was so much fun to travel and see so many lovely places in England. We were so fortunate to be able to go there for the craft show and add in some extra traveling on the side. But toward the end of the trip, Nick and I realized we were really ready to come home. I never thought I'd ever get tired of traveling but for some reason, I have never been more excited to get home! I realized there is something so nice about familiarity and things you are used to.. which is crazy to say because I love traveling and finding myself in unfamiliar territory. But I think Dorothy had it right, really is no place like home!
Actually, at the beginning of the year, I thought it'd be pretty fun to move to London... I was especially inspired by Jordan, how she just packed up her family and moved to Paris for a year. We talked about it and thought maybe we'd just go for it, I even mentioned the plans to a couple friends. But now having been in London just a week ago, we realized we are not cut out for big cities and we talked about how crazy it would have been if we had just packed up + moved there!! I think I just liked the idea of moving to England (I spent a couple months at this school and it was so amazing) But all that to say, this trip really revealed to us how the Lord truly watches over us and has our best at heart, even though we go about making these crazy plans and think we know what's best for ourselves. A few months back, we had talked about moving to London and what we'd do for work, how we'd make money, etc. Then the next day we heard this verse in church! convicting? yes.
If you had asked me in January, I would have told you our plans were to move to London and buying a house was not even something on my mind. How plans change in an instant! One day in March, we just started looking to buy a house and bought our perfect house in June. We daily recognize how blessed we are to have been able to get a house. We are counting down the days until we get to move into our new home! (which will hopefully be happening in November)
Well sorry for the random post but haven't done a real 'journal' type of entry in a while - it is so nice to be able to share. Thanks for reading :)