Nick & I were
married
2 years ago today! It seems so crazy that it's been just 2 years. But marriage has been wonderful. Sometimes I have moments where I wake up next to Nick and am like, is this guy really my husband? This is crazy. Not weird-crazy but it's surreal sometimes. Does that make any sense? I guess I just get in a moment where I wonder how I got so lucky to end up with a guy like my husband. Do you have moments like that? Anyway, we took some photos with
Jennifer
from
iartu
a couple months back. These were obviously take a while ago because Nick's beard is
back
and he currently looks
like this
;)
These weren't taken specifically for our anniversary but I thought it'd be fun just to do a little photo shoot. Makes a fun 'date' activity and it's always fun to get legit photos taken! Plus I really love
Jen's
style.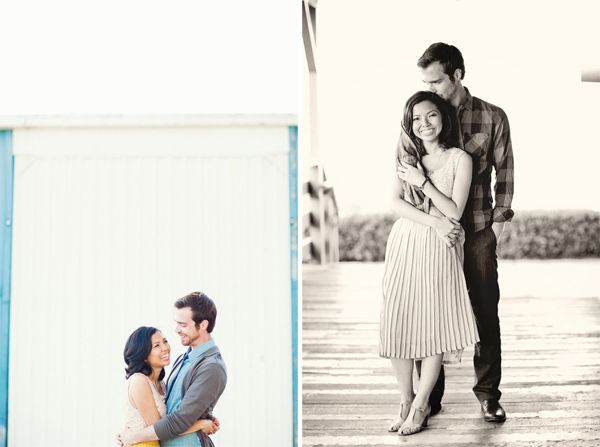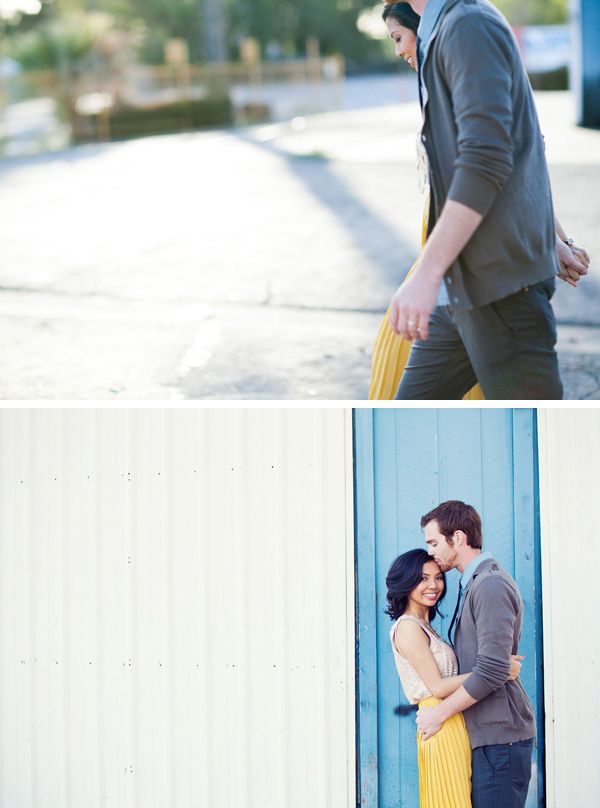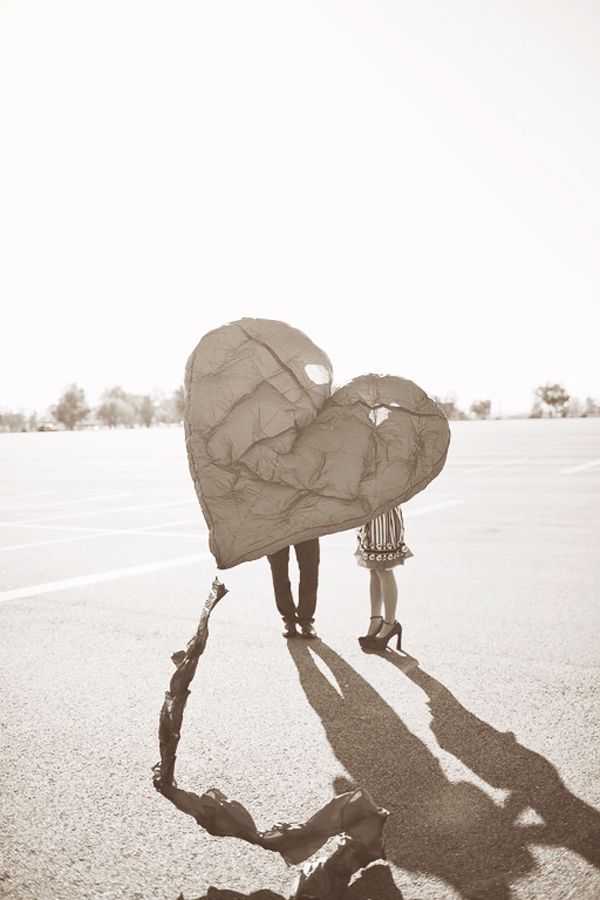 I bought a heart kite (from here) a long time ago thinking I'd save save it for something fun.
We weren't sure if it'd work but it totally did! Kites are so fun!
(I don't think I spent $90 on the kite, here's a more afforable one if you're interested)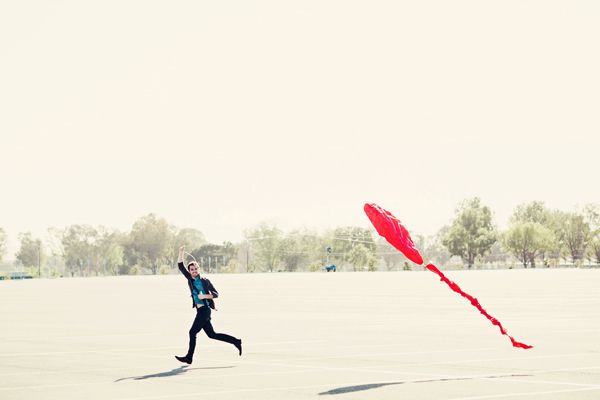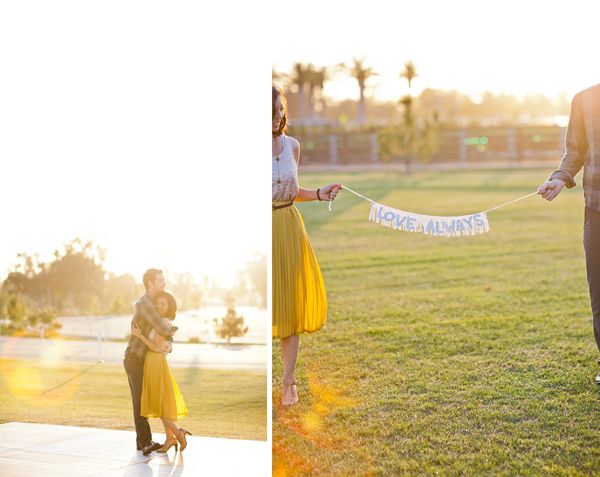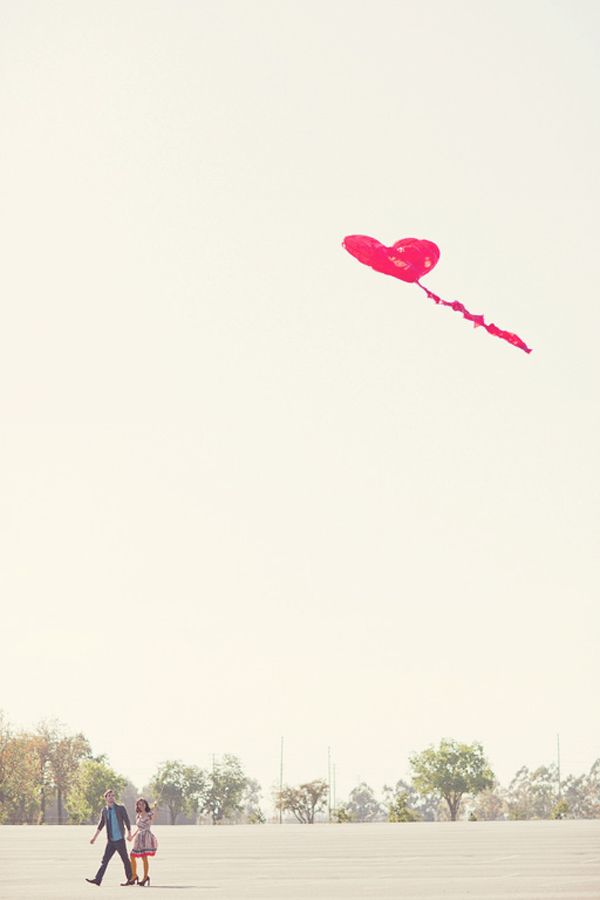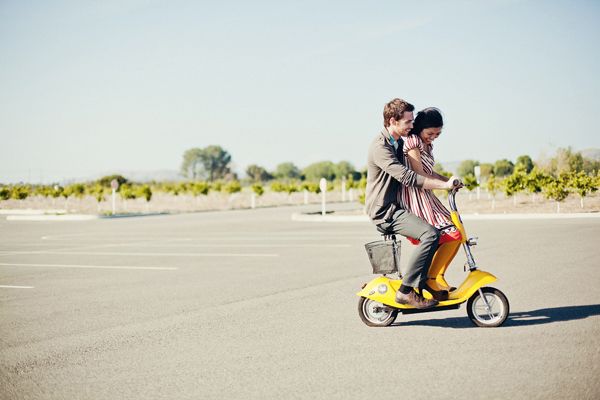 We also brought my yellow scooter I got from the flea market for only $70 bucks!
Personally one of my fave finds - it's yellow + it was a steal!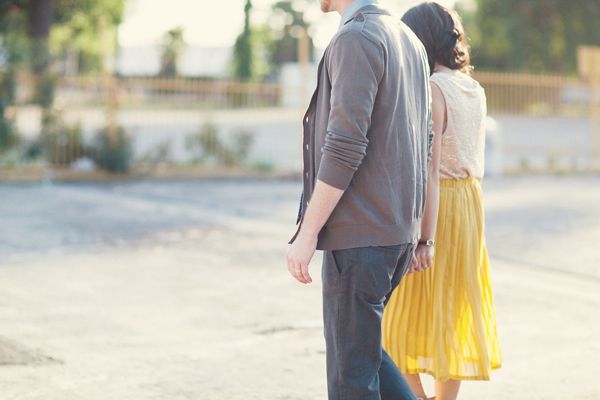 ps: if you're curious about what our wedding looked like, we have a couple wedding videos
here
and
here
(so fortunate to have
chaz
+
ruby
make these!)