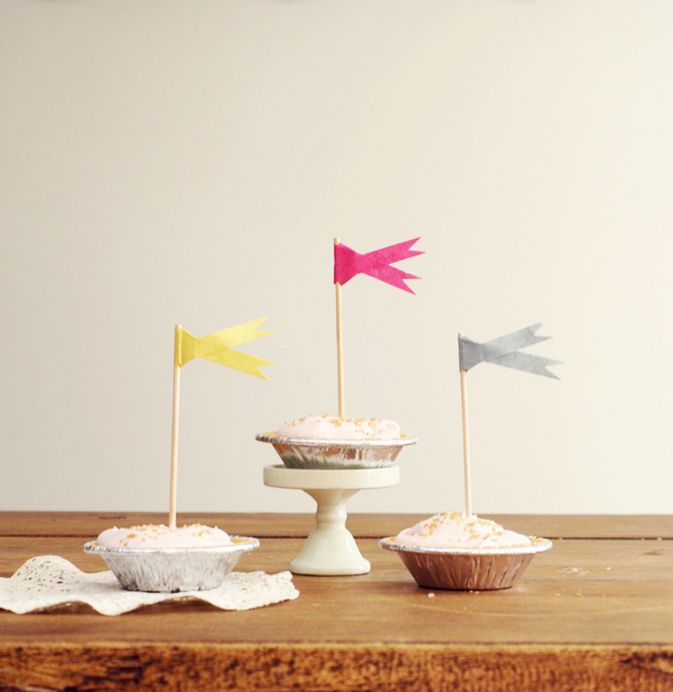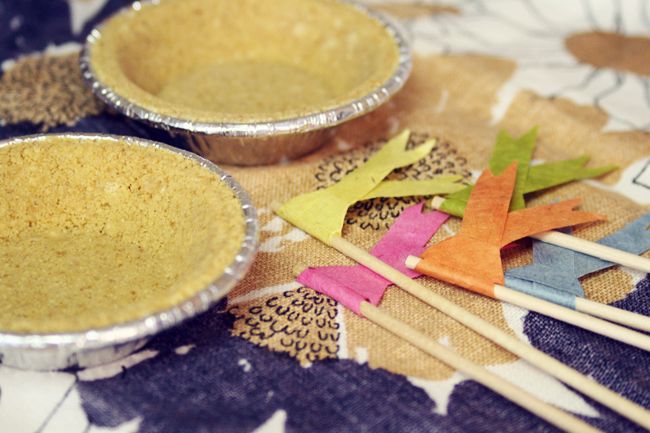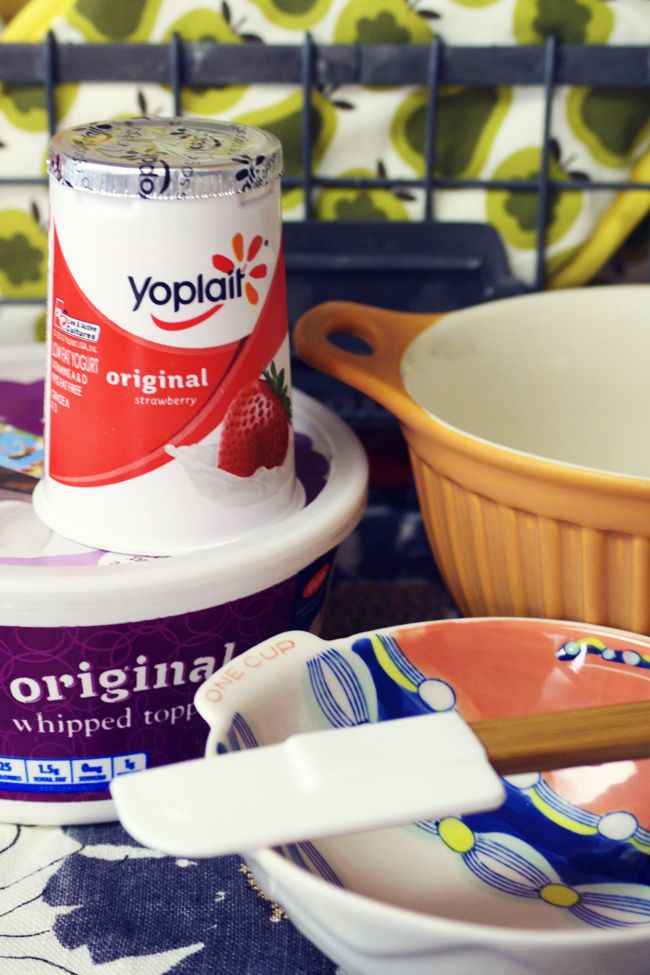 Here's a quick and easy fun little treat you can make. Great for kids! I actually made these when I was little, they were really good! The only ingredients you need are:
- 2 containers (6 oz.) low-fat strawberry yogurt
- 1 cup frozen non-dairy whipped topping, thawed
- 1 1/2 cups quartered fresh strawberries, divided
- 1 package Keebler Ready Crust
Mini Graham Cracker Pie Crust
- Optional: Cute cake toppers and sprinkles.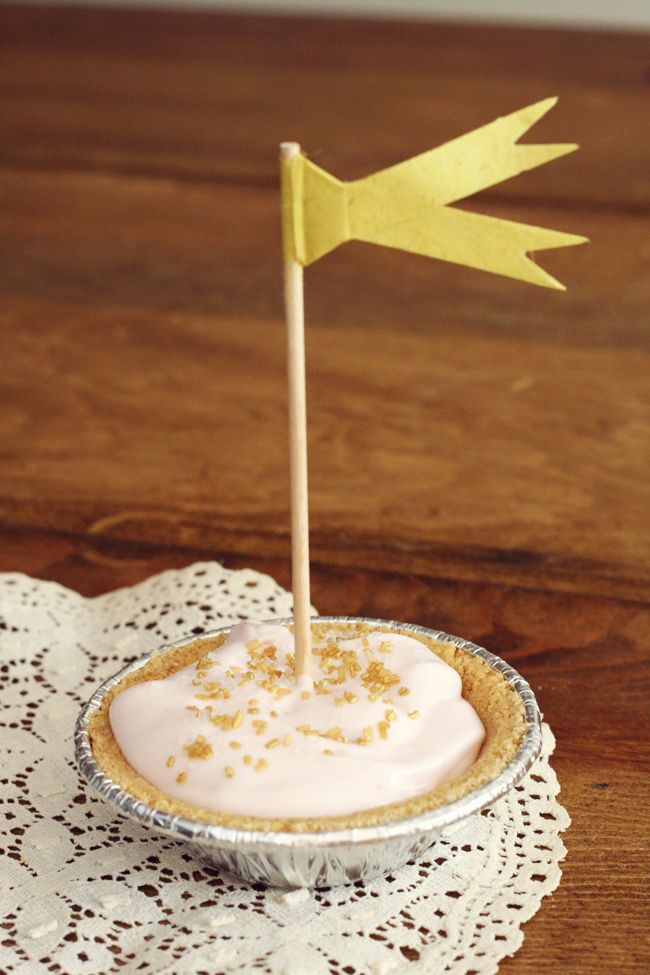 1.
In medium bowl fold together yogurt and whipped topping. Arrange strawberries in tart crusts, place 6 strawberries to the side.
2.
Spoon yogurt mixture over strawberries in the tart. Refrigerate at least 1 hour.
3.
Top each tart with reserved strawberry piece. Store in refrigerator. All done!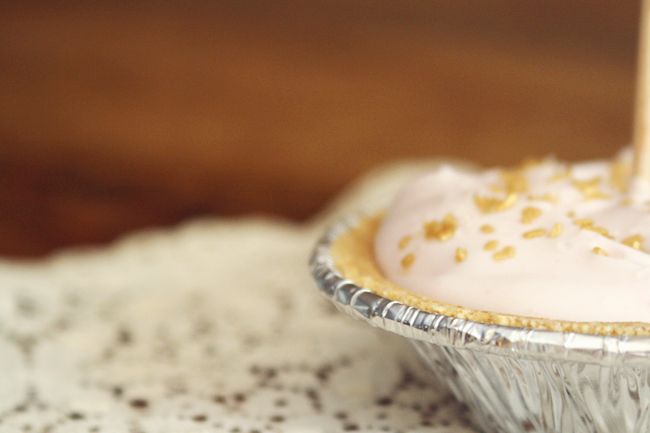 I skipped the strawberries and just added sprinkles. If you're making these for kids,
you can let them add their own sprinkles. Fun fun :)