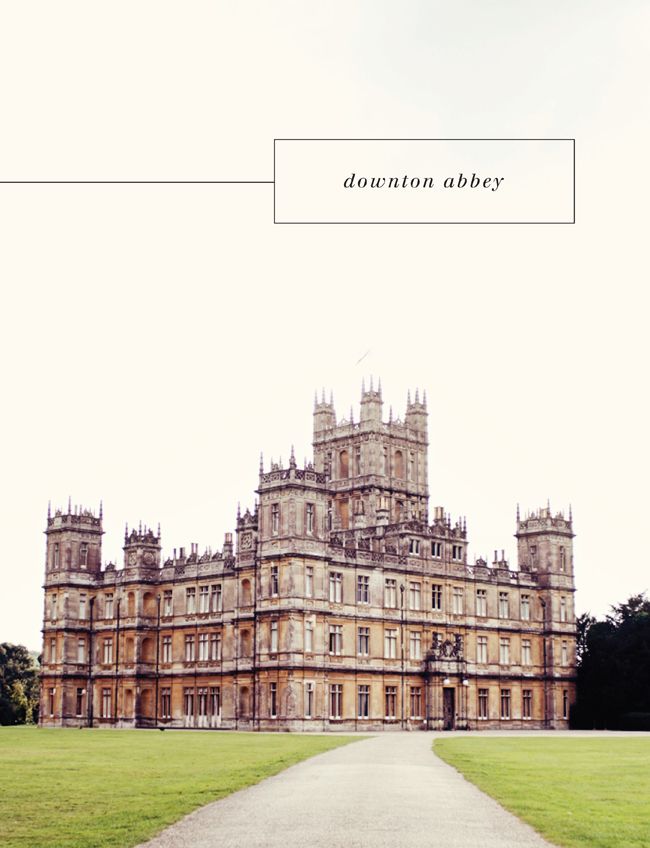 Today I wanted to share some images of
Downton Abbey
with you guys from our trip to England! When I learned you could actually visit the Castle they film at in Downton Abbey, I was elated! I googled the directions from where we were staying, it was about a 2 hour drive. so it was set. We rented a car and headed there on the 2nd day of our trip. I had no idea it'd be so amazing and incredible in person. The castle is actually called
Highclere Castle
, they often tours during the seasons they're open. It was amazing!
Front entrance! Holy smokes! We weren't allowed to take any pics of the inside so these are just outside shots. Inside was amazing. We saw the main entrance room, the library, dining room, stairway, and some of the bedrooms! They film the downstairs servant area/kitchen and some of the rooms on another location, so it was a little different but still amazing to see most of it! The rooms are actually so much smaller in person, they make it seems so huge on tv!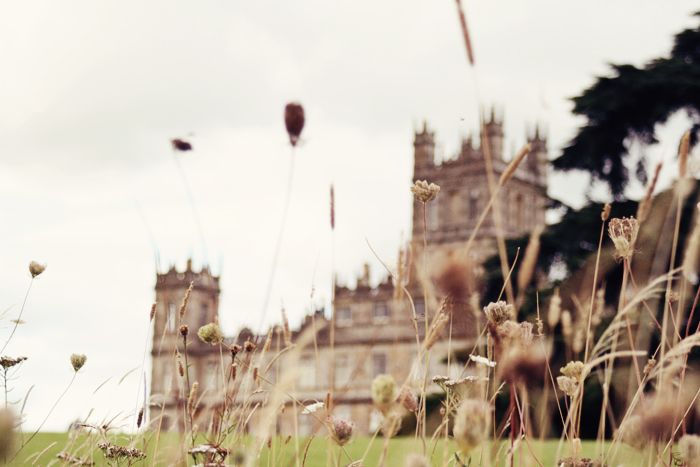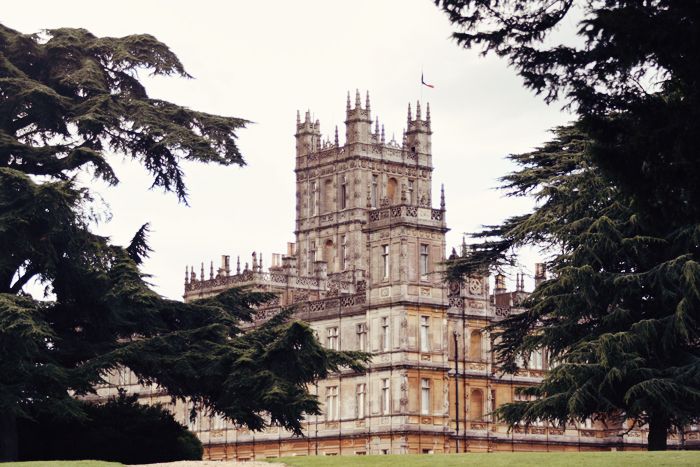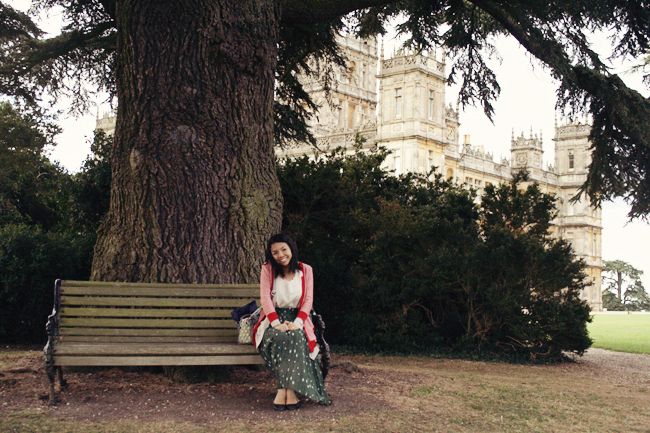 Tip: If you ever take a visit to Highclere Castle, go toward the end of the day! We went around 3:00, it closed at 5:00 but they stop letting people in at 4:00. The last of the tour buses was just about leaving when we got there and it was not crowded at all! We could see the rooms inside quite easily and we got plenty of photos without big tour buses blocking the castle. Also, if you are able to rent a car during your trip, definitely drive to the castle. We looked up tours with a group and it was quite expensive, I think
$100 per person or something, as they take you on the bus.
The entry cost to the castle was around
£13 for the gardens, castle, and exhibitions - very reasonable! Plus it's just nice to be on your own schedule. If we ever go again, I am going to spend all day here ;)

We had tea & scones in their tea room. Nick & I sat and enjoyed the scenery - hands down the best part of the trip. So peaceful, the scones and clotted cream/jam were so good.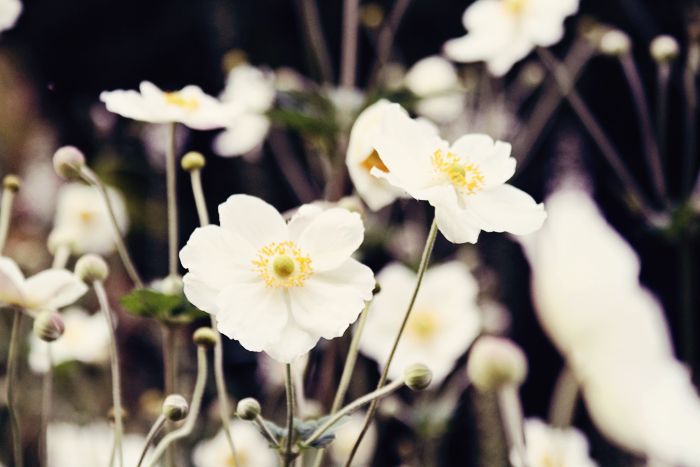 They had really pretty gardens, it was so fun to walk around and explore.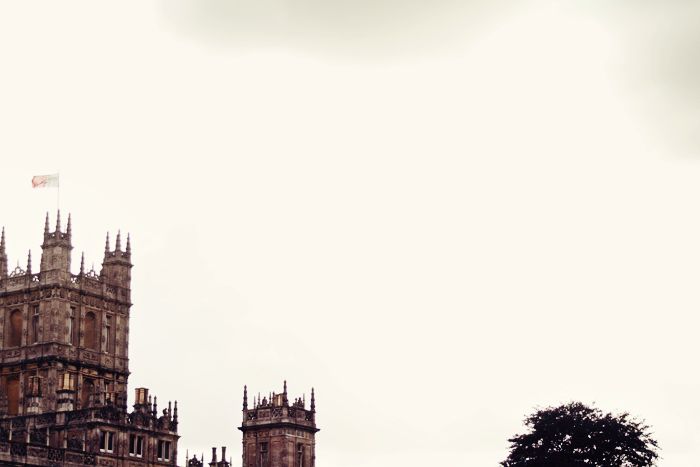 Here are some photos from my instagram feed too!

We weren't allowed to take photos on the inside (sad!!) but I kind of snuck one of the hallway. I came home and watched a couple episodes and it's exactly how it looks in the show!
I have to say, now when I watch the show, I get pretty excited that I've actually been here now. It's amazing. I highly recommend it to any fans of the show, if you ever get the opportunity to go.