I have a ohhellofriend.com site that acts as a directory to the blog, shop, and social media outlets. I liked the collage design but decided it may be confusing where to click for some people. So it was time for a change. I decided to keep it simple with some rotating graphics and buttons. Here's the newly designed
ohhellofriend.com
!
The new site is made in wordpress (pretty cool how it all works together, so wish I knew html code!) and the shop is connected so it all works and seems more professional. What do you think? :)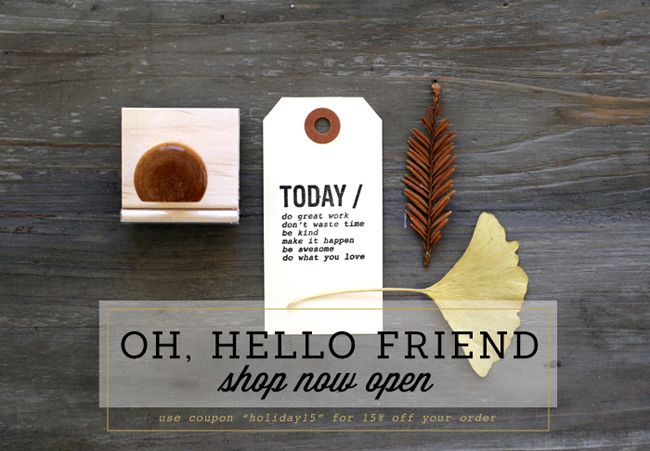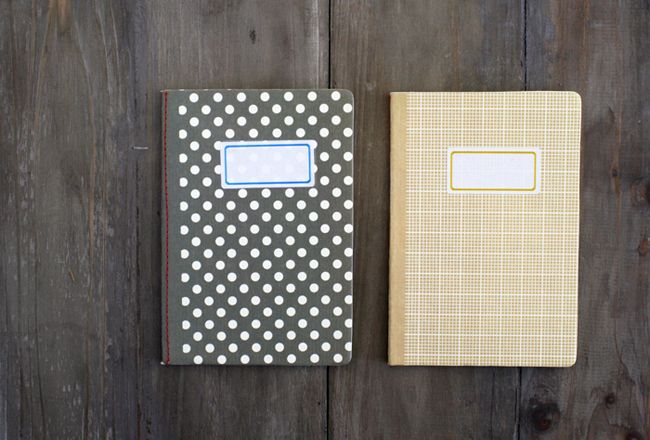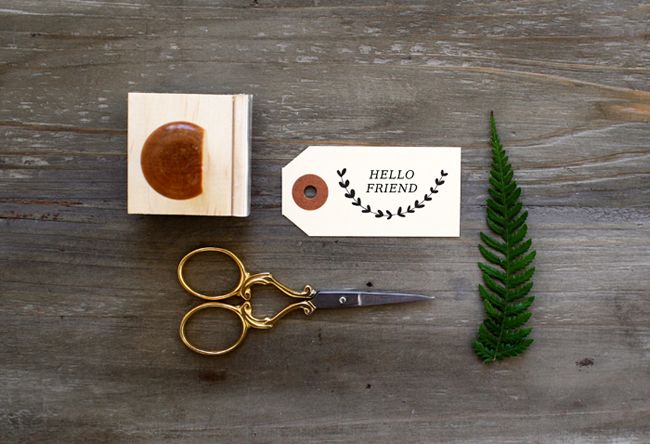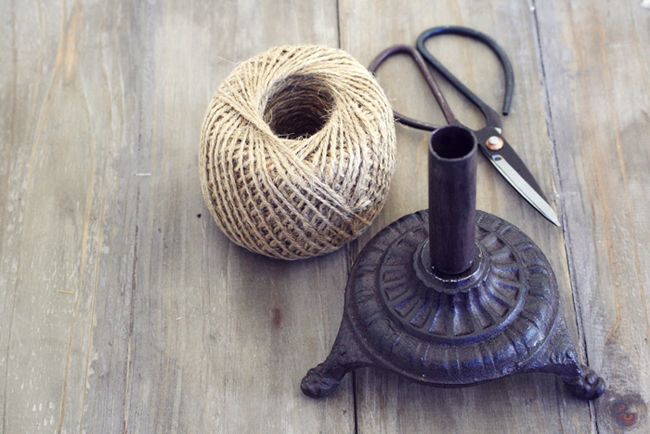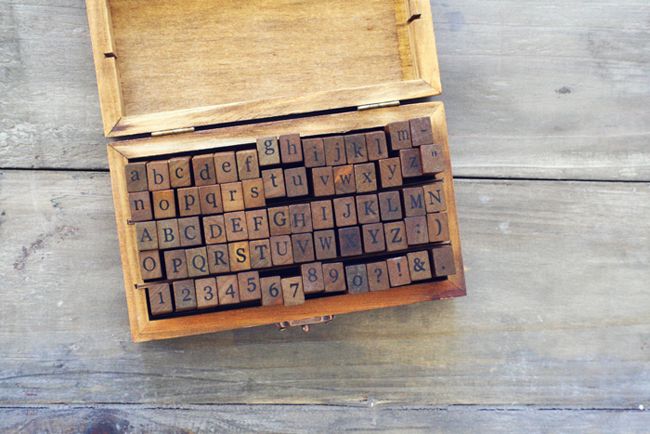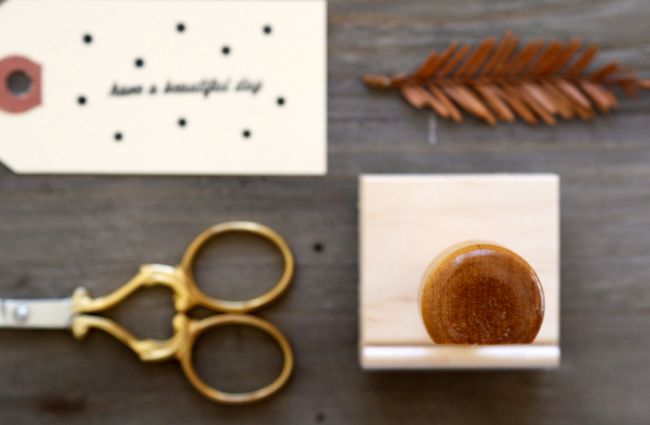 I decided to combine everything under 1 shop name which is my main brand, oh, hello friend. Having 3 shops was
way
too much. Looking back, I'm not really sure why I chose to do all those separate shops. I guess I had grand ideas and hopes for all of them but I spread myself way to thin. I definitely learned my lesson and paid the price of offering good customer service to my loyal customers. So take it from me - just stick to one thing and put your effort in that :)
Anyway, I am really excited about the
rubber stamp line
and some new products/photography that have been added. If you need to do any holiday shopping, I'm offering 15% off with code "holiday15" - thanks as always for your support friends!