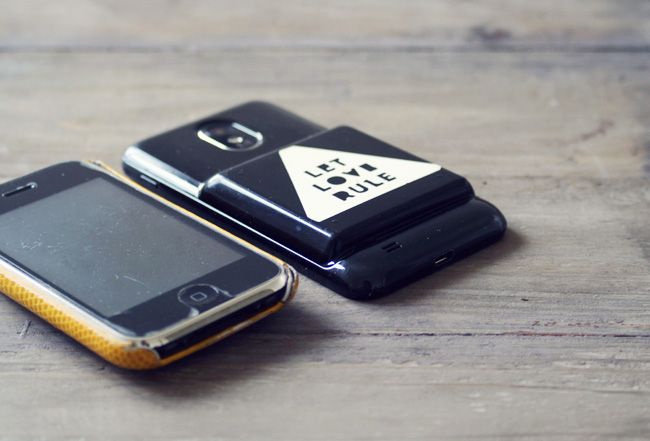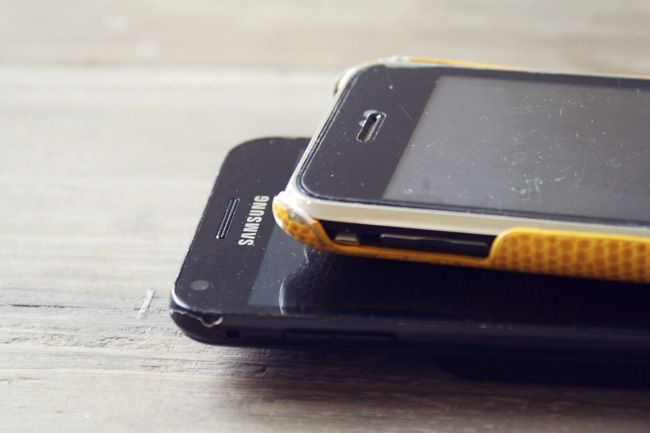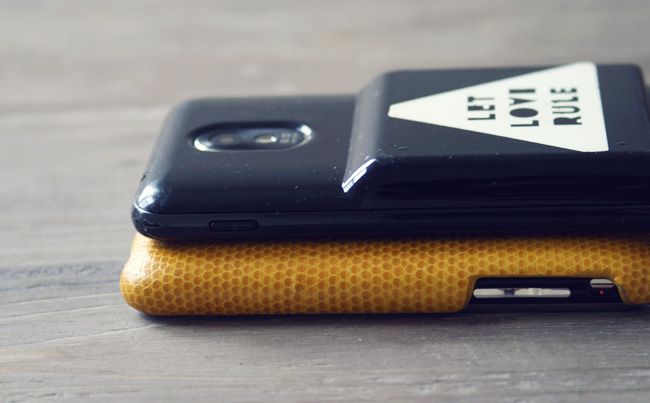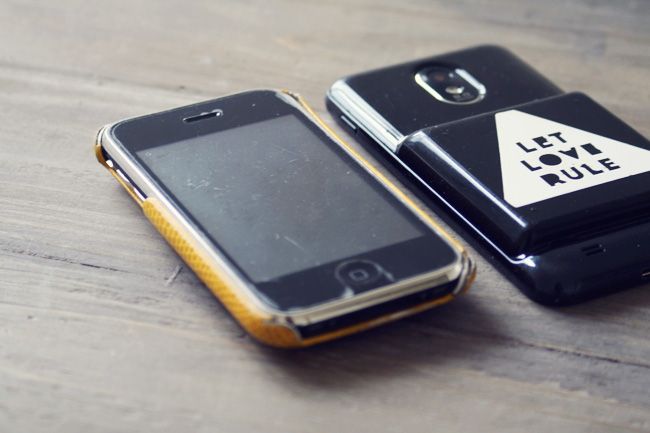 I know this may be kind of random that I am posting photos of my phone. A couple weeks ago, I plugged in my phone to charge it and when I went to check something, it wouldn't turn on anymore. The term they used was "bricked" in the forums when I searched what was wrong with my phone. Haha, I didn't get it but Nick told me it means my phone is a brick. It's done. This actually happened to my last phone too, which was an iPhone. Technology & I have a weird thing. My devices always seem to break on me! I probably need to take better care of my things.
Anyway, I decided to post this to tell you I actually
lost all my photos
on the phone :( Thank goodness we did a back up before my trip to China a couple months ago so I saved a lot of photos of my grandparents and things like that. But all the photos after that from my trips to China, Vietnam, and England were all lost. I took it to a couple places to see if they could recover the photos but it was a lost cause.
So all that to say: if you don't already have an automatic back up or a memory card in your phone, stop everything and do a back up right now! You never know when your phone will just break on you.
You can't replace memories. They are priceless! I was and am still pretty sad about all the photos and videos I lost. I should have had an automatic back-up set up. My phone also has a spot for a memory card, but of course the phone didn't come with it and I didn't think to put one in. A valuable lesson learned! Has this ever happened to anyone else out there? Or is it just me with bad technology luck?
Anyway, what are you up to this weekend? The weather has finally cooled down here in OC, it's really starting to feel like winter. Tomorrow we're having our
vintage sale
and the rest of the weekend we actually have some free time! We've had shows the past couple weeks so I am excited to go and hear the new pastor at
our church
on Sunday! Thanks for reading and for all your comments this week friends! Have a great weekend.
ps: go back up your photos! ;)