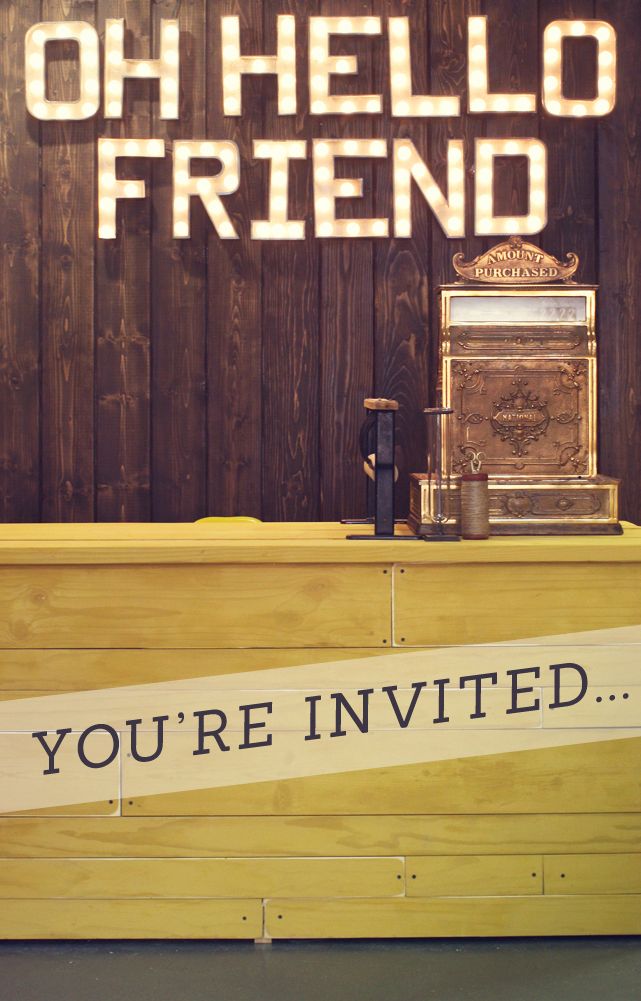 Sorry I've been mia the past couple days. I'm stressing out a little now that we've set a an opening date! We're officially opening our shop on Saturday February 2, 2013. If you're in the Southern California area, we'd love for you to join us at our grand opening! We're giving away some pretty cool swag-bags for the first 100 customers, we'll be having giveaways and a DIY station along with desserts!
Please
RSVP
to let us know you're coming and to make sure we have enough desserts and DIY supplies :) We're in Downtown Fullerton - our shop is on Harbor, in between Commonwealth and Amerige! There's a parking lot behind our building and plenty of parking in the Downtown Fullerton area.
oh, hello friend grand opening!
Saturday, February 2, 2012
11:00 am - 6:00 pm
122 N. Harbor Blvd, Suite 103 / Fullerton / 92832
Be sure to read the blog the week after the opening! For those who aren't in the area, we'll be offering up a few of the swag-bags for you to win here at the blog :)
This year actually marks the 5th year anniversary of oh, hello friend. 5 years ago I started this blog and business at my day-job. Thanks for sharing in this special time with us! If you've read the blog for a while, you know I've gone back and fourth with the idea of a shop. Can't believe it's really happening, seems unreal. Hope you can join us friends!