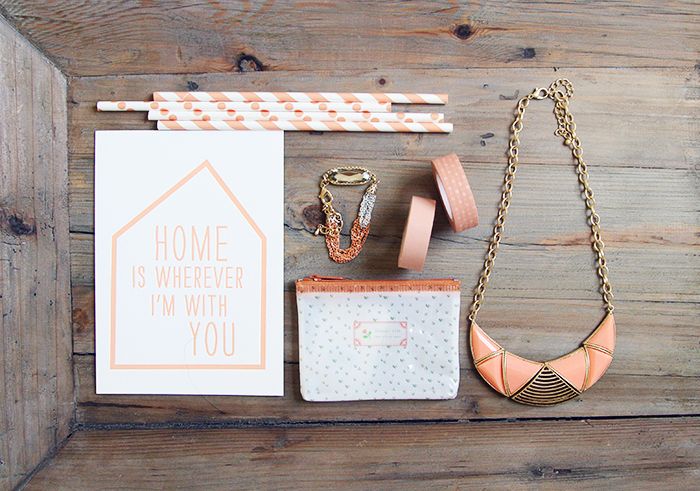 I know peach is really in for the summer colors right now. I am loving peach! I am so attracted to anything this color - so we've been getting a few fun peach things in the shop!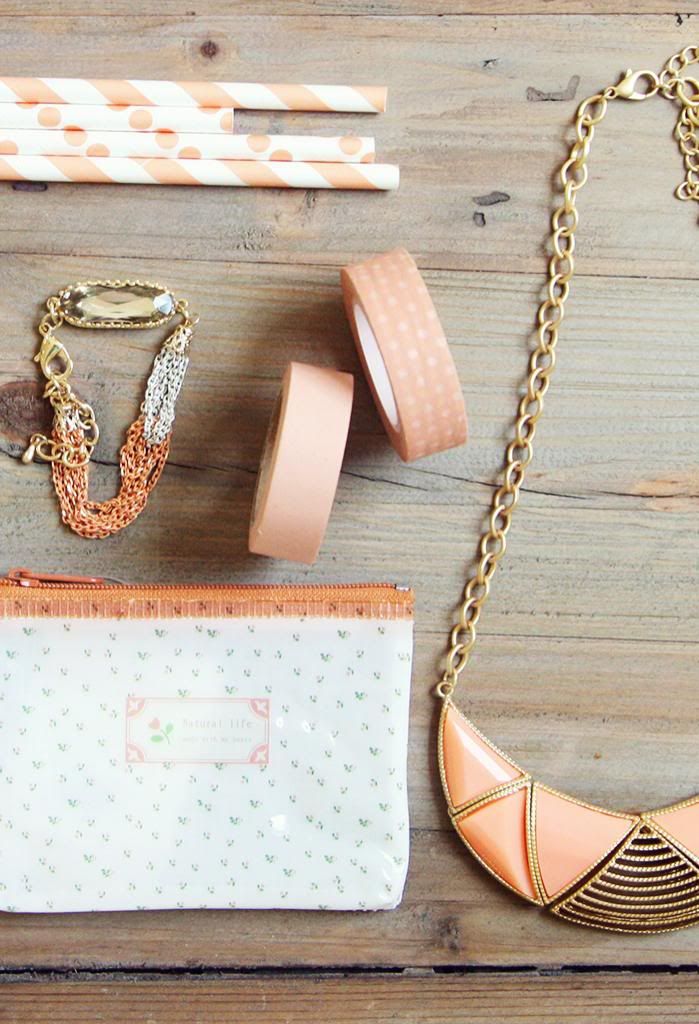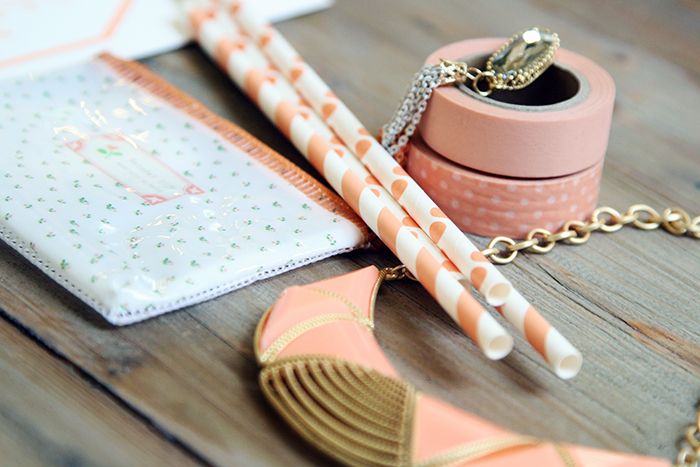 So do you have anything planned for the weekend?? Nick & I are doing a little birthday celebrating.. Both of our birthday's are in June! Which makes it nice because we get to celebrate his birthday and then a week after, we celebrate mine :) Anyone else have a birthday in June? I used to not know anyone with a June birthday but then I met a ton of people in college with June birthday's... go June!
Thanks for your sweet comments about our
shop
and also joining in on the
discussion about contentment
from the other day. Seriously you guys, it was so encouraging to read your thoughts on being content (or discontent) and comparing/being grateful/etc. You guys reminded me it's all about keeping things in perspective. A couple things that really hit home was something
Lauren
said, "When I play the comparison game, I'm holding myself to standards that aren't attainable." so true. and also
Vicki
noting that we all tend to put the best of our lives forward, but there may be a lot of other stuff going on too. It reminded me of this
instagram comic strip
, which is kind of true sometimes ;) and even a couple of
you
ladies
who cut out certain blogs and social media that you realized were possibly causing some discontentment, very admirable. Even my 2 aunts who read the blog emailed me a sweet note about what I wrote about, it was so encouraging!
Hope you have a wonderful and lovely weekend friends :) see you next week.
xo
.