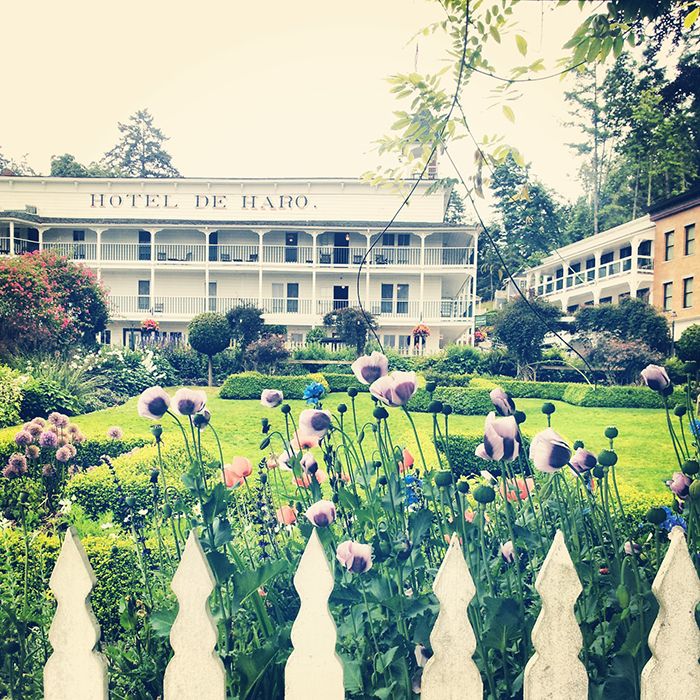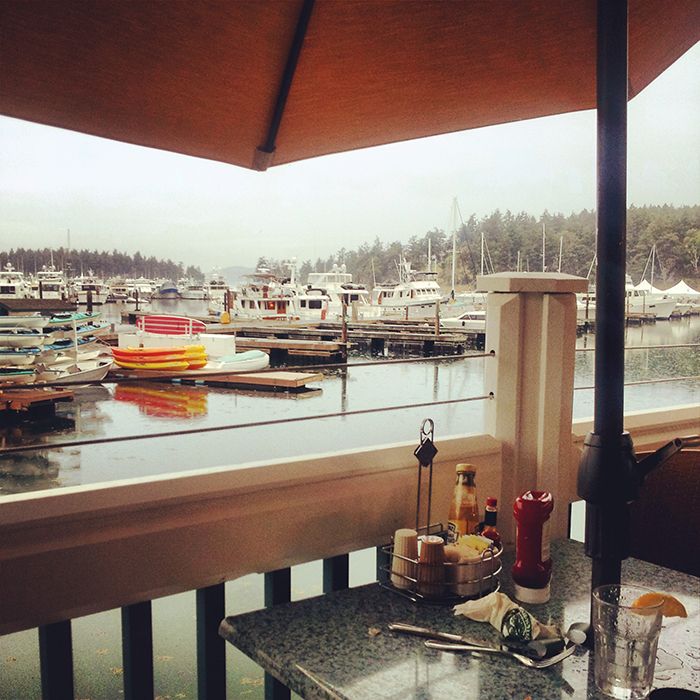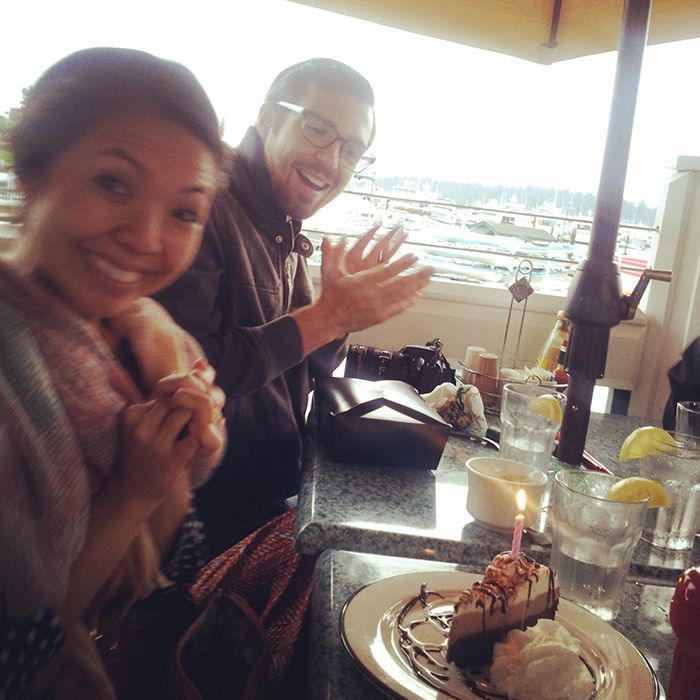 Birthday dinner at Roche Habor! Sat outside overlooking the water
while it rained, couldn't have been a more ideal bday dinner since i love the rain! ;)
My mom, brother, and awesome relatives!
Yesterday i turned 28. i'll be honest, i was not looking forward to my birthday and definitely was not looking forward to turning another year older (i know, 28 is not old at all) To be honest, ever since after 25, i wasn't very excited about entering my late 20's. Early 20's were awesome ;) A few weeks ago, our pastor talked about how getting old in our society usually has negative feelings/associations to it. But he told us how in some other cultures, the older people are held up in society because they have gained respect and wisdom. i thought that was an interesting point. How sad that turning older in our society is viewed as a negative thing by some.
Still, this year i wasn't excited about turning another year older. i think the pressures of all the things i still want to do in business, and starting a family (God-willing) in the nearer future is on our minds so it all feels a bit overwhelming.. like i'm running out of time or something. Silly notions.
i woke up feeling bummed about being 28. Didn't really want to celebrate and bring attention to the fact that i was another year older. It wasn't until we got to church and began singing to this song that i realized how foolish i'd been. i made it to 28, God has blessed and given another year of life to live! How silly i was being to not be grateful for another year of life. i thought about my dear friends who have passed.. i am sure we all know someone who has been taken much earlier than their "time". In church, the pastor mentioned a 26 year old who passed from a heart attack. 26 years old?! He left behind a young wife and their 7 month old child. only the Lord knows why. but here i was, being a big ingrate for getting older. Anyway, i immediately repented and thanked God this life He has given.
anyway. you guys, thank for allowing me to share these thoughts with you.. you could say i was "inspired" yesterday in church and i was excited to share! i really needed to change my heart about getting older, got some perspective and am just glad to be alive and be able to share life with the ones i love. not sure if any one else out there feels how i felt about getting older but i hope you find encouragement in this :)
we're in Washington celebrating June birthdays! Nick's was the 12th, and my brother's is actually on the 26th. Our aunt & uncle offered to have us come up and stay at their place so we are seeing the sights at Friday Harbor and the San Juan Islands. Has anyone been? it's gorgeous here! Ok, i'm sitting in the car in the rain with my battery on 4% trying to find a wifi signal to post this so i better go ;) Thanks again for reading dear friends. Happy Monday!